Anime Underground
The 13 Best Anime Like Charlotte

Updated January 16, 2019
633 votes
248 voters
10.4k views
13 items
List Rules Vote up best anime for fans of Charlotte.
Charlotte is one of those anime series that goes from zero to a hundred real fast. Following the tale of students with incredible powers, you can only imagine what kind of trouble everyone will get into. After all, how is the world supposed to know there are children out there with such immense power? But no matter what, you'll never see the end coming; without giving spoilers for those who haven't seen it, we'll tell you that it's quite the twist.
If you're one of the fans that have already watched this show, you probably want something else that will fill your supernatural needs. Whether you're looking for the blatant oddities in the world or for just exceptional high school students, these are some of the series you should definitely consider adding to your watchlist for a good binge-watching session!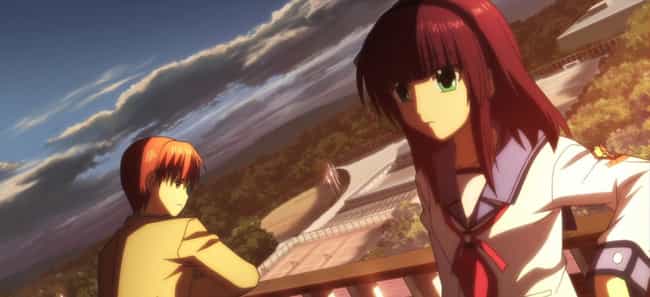 Otonashi can only remember one thing; his name. After realizing he's dead, he finds himself paired up with a girl named Yuri who's a little more than strange. Toting around heavy weapons, Yuri tells him that she is at war with a girl named Tenshi in a battle known as the Shinda Sekai Sensen. Despite all the negative things said about Tenshi, Otonashi finds himself drawn to her and slowly unveils what's really going on in the afterlife. Charlotte had some pretty intense twists, so if you'd like something that also has a massive hidden secret throughout most of the show, consider Angel Beats! your next anime!
Is this a great recommendation?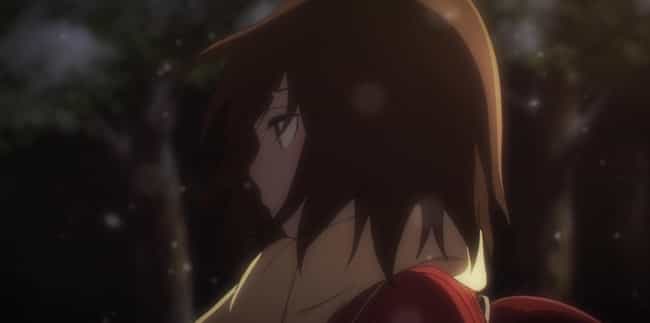 When Satoru Fujinuma is sent back several minutes before a tragedy strikes, he realizes he may have the power to time travel. Using this power to go back in time to save various lives, Satoru finds his power of "revival" to be an incredible gift. That is until he's been accused of murdering someone close to him. This time, he's sent back 18 years and finds a connection to a crime that took place when he was a child. The act of going back in time to save those we love is something Charlotte was able to touch on and something you'll definitely enjoy in Erased. Just be prepared that this is a very emotional anime series that will certainly mess with you.
Is this a great recommendation?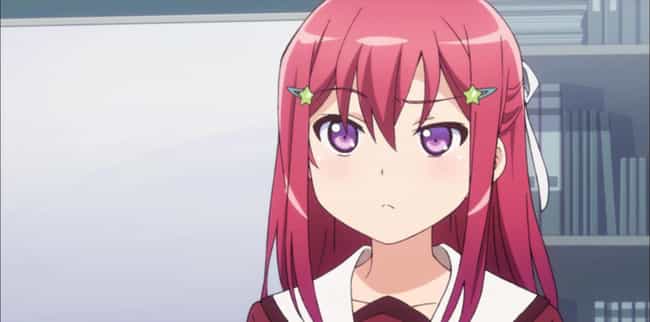 The Literature Club has just found out they have supernatural powers for no reason they can think of. Each of the five members discovers that these powers are exceptionally strong; some can manipulate the elements while others can change time itself. However, none of the members are quite sure why they were given these powers and want to figure out where they came from. This comedy harem is sure to lighten the mood after you've finished watching Charlotte!
Is this a great recommendation?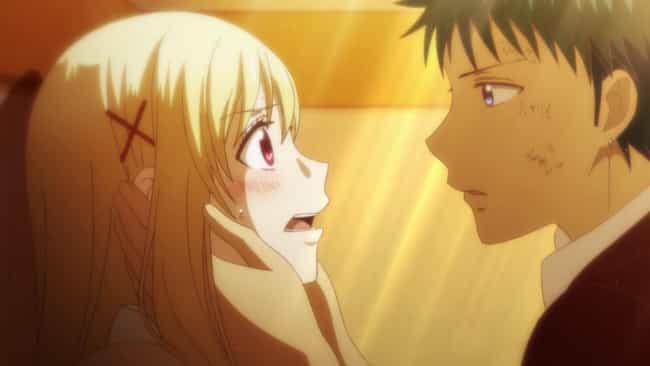 Ryuu Yamada was hoping that he wouldn't have to revert to his old ways of being a delinquent, but after just transferring to a new school he finds himself bored. After an accidental kiss with the honor student, Urara Shiraishi, he finds out that he can switch bodies with her! This leads the student council officer and leader of the Supernatural Studies Club, Toranosuke Miyamura, to recruit them for their newfound power. While this anime is certainly more light-hearted than Charlotte, it's nature of being a group of super-powered students and strange occurrences makes it a great anime to cheer up with after such a serious show!
Is this a great recommendation?