Anime Underground The 13 Best Anime Like Dororo

766 votes
263 voters
12.7k views
13 items
List Rules Vote up the best anime for fans of Dororo.
If you've been enjoying Dororo, you probably want more right? From Sword of the Stranger to Inuyasha, let's take a look at the best recommendations for anime like Dororo.
There are lots of anime series like Dororo, such as stylized action series Samurai Champloo that takes place in a fictionalized setting of Feudal Japan. Similar to Dororo, Fullmetal Alchemist: Brotherhood also deals with taboo rituals and the consequences that follow. In one way or another, the series listed here share a strong connection to Dororo, but they also offer their own ideas and fun.
Vote up the Dororo recommendations that you would most want other fans to check out.
Ranker may collect a commission from links on this page. Prices & inventory are accurate as of publish date.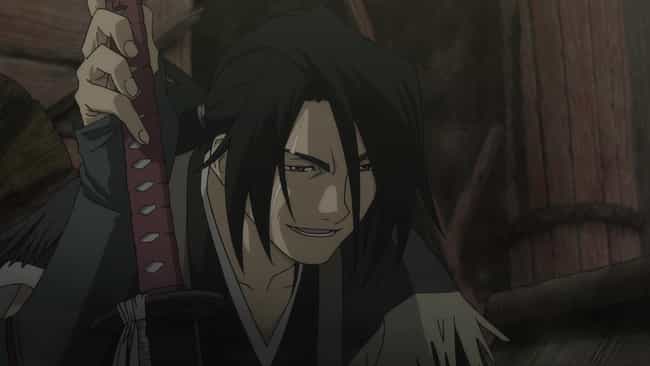 Similar to the parental-like dynamic of Hyakkimaru and Dororo, Nanashi and Kotarou are the bread and butter of Sword of the Stranger. In the 2007 animated movie, Nanashi reluctantly becomes Kotaro's bodyguard and protects the child from assassins sent by China's Ming Dynasty for reasons unknown. As the film goes on, Nanashi begins to re-evaluate his life as a wandering samurai.

Is this a great recommendation?
see more on Sword of the Stranger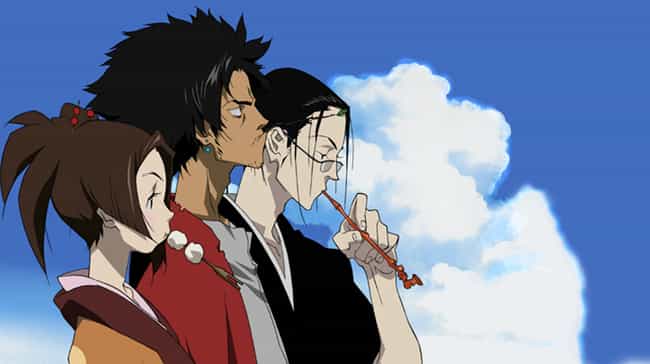 From the creators of Cowboy Bebop comes Samurai Champloo. Similar to the over-the-top action and jazzy beats that fueled the former, Samurai Champloo is an episodic action series that's infused with incredible action and fantastic hip-hop melodies. A former waitress named Fuu Kasumi hires two samurai bodyguards of completely different temperament to help her find her long-lost father.

Is this a great recommendation?
see more on Samurai Champloo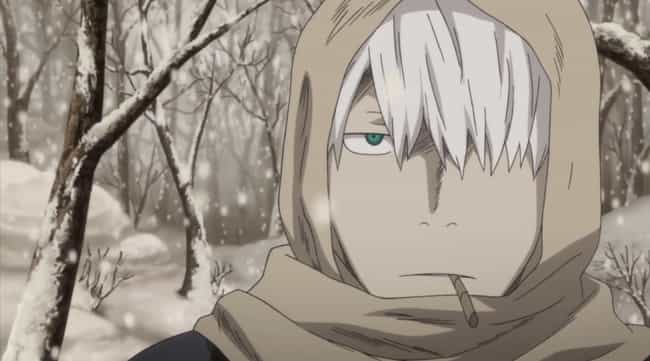 Mushishi is an episodic anthology series that takes place in a fantasy rendering of Japan. Set between the Edo and Meiji period of Japan, Mushishi is about a rare supernatural breed of creatures called Mushi. Ginko, one of the few who can see these Mushi creatures, travels place to place researching them and aiding the people who are affected by their presence.

Is this a great recommendation?
see more on Mushishi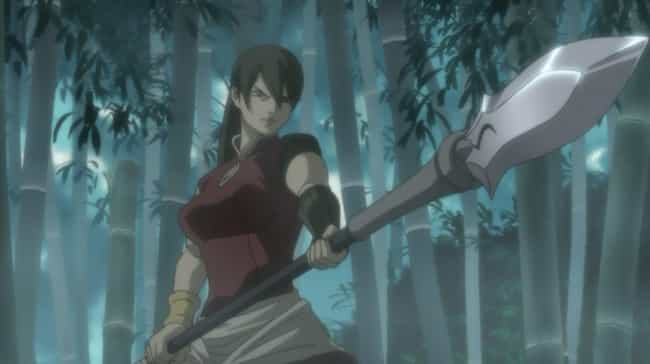 A spear-wielding mercenary named Balsa is tasked with protecting the young prince of the Shin Yogo Empire. Shin Yogo is suffering from a cataclysmic drought and their only solution is the fabled myth that states the destruction of a water demon will end the cursed drought. However, the water demon is living inside the emperor's son named Prince Chagum. While the emperor has ordered the death of his son, his mother has asked Balsa to protect Chagum from those who wish to hurt him.

Is this a great recommendation?
see more on Moribito: Guardian of the Spirit