Anime Underground The Best Anime Like Dragon Ball Z

248 votes
71 voters
13 items
Dragon Ball Z is one of the top fighting shounen anime series out there. With its long-running reputation that's been growing since its previous series, it's always had a loyal fanbase and immense success following it wherever it goes. The series is certainly long and, if you've finished one, you'd have no problem continuing with its various spinoffs.
But, rather than going in and watching the same thing, there's a variety of anime like Dragon Ball Z and many are equally as good. Anime series that are about epic battles, long journeys, friendship, and getting stronger is what the shounen brand is usually all about. So, we've found some of the top anime similar to Dragon Ball Z! Here are 13 you should consider watching.

If you liked anything from the original Dragon Ball series to Dragon Ball Z, you're going to love Yu Yu Hakusho. Both have supernatural elements and are classic shounen series you have to watch. Yusuke is a young man that's died well before his time. He receives a second chance at life, but only if he becomes a detective for the spirit world.

Agree or disagree?
see more on Yu Yu Hakusho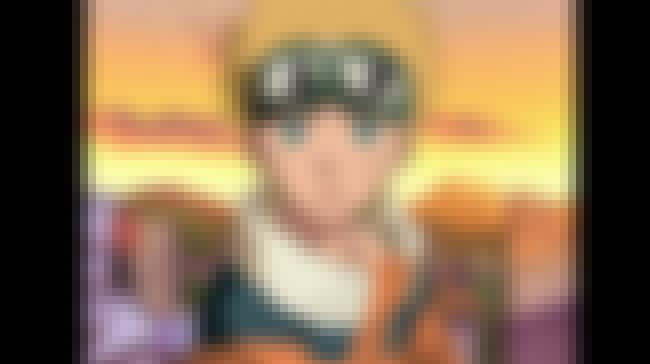 If you loved Dragon Ball Z, you're going to love Naruto. The show features a loud, boisterous lead that loves to get in trouble, so you'll probably see some similar traits between Naruto and Goku. And if that weren't enough, there are plenty of amazing fight scenes, as is part of the appeal to shounen series. Naruto is the host of the horrific Nine Tails beast; his entire village seems to look down on him because of it. But he's determined to be the best ninja he can be! If you love a tale of trial and endurance, this is definitely for you.

Agree or disagree?
see more on Naruto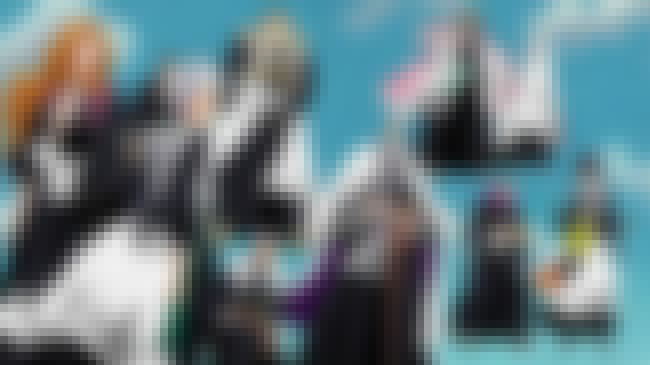 A classic shounen anime that everyone has at least heard about, Bleach is the next trek into anime you should start after making your way through Dragon Ball Z. While the two are very different in terms of art and story, they're both extremely satisfying to watch in terms of fighting and their entertaining villains. The story in Bleach follows a young man named Ichigo Kurosaki who finds himself becoming a substitute for a Soul Reaper named Rukia Kuchiki. The plot thickens as more characters come into play, but it's definitely a staple anime worth your time.

Agree or disagree?
see more on Bleach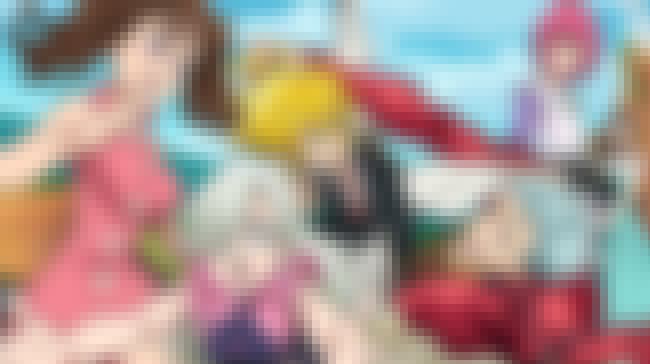 We love that Dragon Ball Z is a fighting shounen that still has really well thought out characters. If you're looking for something that has more diversity among the personalities as well as a blend of both battle and character-driven plot, you should take a look at The Seven Deadly Sins. Elizabeth is a young princess looking to save her land by recruiting the fabled Seven Deadly Sins and she's finally found one named Meliodas. Together they journey to get the group back together and help her save her kingdom.

Agree or disagree?