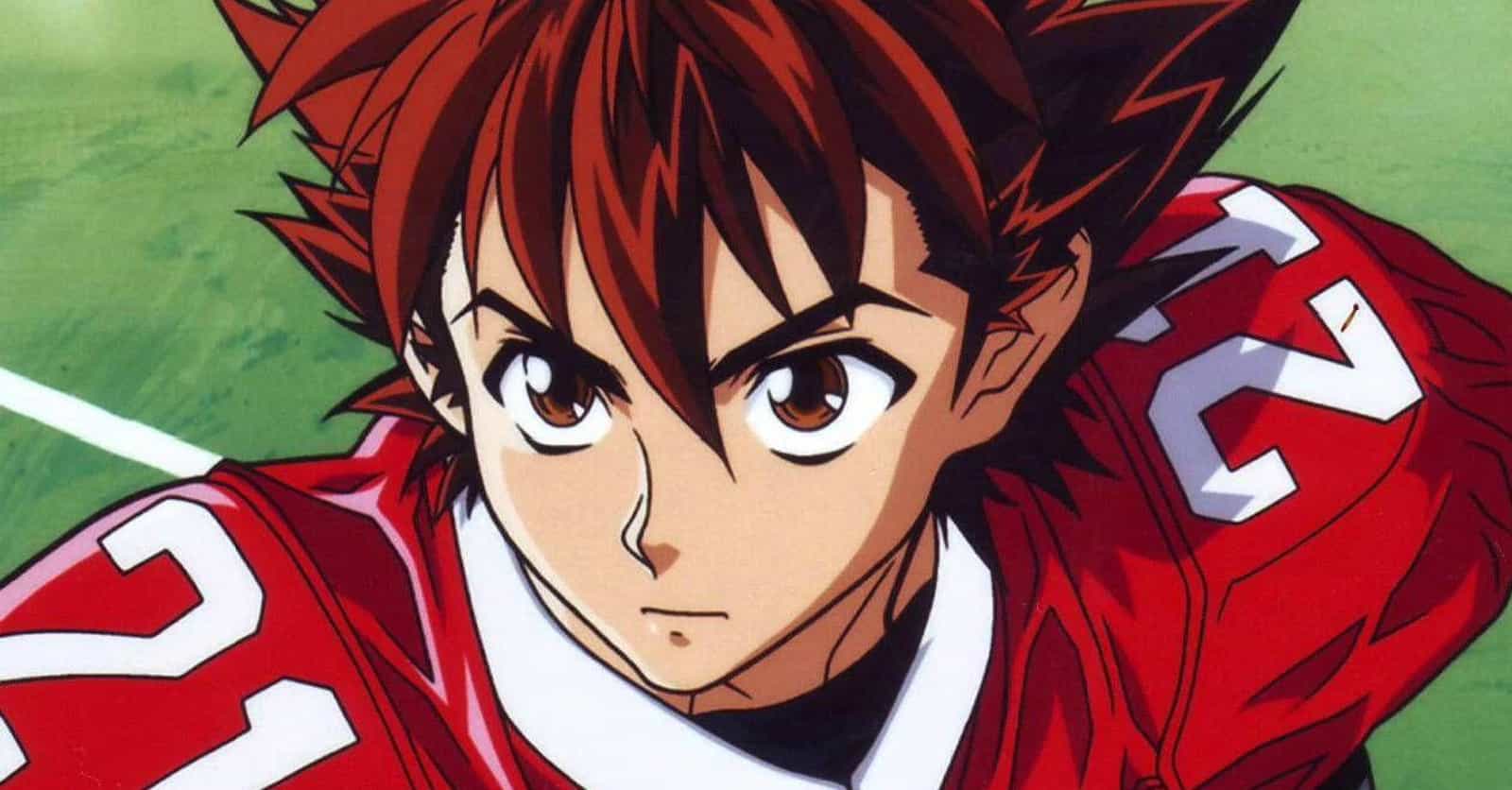 The Best Anime Like Eyeshield 21
Over 200 Ranker voters have come together to rank this list of The Best Anime Like Eyeshield 21
Eyeshield 21 is notable for its popularity and how it helped raise the profile of American football in Japan. The manga series on which is it based has sold over 20 million copies. For those looking for similar anime to Eyeshield 21, there are a number to choose from. The following list ranks the best recommendations for anime like Eyeshield 21, with the final order determined by votes from anime fans like you.
For example, you may want to check out Reborn!, a story that takes place in junior high and finds the protagonist suddenly with the burden of learning how to someday lead the Vongola (a mafia organization). Other anime that revolve around competition like Eyeshield 21 does are Fighting Spirit and The Prince of Tennis. Still other anime like Eyeshield 21 include the baseball-themed Big Windup!, Yowamushi Pedal, and Kuroko's Basketball.
By voting these anime like Eyeshield 21 up or down, you can help your fellow anime fans know what to check out next after exhausting all 145 episodes of Eyeshield 21. Also, if there's any anime title similar to Eyeshield 21 missing from the list, feel free to add it and help keep the list growing! 
---
Photo: user uploaded image

Photo: user uploaded image