Anime Underground The 13 Best Anime Like Highschool Of The Dead

99 votes
23 voters
13 items
List Rules Vote up the best recommendations for fans of Highschool of the Dead
Highschool of the Dead is one of those messed up anime series that makes you keep watching out of sheer tension; really, we just want to see who's going to survive this apocalypse. Filled with your standard attractive girls, there's a lot of gore and fan service that tends to entertain audiences. However, the show goes a little deeper by involving a lot of messed up plot twists and uncomfortable scenes that would make any viewer's skin crawl.
If this isn't your thing, it's understandable. But some people do find this kind of anime enjoyable. So, for those of you looking for the next creepy, or just straight up zombie-filled anime to watch, we've got you covered. From fan service to graphic scenes, we've found 13 anime series you should watch after you've finished High School of the Dead.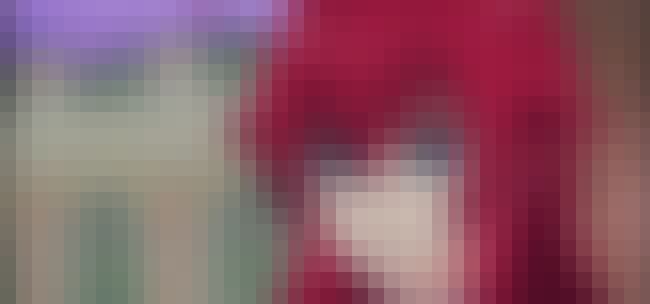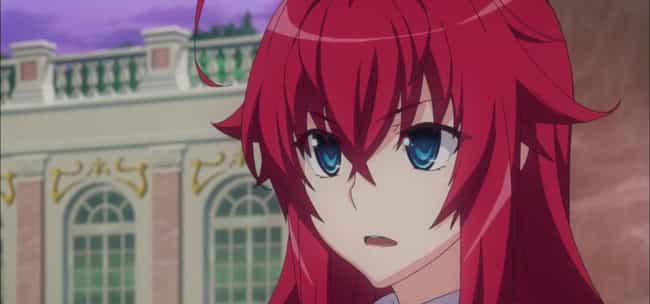 Issei Hyodo thought that Kuoh Academy was your average school, despite it formerly being only for young women. Normal as that might seem, there is something most regular humans don't know; most of the student body are either angels, fallen angels, or devils. Unknowingly being asked out by a fallen angel, Issei is killed and revived as a demon by a girl named Rias Gremory. Supernatural events happening in high school is one huge reason why you may see this show pop up in your recommendations after finishing Highschool of the Dead!


Is this a great next watch?
see more on High School DxD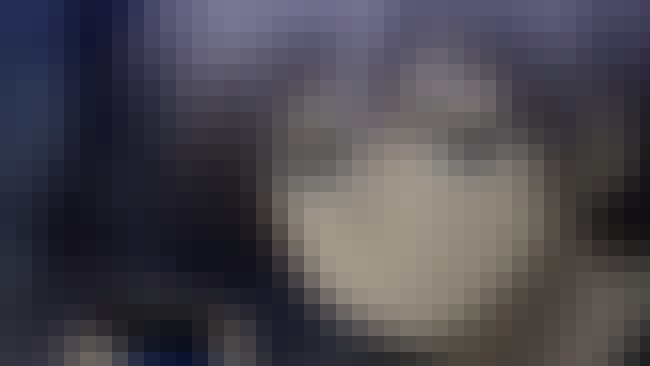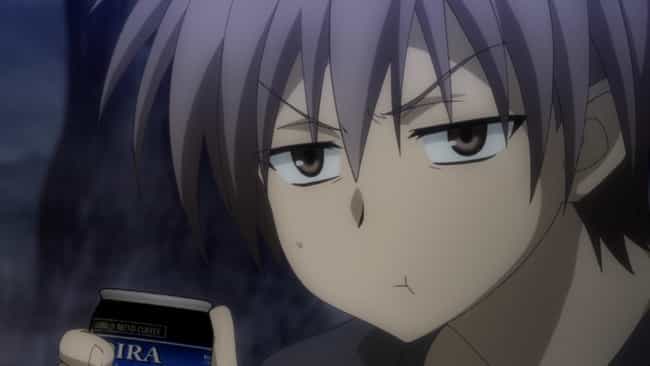 Ayumu Aikawa was a regular boy who found himself in the wrong place and time. After being murdered by a serial killer on his way home, Ayumu is revived by a necromancer; Eucliwood Hellscythe. Now a zombie, he finds even more supernatural accidents occurring when he also steals a magical girl's uniform and gains her powers. Haruna, the magical girl he accidentally stole from, is desperate to have her powers back but needs him to continue fighting in her stead. While this anime is clearly more humorous than Highschool of the Dead, we guarantee it's worth your time if you're into zombie antics.


Is this a great next watch?
see more on Is This a Zombie?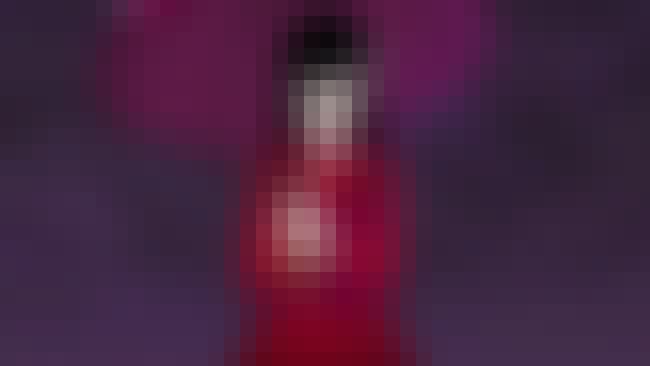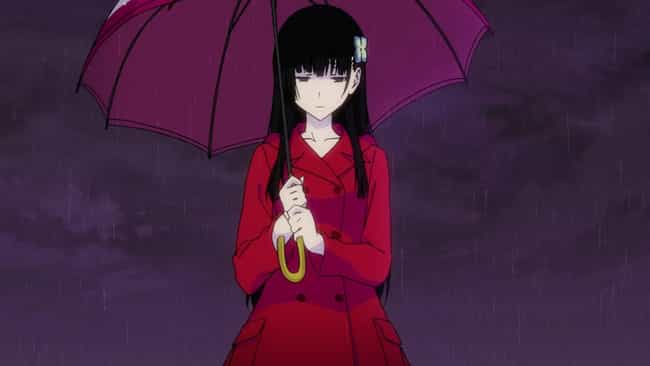 Chihiro Furuya has always been obsessed with the undead; it's been a particular dream of his to have a zombie girlfriend. This obsession finally peaks when his cat is suddenly hit by a car, leaving Chihiro to try and find a way to bring him back to life. During this, he meets a rich girl named Rea Sanka, who helps push him to achieve his goals. The revival elixir seems to work, but Rea mistakes it for poison and attempts to end her life with it. Now an undead girl, she tries to navigate her new life with Chihiro by her side. Highschool of the Dead may not have been about zombie romance, but that's exactly why you should watch this show!


Is this a great next watch?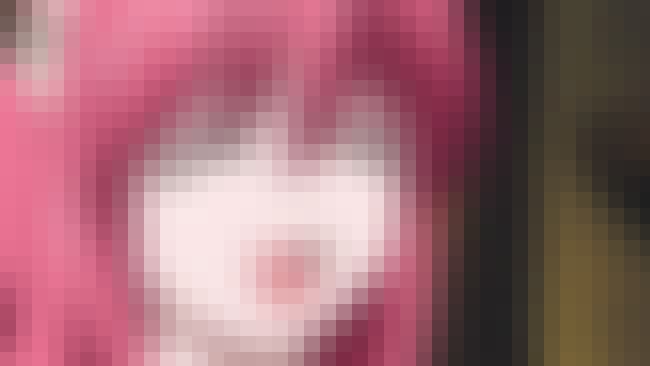 Lucy is a humanoid mutant, known as a "Diclonius". While she may look like a human, she actually has several differences including horns and "vectors". After escaping brutal experiments being done on her, she finds herself being rescued by a local boy named Kouta and his cousin Youka. Elfen Lied is known as one of the most messed up anime series out there, so if you like this kind of element in Highschool of the Dead, you'll be absolutely blown away by this.

Is this a great next watch?
see more on Elfen Lied