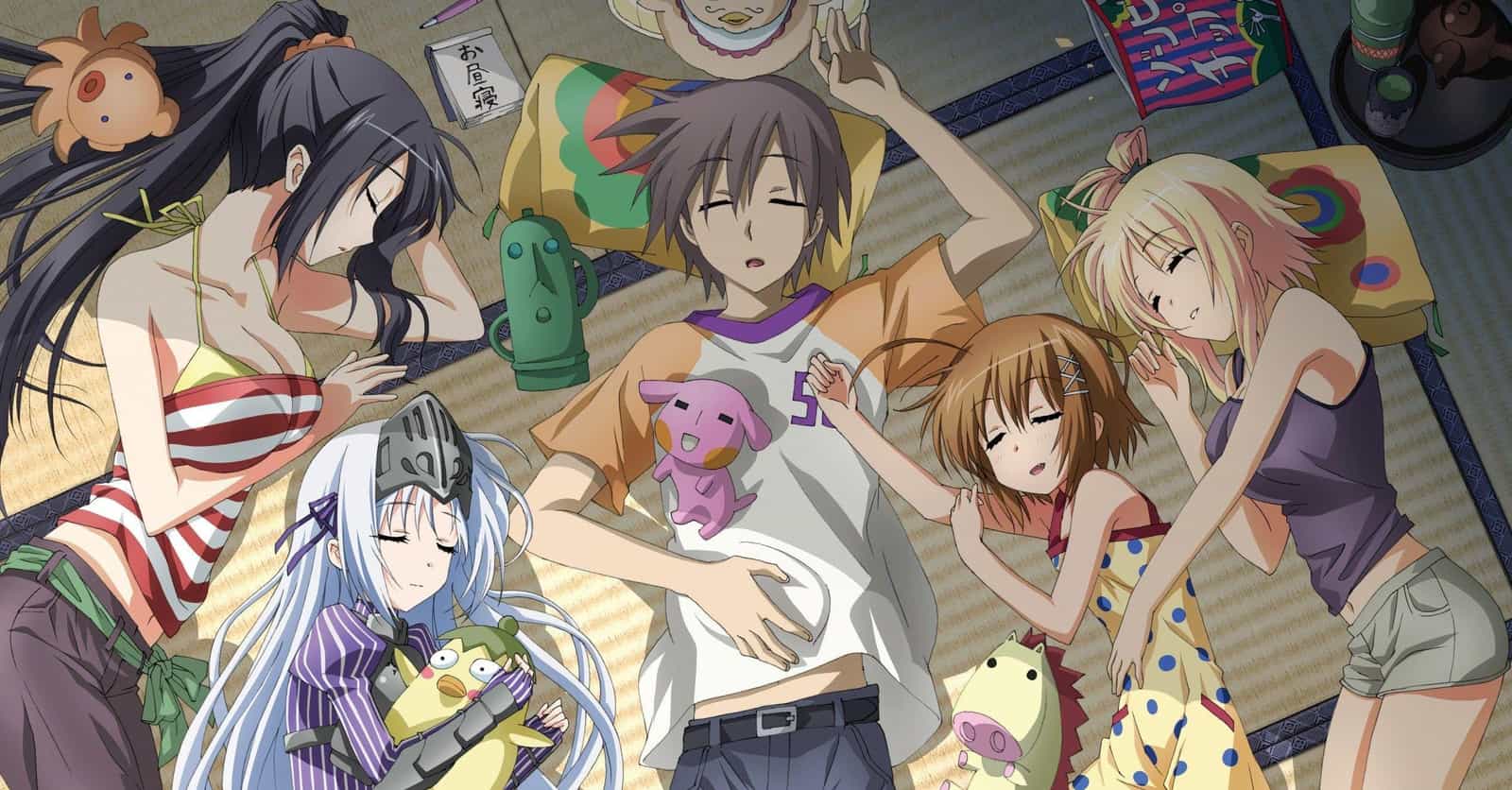 The Best Anime Like 'Is This A Zombie?'
Over 200 Ranker voters have come together to rank this list of The Best Anime Like 'Is This A Zombie?'
The anime Is This a Zombie? centers on Ayumu Aikawa, a zombie who battles demons called Megalos. For fans of Is This a Zombie?, there are a number of other similar works to check out. This list ranks the best anime like Is This a Zombie?, with the order of the recommendations determined by your votes.
One anime similar to Is This a Zombie? is High School DxD, about a boy who becomes the servant of a devil girl and her netherworld family. There's also Baka and Test: Summon the Beasts and Dark Rabbit Has Seven Lives. Still other anime that resemble the concept and genres of Is This a Zombie? include Invaders of the Rokujyoma!?,  Heaven's Lost Property, and Angel Beats!.
If you have any recommendations for anime like Is This A Zombie? that aren't already on the list, please add them so others can vote on them too!
Latest additions:
Zom 100: Bucket List of the Dead
---
Available On:

Photo: Date a Live

Available On: