Anime Underground
The 13 Best Anime Like Overlord

Updated June 14, 2019
13.9k votes
3.9k voters
191.2k views
13 items
List Rules Vote up the anime you would most want to watch after watching 'Overlord.'
If you found yourself addicted to Overlord, you will be pleasantly surprised to learn many other anime based on massive multiplayer online role-playing games exist for you to try. Anime similar to Overlord follow similar premises, with protagonists immersed within fantasy realms markedly different from the "real world."
Loads of anime like Overlord build upon the fantasy video game setting and take it in completely new directions. Some fully embrace the RPG themes, while others juxtapose them with real-world politics. Though most Overlord-like titles are video game-inspired anime, many titles even portray their fantasy world as the "authentic" world, meaning characters may not even realize they live in a simulation. Should you be looking for a series you can really immerse yourself in, these anime offer entire worlds that both you, and the series' protagonists, may escape to.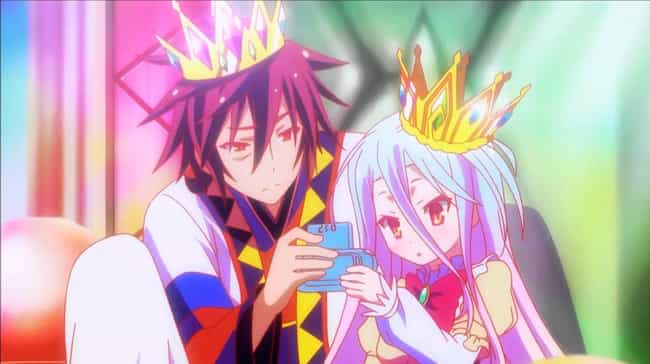 Both Overlord and No Game No Life focus on individuals unhappy with the real world who wish to stay in the fictional paradise they created for themselves. No Game No Life isn't about an online RPG world, but a world where every dispute is resolved by winning games.
Siblings Shiro and Sora use their intelligence to rule their new surrounding, much like how Momonga uses his high-level skills to rule Yggdrasil.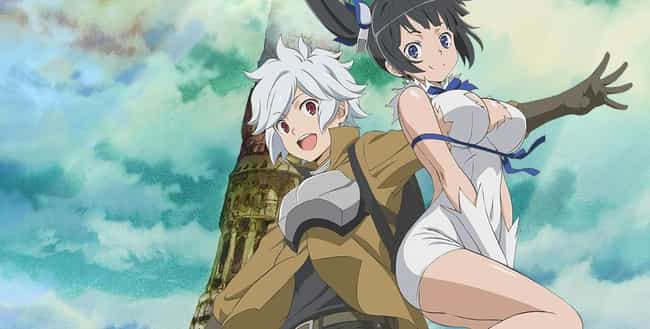 Overlord fans looking for an anime that treats its online gaming world as the real thing should check out Is It Wrong to Try to Pick Up Girls in a Dungeon? Unlike Overlord, the world of Is It Wrong to Try to Pick Up Girls in a Dungeon? isn't a virtual reality world gone wrong, but a real-life world that functions on similar principles.
Basically, it is a fantasy game brought to life. This means more time for fun RPG-inspired adventures.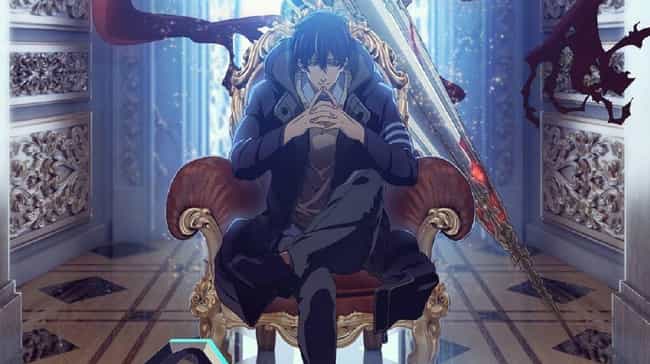 The King's Avatar is a fascinating anime that provides a fresh take on the online gaming trend that Overlord fans will love. Like Momonga, protagonist Ye Xiu is an exceptionally skilled player in the video game called Glory, only to be booted from his server against his will. Whereas Momonga remains a high-level avatar in Overlord, The King's Avatar shows a character reclaiming their former renown.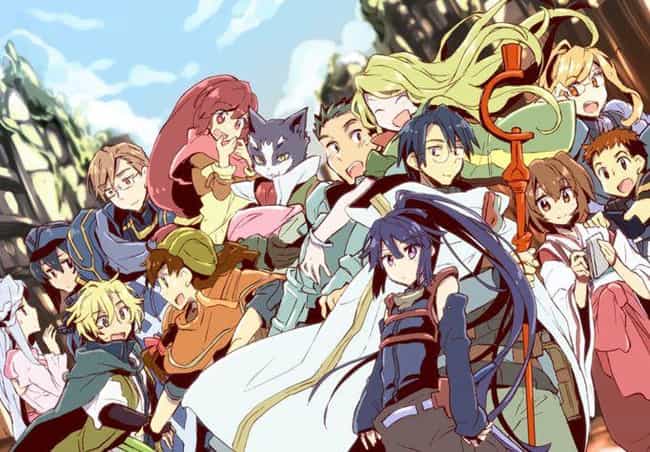 Just like Overlord, Log Horizon tells the story of a video game that traps players in its virtual reality. What's different is that Log Horizon isn't primarily focused on the heroes trying to escape their RPG world. Instead, it explores every aspect of online gaming while prioritizing the game mechanics of its world, and does so with a little more lightness than Overlord.