Anime Underground
The 13 Best Anime Like Parasyte

Updated June 14, 2019
2.7k votes
913 voters
40.4k views
13 items
It's all blood and gore. That's a common perception people had about anime in the West, following the theatrical release of Akira and other edgy anime releases in America. Considering the shockingly violent anime that were released in the 80s and 90s, it's easy to see how someone could come to that conclusion. So, it's no surprise that Parasyte: The Maxim, a 2014 anime series based on the 1988 horror manga, would feature such explicit violence in its fascinating tale about a parasitic alien invasion. Let's look at the best Parasyte recommendations for fans who want more action, gore, and friendship.
Thankfully, fans of Parasyte: The Maxim don't have to time travel all the way back to the 1980s just to experience more anime like it. There are plenty of anime like Parasyte: The Maxim available today that offer the same shocking content, while also offering an engaging storyline built on humanity's fear of the unknown. So, whether you need a new series to start or you've seen the anime similar to Parasyte below, check out the list of recommendations and get voting. Anime similar to Parasyte include Tokyo Ghoul, Shiki, and the Netflix original Ajin.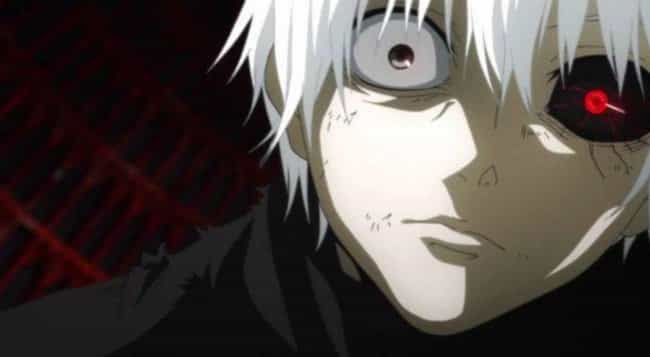 Tokyo Ghoul and Parasyte: The Maxim have a few things in common. The stars of the show lose part of their humanity to a supernatural entity and are then swept into an underground world of monsters. Shinichi's normal life is no more once Migi invades his hands and drags him into battle with other alien Parasites on Earth. In Tokyo Ghoul, a deadly encounter with a seductive ghoul leads to Ken Kaneki inheriting one of her kidneys, transforming him into a human-ghoul hybrid with a cannibalistic appetite.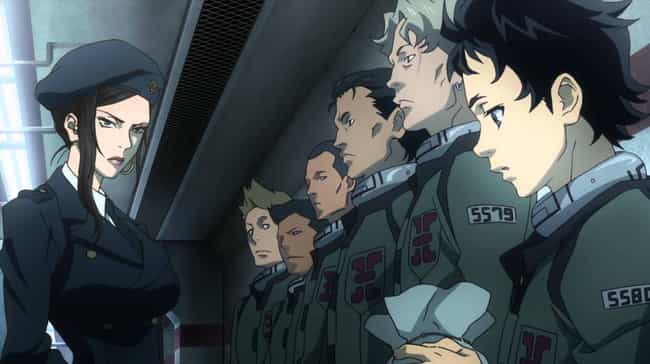 Deadman Wonderland is an interesting alternative to Parasyte: The Maxim. Much like Shinichi, Ganta Igarashi inherits a gruesome superpower needed to survive against his new deadly environment. However, Ganta's hellish new life as an inmate in the prison theme park known as Deadman Wonderland isn't caused by alien invaders, but by the cruelty of man. After being framed for the slaughter of his classmates, Ganta is forced to participate in life-or-death games for the amusement of the public.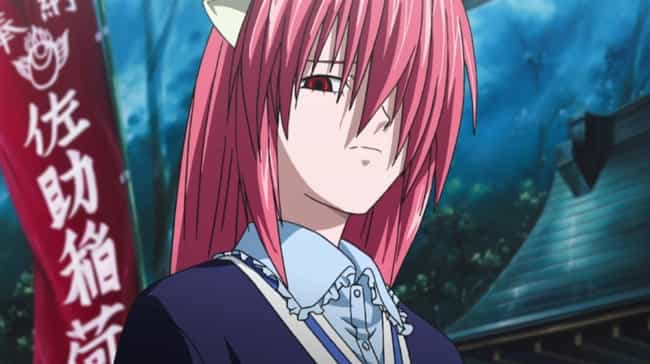 Like Parasyte: The Maxim, Elfen Lied focuses on a demonic creature that's capable of incredible destruction. In Elfen Lied, Lucy is a special breed of human called "Diclonius". She possesses incredible telepathic powers, but due to inhuman scientific experimentation by the government, her mentality is frail and chaotic. Elfen Lied juggles between sympathizing Lucy and leaving the viewer horrified by the gruesome acts she commits.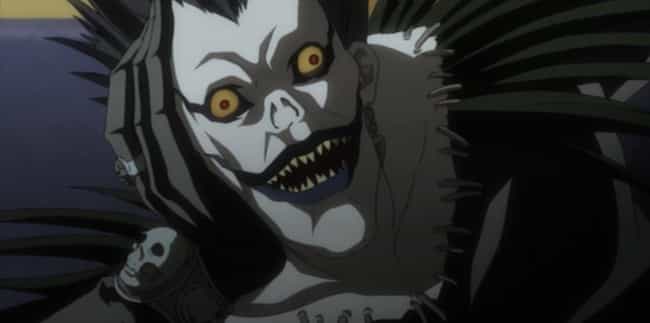 Death Note may seem like a left-field recommendation, but the psychological thriller actually has more in common with Parasyte: The Maxim than one would think. Both shows have their main character accompanied by monsters, as they try to maintain their secrecy throughout their everyday life. In Death Note, Light Yagami is partnered with a god of death and uses his supernatural tool, the Death Note, to mysteriously kill those he sees as evil under the aliases of "Kira". Death Note and Parasyte slowly take their protagonists down callous paths, with Light Yagami's transformation being the most dramatic.