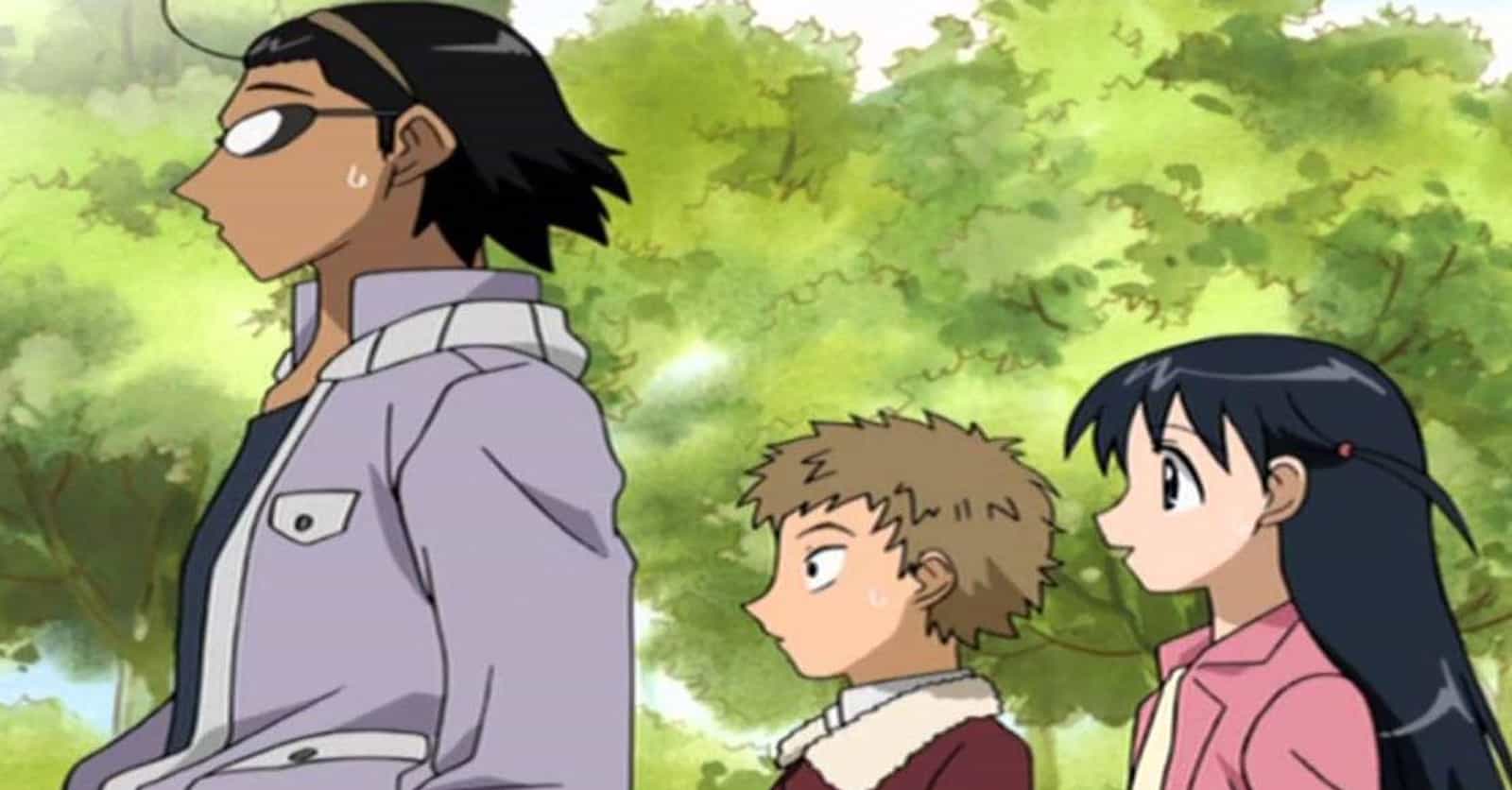 The Best Anime Like School Rumble
Over 200 Ranker voters have come together to rank this list of The Best Anime Like School Rumble
The following list ranks the best anime that's similar to School Rumble, with the order determined by votes from anime fans like you. The main genre for School Rumble is romantic comedy, with the central story being a high school love triangle. For fans of the genre and School Rumble in particular, there are a number of anime recommendations with a similar hook that you'll want to check out.
If you like School Rumble, then you will likely find something to like in anime like Toradora!, Azumanga Daioh, and Ouran High School Host Club: a story about a scholarship student, a secret host club, a secret identity, and a few secret crushes. Meanwhile, other anime similar to School Rumble include Monthly Girls' Nozaki-kun, My Bride is a Mermaid, and Nichijou – My Ordinary Life.
If you notice an anime like School Rumble that's missing from the list, feel free to add it yourself and help the recommendations grow!
Most divisive:
Place to Place
---