Anime Underground The 13 Best Anime Like Seven Deadly Sins

1.6k votes
554 voters
16.9k views
13 items
The Seven Deadly Sins is a series filled with action, comedy, and adventure. It has everything you could ever ask for in an anime show: friendship, rivalry and maybe even a hint of romance, if that's what you want to call it. It's only logical you would look for anime similar to Seven Deadly Sins, which is why we're ranking the best recommendations on this list! The manga was great, but fans really took to the series once the anime adaptation was available. The first season left fans screaming for a second and, luckily, Netflix dropped one for us!
A few good anime like Seven Deadly Sins include Fairy Tail, Black Clover, and Overlord. If you've already seen these, don't worry! We have plenty more recommendations for Seven Deadly Sins fans below.
If you're waiting for new content and, perhaps, the final chapter of this beautiful series, you might be feeling the blues and wanting a new series to latch on to. Don't worry, though, as you'll find plenty of series to check out right here. Vote up the recommendations you would most likely suggest to Seven Deadly Sins anime fans!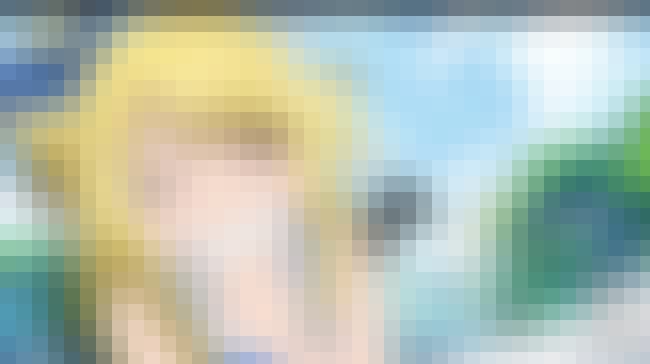 The magical aspect of The Seven Deadly Sins is one of the show's many appeals. If you're looking for a show that holds that same kind of fantasy setting, you should consider watching Fairy Tail! The popular series focuses on the story of a Celestial Spirit Mage named Lucy Heartfilia and her growth in the Fairy Tail guild. It's full of adventure and has a ton of content so you'll have plenty of binge-watching to do!
More Fairy Tail
The 15 Greatest Fairy Tail Ships
The Best Fairy Tail Villains of All Time

Agree or disagree?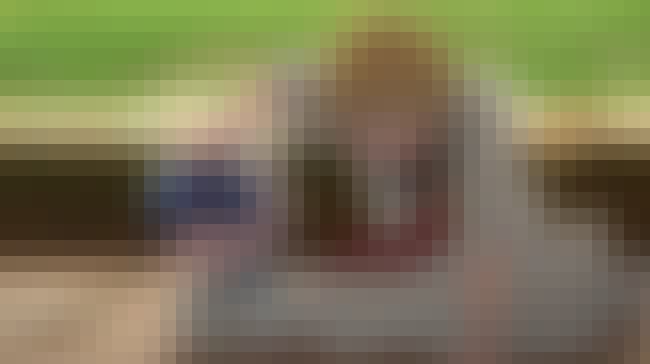 Grand adventure and amazing battles will always be enjoyed in anime shows, but The Seven Deadly Sins certainly took this part to heart. Consider looking to Magi: The Labyrinth of Magic for your next binge session. Alongside it's magical-theme, the story has plenty of obstacles, including everything from war-time negotiation to literal towers called "Dungeons". A strange boy named Aladdin has teamed up with a young man, Alibaba, in hopes of defeating a dungeon and moving up in the world.

Agree or disagree?
see more on Magi: The Labyrinth of Magic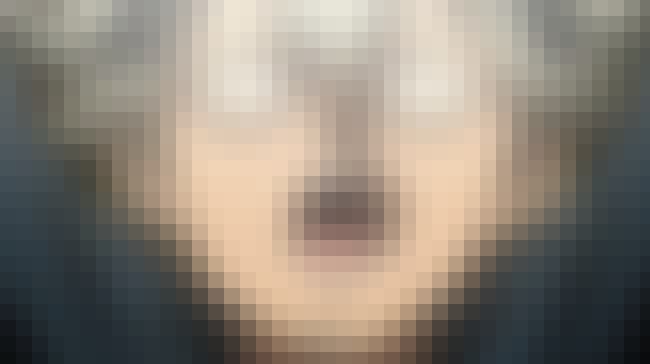 Meliodas is energetic and hopelessly optimistic for the most part, so if that's something you'd like to see in another leading protagonist, Black Clover may have just what you're looking for! Asta is even more hyperactive, but that's because he has a lot to overcome. In a world where most people can use magic, it's speculated that Asta cannot, but he has a dream and will stop at nothing to achieve it: to become the Wizard King.

Agree or disagree?
see more on Black Clover
A beloved classic that hosts plenty of commonalities with The Seven Deadly Sins, Fullmetal Alchemist is a great show to add to your watch list! The Fullmetal Alchemist series has a manga and two different anime adaptations, but if you have to pick one, you might want to watch the Brotherhood version that's more faithful to the original source. The story follows the story of two alchemist brothers on the road to redemption by seeking out the Philosopher's Stone. However, their journey is filled with struggle and enemies that seek to claim the stone first.
More Fullmetal Alchemist: Brotherhood
A Guide To The Surprisingly Deep Symbolism In 'Fullmetal Alchemist: Brotherhood'
The Biggest Differences Between The Two Fullmetal Alchemist Anime

Agree or disagree?