Anime Underground
The 15 Best Anime Movies of 2018 You Don't Want To Miss

Updated October 7, 2019
5.7k votes
2.9k voters
222.3k views
15 items
List Rules Vote up your favorite anime movie from 2018.
Which are best anime movies of 2018? That depends on your personal taste, but those listed below are all well-animated, entertaining, and otherwise a great viewing experience. Vote up your favorites below.
Some 2018 anime films, like Mirai and Maquia: When The Promised Flower Blooms are full stories unto themselves, with no attached anime series. This means that they're easy to enjoy without any prior knowledge. Other movies require a little more background to fully enjoy, however. For instance, fans of My Hero Academia may get a little more out of My Hero Academia: Two Heroes than non-fans, but it still tells a great story that stands on its own.
It's easy to get caught up in the abundance of amazing anime series that 2018 had to offer, and forget that there are also some incredible movies that are well worth your time.
Update 8/26/19 - Now that it's late into the current year, check out the best anime movies of 2019 as well!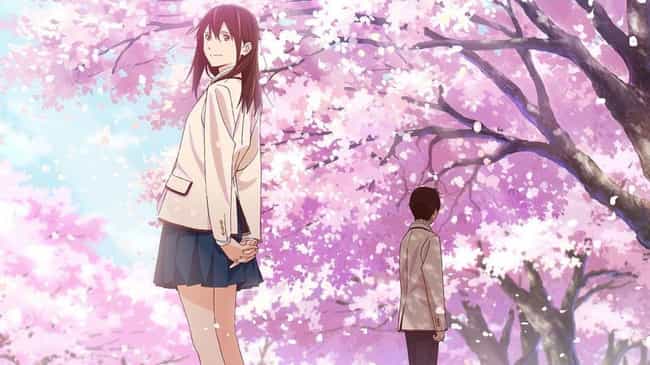 When Haruki Shiga finds out that his seemingly carefree classmate Sakura Yamauchi is dying of an unnamed pancreatic illness, he begins trying to help her experience everything she wants to do before the final day. Through this process, he learns some powerful truths about himself, and the world. It originally appeared as a web novel in 2014, and has since been turned into a manga, a live action movie, and now finally an anime movie.
Is this the best anime film of 2018?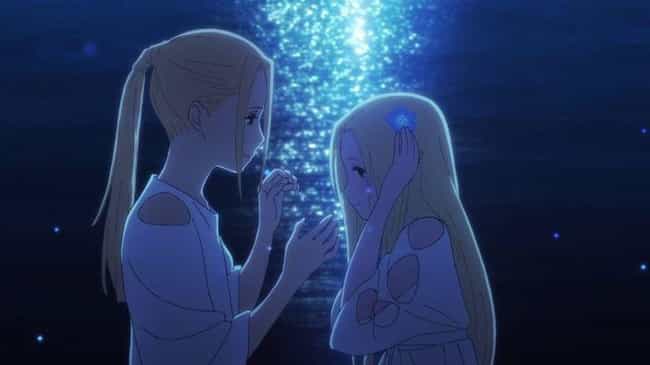 Maquia: When The Promised Flower Blooms is a P.A. Works production that tells the story of Maquia, a girl who comes from a family that stops aging in adolescence. She lives peacefully until one day her home is invaded by the army, who capture her family members in the hopes of discovering the secret to their immortality. Her former life destroyed, Maquia escapes - only to find an abandoned baby in the woods. She begins to raise the baby, but how will their relationship evolve when he ages and she does not?
Is this the best anime film of 2018?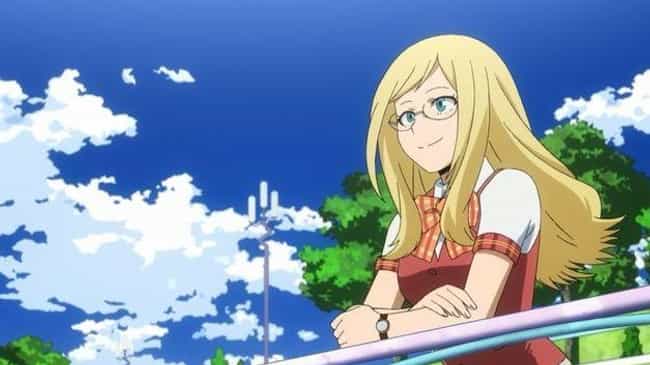 My Hero Academia: Two Heroes is a side story that takes place during the summer of the main My Hero Academia timeline. Izuku and All Might go to I-Island for an expo on Hero tech. There, they meet All Might's old friend, David Shield, and his daughter Melissa. When villains attack, how will Izuku and his friends defend the island?

The film did well at the Japanese box office, grossing ¥500 million ($4.49 million) in the first three days. In the USA, it grossed $5,754,556.
Is this the best anime film of 2018?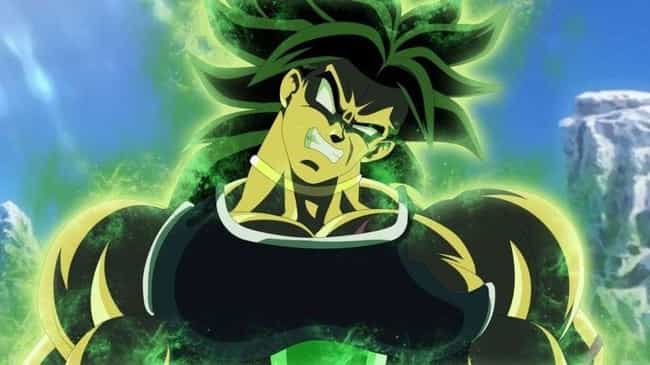 The first movie in the Dragon Ball Super franchise won't be coming out until December, but it's hard not to get excited about it anyway. It centers around Broly, one of the few survivors of the Saiyan genocide. The movie will be supervised by Akira Toriyama, the creator of the original Dragon Ball manga, so there's a high chance that this movie will stay true to what makes the franchise great.
Is this the best anime film of 2018?