Anime Underground
The Best Anime You Can Watch On Amazon Prime

Updated February 5, 2020
9k votes
3.7k voters
230.6k views
21 items
List Rules Vote up the fantastic anime on Amazon Prime that you couldn't stop watching.
When one considers Amazon Prime, they might not immediately think about anime. They may dream about free two-day shipping, or the live-action TV shows they can watch like Downton Abbey and Doctor Who. However, Amazon Prime actually has a lot to offer in the anime department, including plenty of shows that can't be found anywhere else, even on Crunchyroll.
The best anime on Amazon Prime includes shows like Inuyashiki, in which an elderly man with cancer is transformed against his will into an insanely powerful robot, and Wotakoi, which follows two anime fans falling in love. There's clearly something to suit everyone's tastes, from old-school fans to new devotees.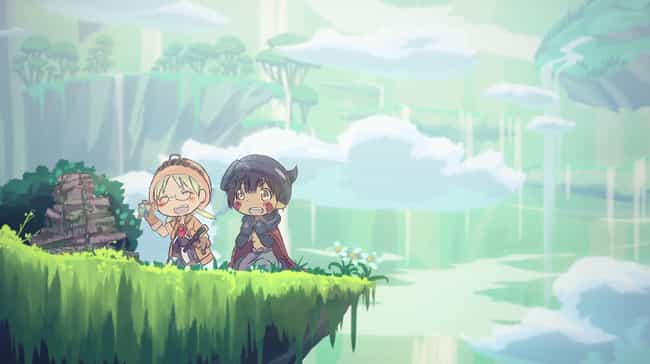 Made In Abyss might look like a cutesy fantasy story – and it certainly starts out that way –but at the bottom of the mysterious abyss lies terrible secrets beyond the understanding of the groups of children who explore it daily.
Viewers are charmed by its atmosphere and scared out of their minds by the end. For anyone looking to experience a range of emotions, this is the perfect show.
Did this show keep you hooked?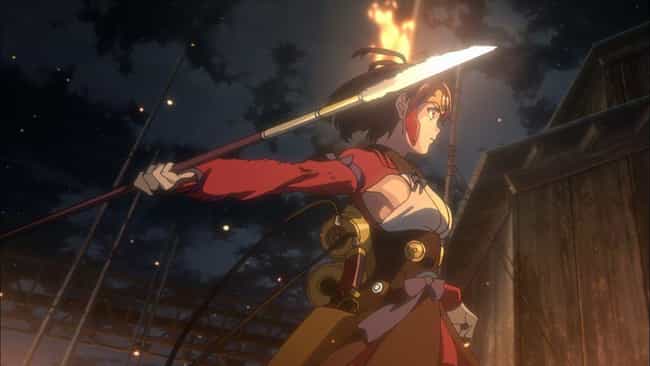 Though it isn't nearly as popular as Attack on Titan, Kabaneri Of The Iron Fortress – which was also produced by Wit Studio – has a lot in common with the story of Eren Jaeger and the Survey Corps.
Rather than walling themselves off to escape man-eating Titans, the cast of Kabaneri of the Iron Fortress are attempting to evade Kabane, equally terrifying flesh-hungry creatures who can't be defeated unless their iron-coated hearts are pierced. If someone is looking for a show with a similar feel to AoT, this might be the perfect series for them.
Did this show keep you hooked?
Wotakoi: Love Is Hard For Otaku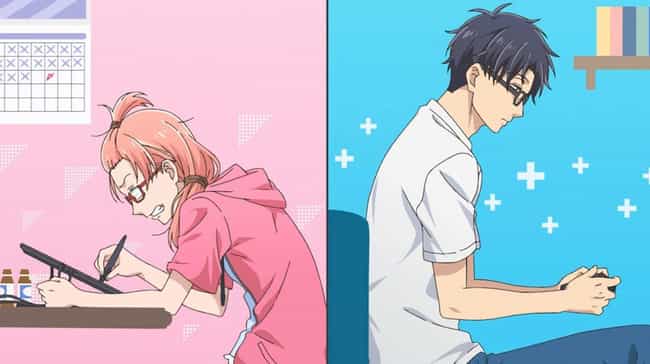 Wotakoi: Love Is Hard For Otaku is romance anime about two office workers who can't seem to figure out the whole romance thing, mainly because they believe they're both hopeless nerds.
This self-imposed pigeonholing makes it hard for their relationship to work. It's one of the few love stories that features adult characters, so if teen dramas have grown tiring, this is definitely a show to check out.
Did this show keep you hooked?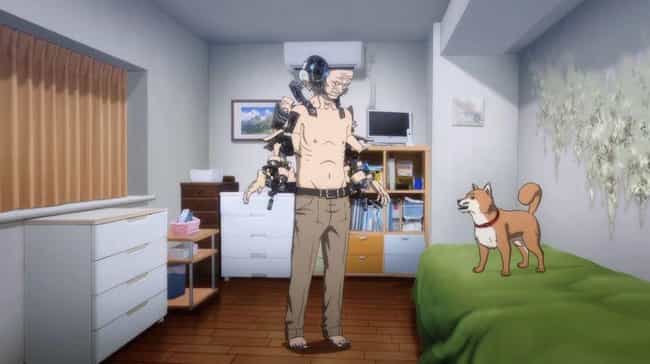 Mr. Inuyashiki is an elderly salary man man whose life isn't going the way he'd hoped. His family doesn't appreciate or respect him, and to make matters worse, he's diagnosed with cancer.
Things change dramatically for him when he's abducted by aliens who replace his frail human body with a powerful robotic weapon. Suddenly he's sucked into an action-packed thriller that's nothing at all like what he's used to.
Inuyashiki is worth watching for its unique protagonist alone. After all, almost no anime focus on characters older than thirty; nowadays even main characters in their twenties are a rarity.
Did this show keep you hooked?