Anime Underground The 12 Best Anime Podcasts You Should Be Listening To

22 votes
10 voters
12 items
Follow
List Rules Vote up the most intriguing anime podcasts you've got queued up in your earbuds.
Podcasts are great when you're doing chores, exercising, driving, or doing just about anything requiring your hands or eyes. The same can't always be said for anime, since it typically requires more attention to visuals and subtitles. But not to worry – you can still get your anime on while you're stuck on the freeway or washing your dishes. How? Through anime podcasts, of course!
The best anime podcasts offer reviews, news, and other musings on the anime world. Each is a little different, so check out these awesome anime podcast options, and find the one that's right for you.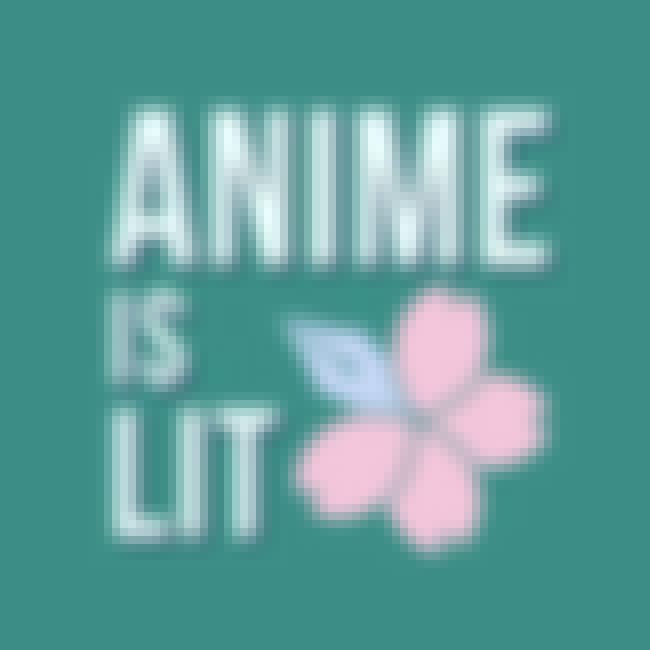 If your favorite thing besides watching anime is English class, you should check out Anime Is Lit. This smart, nerdy podcast analyzes anime as if it's classic literature, applying critical theory to series like Monogatari and The Ancient Magus' Bride. You can't zone out to this kind of podcast, but if you're looking to expand your understanding of a favorite show, Anime Is Lit is a great way to do just that. The hosts K and Danny manage to make the show highly entertaining, despite its deep content.

Does this sound cool?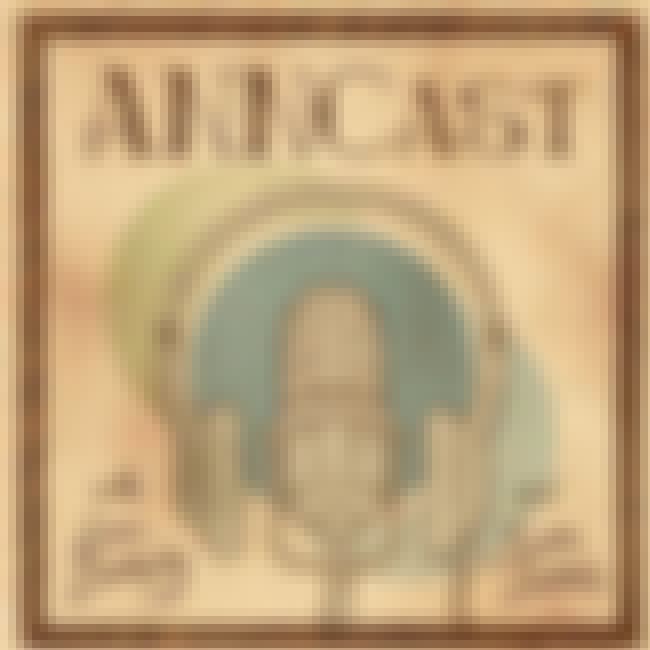 ANNCast is the official podcast of Anime News Network, a major source for anime news. If you want to know what's going on in the anime world, this weekly podcast – hosted by a rotating cast of experienced anime experts – is a great way to get up-to-date information. They also cover conventions, press conferences, and other interesting anime-related events you might not have heard of. Occasionally, the hosts do a deep dive into a particular series or topic, but ANNCast doesn't limit itself to any one thing, and often hosts guests including "prominent figures in both the business of anime and the fan community."

Does this sound cool?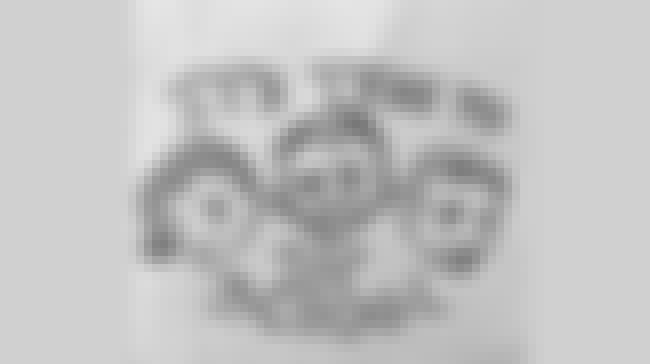 If you're not familiar with Japanese culture, some of what happens in anime can be confusing. Otaku Cram School fills listeners in on unique, anime-adjacent topics including White Day – a Japanese holiday following Valentine's Day – the traditions surrounding cherry blossom viewing, and more. This podcast is a great listen even if you're not particularly interested in anime, and it will help you gain a greater appreciation for the cultural nuances of the shows you're already watching.

Does this sound cool?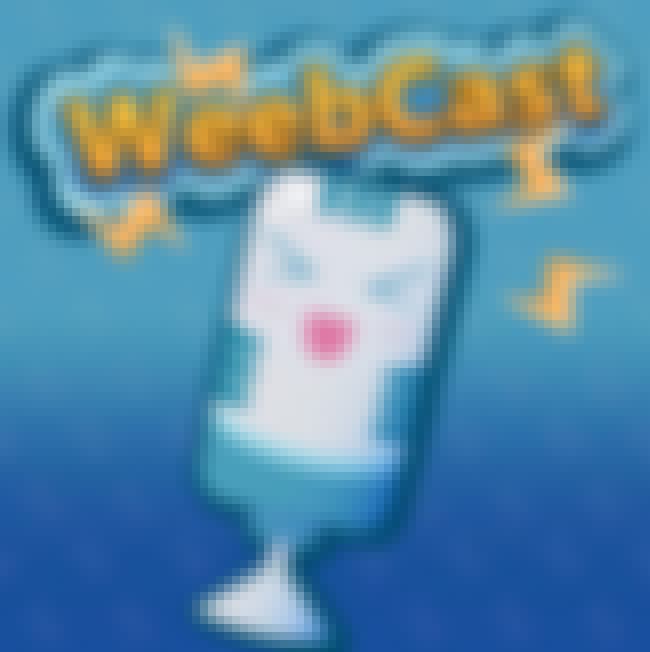 The Weebcast does all the standard reviewing duties of a great anime podcast, so if you want an in-depth discussion on Devilman Crybaby, Yu-Gi-Oh!, JoJo's Bizarre Adventure, and more, you'll get it here. But what really makes this podcast stand out are its frequent guests, sometimes even including well-known YouTube personalities like ProZD. The Weebcast utilizes the talents of anime fandom at large to make a great show, while pointing audiences toward new content creators.

Does this sound cool?