Anime Underground The 12 Best Anime Podcasts You Should Be Listening To

75 votes
41 voters
3.4k views
12 items
List Rules Vote up the most intriguing anime podcasts you've got queued up in your earbuds.
Podcasts are great when you're doing chores, exercising, driving, or doing just about anything requiring your hands or eyes. The same can't always be said for anime, since it typically requires more attention to visuals and subtitles. But not to worry – you can still get your anime on while you're stuck on the freeway or washing your dishes. How? Through anime podcasts, of course!
The best anime podcasts offer reviews, news, and other musings on the anime world. Each is a little different, so check out these awesome anime podcast options, and find the one that's right for you.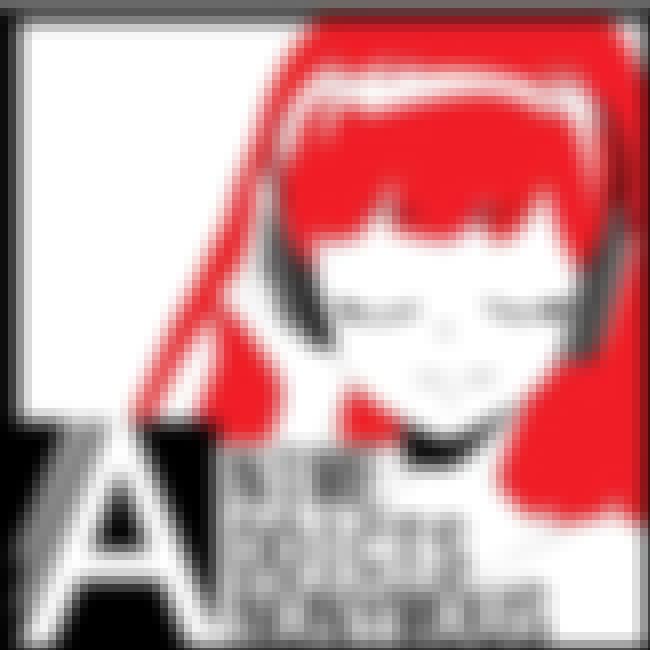 Anime Addicts Anonymous is half comedic banter, half actual anime discussion. If you just want the anime, you may want to choose another podcast, but if you like listening to the hosts exercise comedic muscles, this podcast might be right up your alley. They cover seasonal anime as voted on by their audience, as well as themes like "mothers in anime."

Does this sound cool?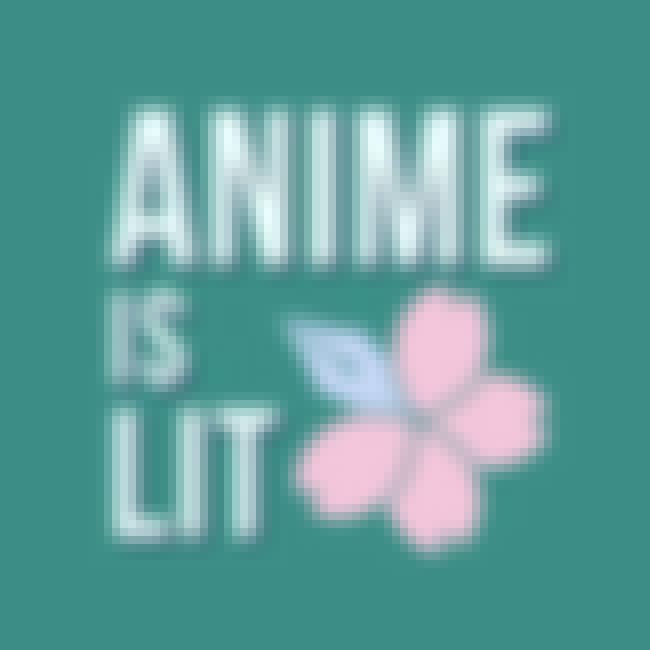 If your favorite thing besides watching anime is English class, you should check out Anime Is Lit. This smart, nerdy podcast analyzes anime as if it's classic literature, applying critical theory to series like Monogatari and The Ancient Magus' Bride. You can't zone out to this kind of podcast, but if you're looking to expand your understanding of a favorite show, Anime Is Lit is a great way to do just that. The hosts K and Danny manage to make the show highly entertaining, despite its deep content.

Does this sound cool?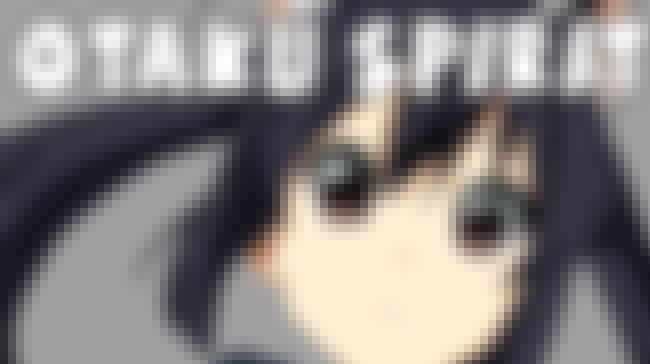 If you're looking for a truly in-depth look at a specific anime subject, Otaku Spirit is a great option. In one episode, the hosts list and describe nearly every anime in the workplace anime genre, debate whether more abstract choices ought to be in the category, and offer their opinions on whether some of the shows are worth watching. Other episodes provide a more in-depth look into specific shows. Either way, you know you're getting a thorough analysis of whatever the Otaku Spirit flavor is that day.

Does this sound cool?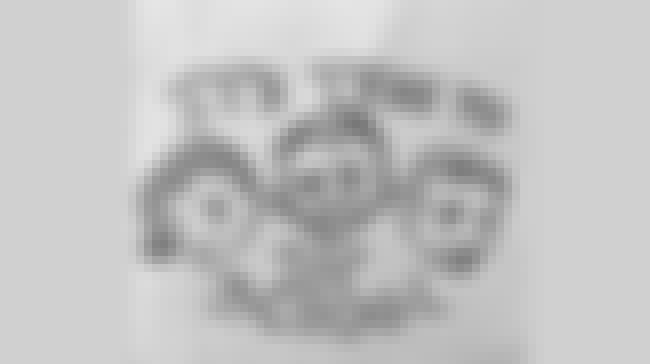 If you're not familiar with Japanese culture, some of what happens in anime can be confusing. Otaku Cram School fills listeners in on unique, anime-adjacent topics including White Day – a Japanese holiday following Valentine's Day – the traditions surrounding cherry blossom viewing, and more. This podcast is a great listen even if you're not particularly interested in anime, and it will help you gain a greater appreciation for the cultural nuances of the shows you're already watching.

Does this sound cool?