Anime Underground
The 12 Best Anime Podcasts You Should Be Listening To

Updated December 13, 2018
2.2k votes
846 voters
27.4k views
12 items
List Rules Vote up the most intriguing anime podcasts you've got queued up in your earbuds.
Podcasts are great when you're doing chores, exercising, driving, or doing just about anything requiring your hands or eyes. The same can't always be said for anime, since it typically requires more attention to visuals and subtitles. But not to worry – you can still get your anime on while you're stuck on the freeway or washing your dishes. How? Through anime podcasts, of course!
The best anime podcasts offer reviews, news, and other musings on the anime world. Each is a little different, so check out these awesome anime podcast options, and find the one that's right for you.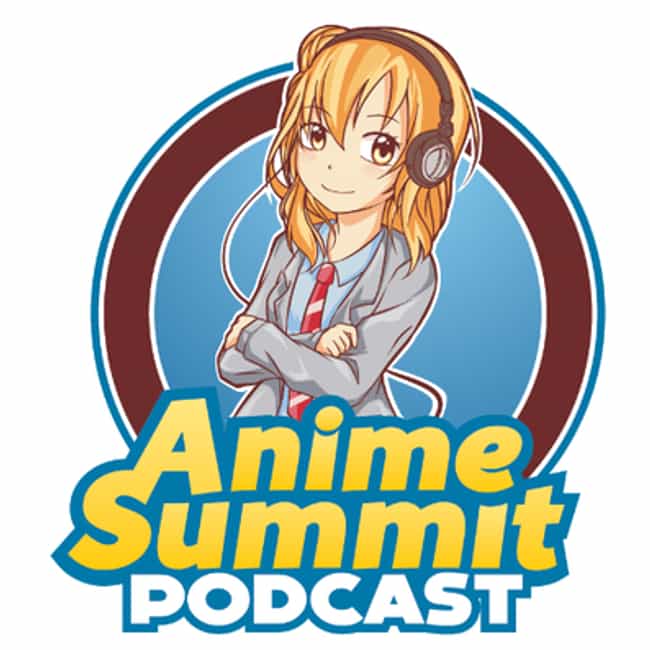 The personalities of the hosts really carry Anime Summit. While they certainly have a lot of great information about recent anime and news, what sets them apart are their interactions with each other and their unique takes on the shows they're watching. Whether they're cracking inside jokes about waifus or arguing with each other about the quality – or lack thereof – of Darling in the Franxx, they always seem like they're having a good time.
Anime Addicts Anonymous is half comedic banter, half actual anime discussion. If you just want the anime, you may want to choose another podcast, but if you like listening to the hosts exercise comedic muscles, this podcast might be right up your alley. They cover seasonal anime as voted on by their audience, as well as themes like "mothers in anime."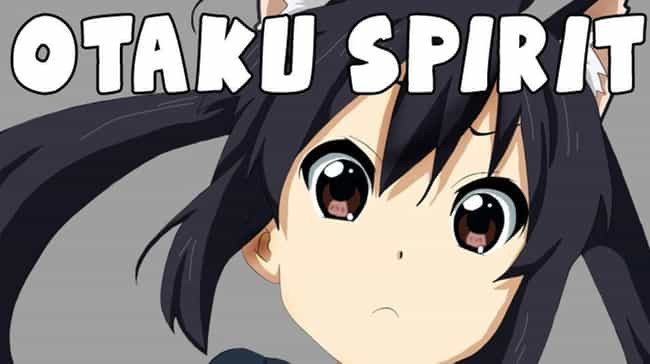 If you're looking for a truly in-depth look at a specific anime subject, Otaku Spirit is a great option. In one episode, the hosts list and describe nearly every anime in the workplace anime genre, debate whether more abstract choices ought to be in the category, and offer their opinions on whether some of the shows are worth watching. Other episodes provide a more in-depth look into specific shows. Either way, you know you're getting a thorough analysis of whatever the Otaku Spirit flavor is that day.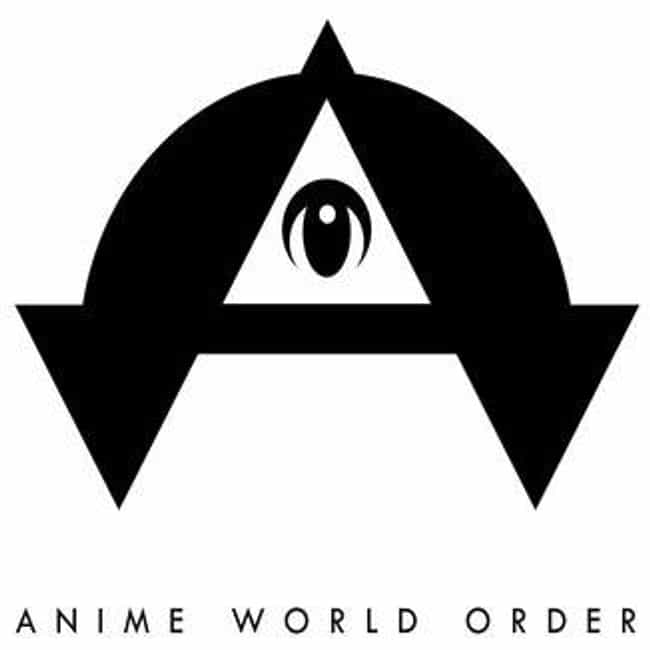 Anime World Order has been in the podcasting business since 2005, which is longer than some anime fans have been alive. They have an extensive back catalog of reviews on everything from Your Name to Rainbow: Nisha Rokubou no Shichinin. Not only do they cover the featured show in extensive detail, they also answer listener questions, conduct interviews, and in many other ways inform listeners about all things anime. Many of the series they choose to review are older or more obscure, so listening to this show is a great way to get new recommendations, as well as deeper insight into shows most people aren't discussing.