VOTE
The 15 Best Anime Sequels of 2018

Updated November 28, 2018
591 votes
154 voters
2k views
15 items
List Rules Vote up the best anime sequels of 2018.
If you're a long-time anime fan, one of the most exciting things about each new anime season is finding out which shows are getting sequels. When a series you've been waiting on gets an update, it's a cause for celebration - and when a great show that left you hanging gets passed over once again, it can be bitterly disappointing.

2018 was an amazing year for anime sequels. Major shows like Gintama and Fairy Tail are enjoying their final seasons, and equally popular shows like My Hero Academia, Attack on Titan, and Tokyo Ghoul got new seasons that moved their stories forward. Older shows like Cardcaptor Sakura and Fullmetal Panic! got sequels that no one saw coming, while formerly light-hearted shows like Free! suddenly got a lot more serious. That's just the beginning - there were plenty of other excellent anime continuations this year.
Which are the best anime sequels of 2018? That's up to you.
The third season of My Hero Academia is one of the most exciting yet. It features a training arc that gets raided by villains, an incredible head-to-head battle between All Might and his ultimate rival All For One, a qualifying exam that stays compelling despite comparatively lower stakes, and the introduction of some promising new characters, Overhaul, Sir Nighteye, and the Big Three. This season is a must-watch for any fans of the series.
When Attack on Titan begins, it's a clear-cut battle between humans and man-eating monsters. In Season 3, things start to get a lot more complicated. Not only are the Titans not purely evil, but there's a ton of conflict between various human factions. In fact, one of the greatest battles in the season is between Levi Ackerman and his uncle Kenny. This season follows the manga, but also diverges from it in important ways, so it's a must-see for any Attack on Titan fan.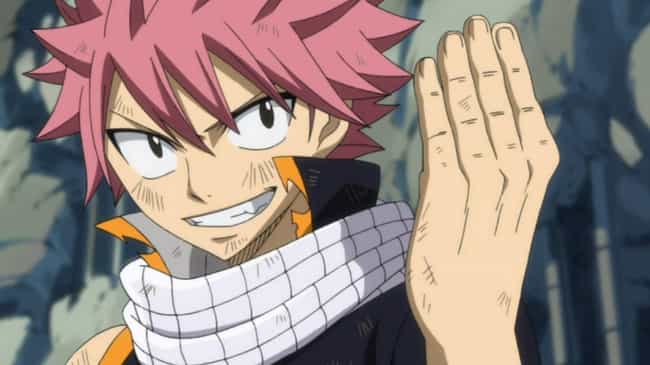 Fairy Tail has been in progress sine 2009, but now it's time to say good bye with the final series. Though this is sad news for fans of the series, it'll be great to see the final chapters of the manga adapted into anime form. What's more, Hiro Mashima, the manga artist behind Fairy Tail, has announced two spin-off series, one of which will be a sequel - so it's not good bye forever, just good bye for now.
The Seven Deadly Sins: Revival Of The Commandments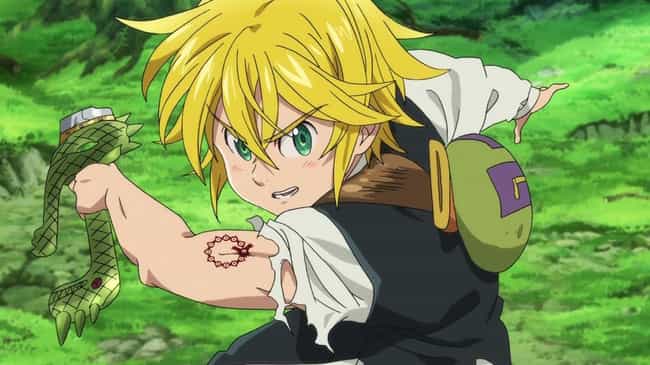 The new season of The Seven Deadly Sins focuses on the revival of the Ten Commandments, a group of powerful warriors who were chosen by the Demon King to uphold the commandment they represent, and punish those who break them. Melodias and the other Sins end up in mortal combat with the Commandments, which leads to some of the most incredible battles to appear in the series so far.