Anime Underground
17 Fantastic Anime Spin-Offs That Are Totally Worth Watching

6.7k votes
2.3k voters
55.2k views
17 items
List Rules Vote up spin-offs you plan on binge-watching ASAP.
Have you ever gotten super into an anime, to the point that you wished it never ended? Or maybe new episodes of your favorite show aren't getting subtitled fast enough. At times like these, it can be comforting to turn to a well done anime spin-off. From serious spin-offs like Clannad: After Story, to comedy, slice-of-life spin-offs like Attack on Titan: Jr. High, there is a rich world of subplots and side stories to discover.
If you are looking for a new show to enjoy in your downtime, the following titles will provide you with great adaptations and continuations of your favorite anime stories. Sometimes, the best anime spin-offs can be more enjoyable than the originals, although diehard fans may argue otherwise.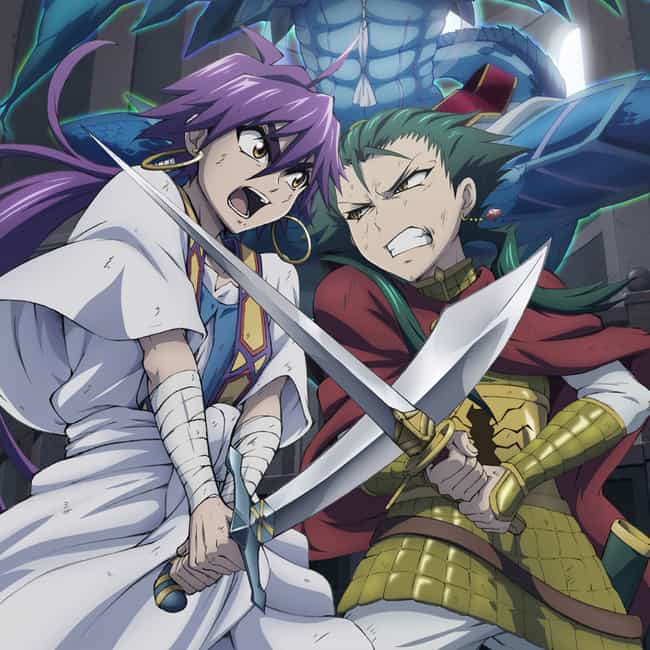 The Magi series provides a slew of delightful fantasy stories, and had a great spin-off entitled Magi: Adventure of Sinbad. The new show tells the story of Sinbad, and his quest to find a place where he belongs in the world outside his village. In order to fulfill his destiny, Sinbad seeks out mysterious, powerful, and potentially treacherous dungeons, and the result is a wild ride full of excitement and magic.

Love this spinoff?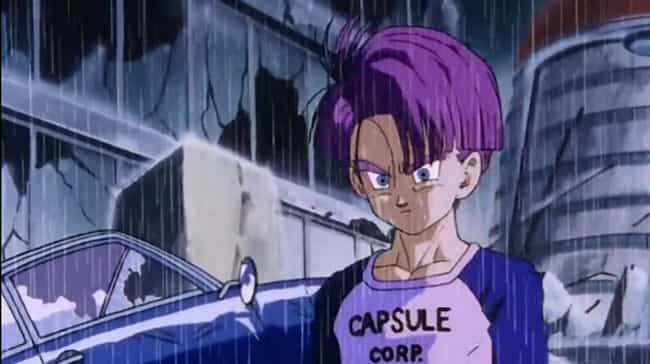 The Dragon Ball franchise is filled with side stories, spin-off series, and continuations, but one fan favorite is Dragon Ball Z: The History of Trunks. In this spin-off, viewers are introduced to an alternate universe where Trunks rises up to be the hero the world needs, after many of the other characters — including Goku — are murdered. This spin-off started out as a manga chapter, and the anime adaptation fits between two episodes (episodes 175 and 176) of Dragon Ball Z.

Love this spinoff?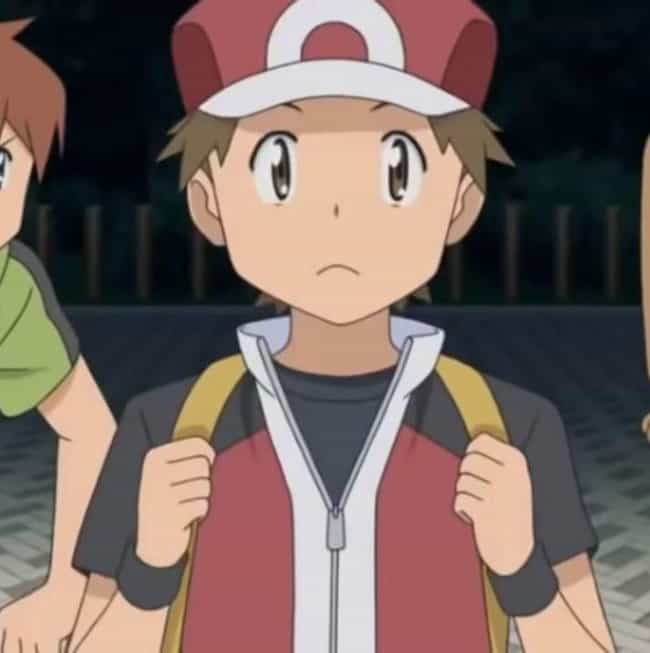 Many anime fans have a love for Pokemon, particularly fans who grew up in the '90s. If you are a fan of the original Pokemon series or Pokemon videogames, then you will enjoy Pokemon Origins, a spin-off based specifically on the story of the Pokemon Red/Blue/Yellow.
While the original Pokemon series also drew inspiration from the videogames, it didn't follow the plot of the games as closely as the manga or Origins does. The spin-off series is about a boy named Red (the default character name in the original Pokemon games, and the name of the main character from the manga) on his hunt to catch them all.
Love this spinoff?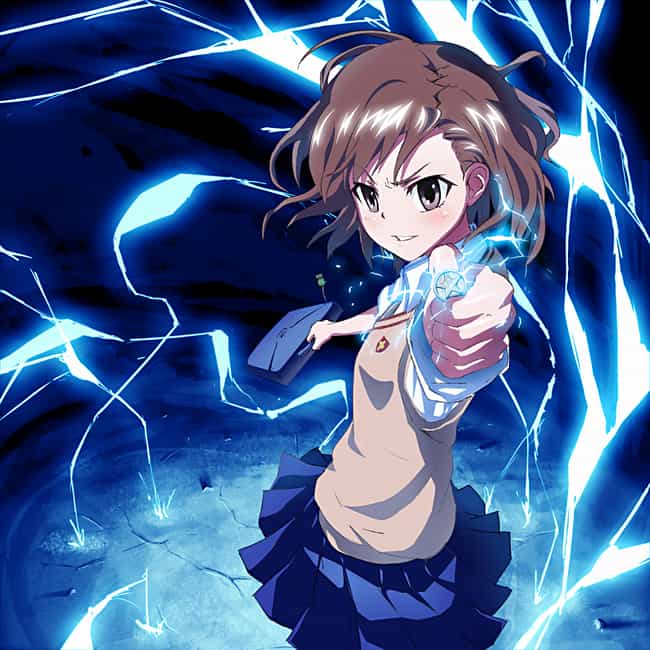 A Certain Scientific Railgun is an action fantasy spin-off of Kazuma Kamachi's A Certain Magical Index. Both shows feature tons of magic and drama, but also aren't afraid to spice things up with a little comedy. In the shows, magical powers can be cultivated through science, and are harnessed by magicians called "Espers." The characters are different in the spin-off, but there are still a plethora of references to the original series that will keep fans happy.

Love this spinoff?