Anime Underground
The Greatest Anime Studios of All Time, Ranked

Updated February 19, 2020
25.5k votes
5.9k voters
108.4k views
15 items
List Rules Vote up the studios that have made the greatest contributions to the anime canon.
One great way to find new anime is to hone in on the animation studios producing quality content time and again, then check out the other work they've done.
Studios like A-1 Pictures and Sunrise produce a dizzying variety of series while still boasting a signature look. Others – like Wit Studio, which exploded into relevance with its runaway hit Attack on Titan – have a smaller body of work, but the series they've produced put them on the map.
Some fans may be surprised to learn several of their favorite programs actually come from one animation studio. It's wild to think the same team was responsible for My Hero Academia, Full Metal Alchemist, and Darker than Black.
If someone is drawn to a particular anime, chances are they'll be able to find other great shows in the studio's catalog.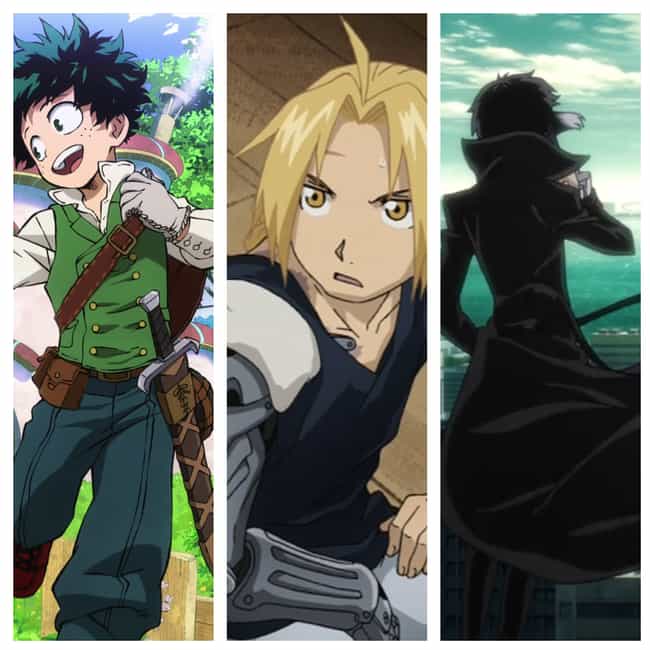 Studio Bones has been around since 1998. They're responsible for amazing anime like both iterations of Fullmetal Alchemist, My Hero Academia, Mob Psycho 100, Ouran High School Host Club, and Wolf's Rain. The studio was founded by former members of Studio Sunrise, Masahiko Minami, Hiroshi Ōsaka and Toshihiro Kawamoto.
After Ōsaka tragically died from cancer in 2007, Makoto Watanabe and Takahiro Komori joined the board of directors. Komori's artistic sensibilities even informed some shows' character design. His previous projects includes Angelic Layer, Scrapped Princess, and Darker than Black.
Is this anime studio awesome?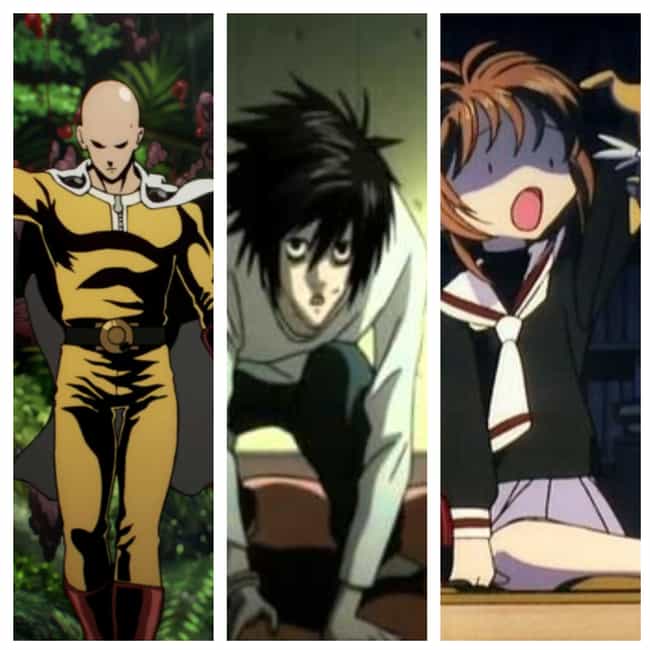 In 1972, a group of highly-skilled animators left Mushi Production (Osamu Tezuka's studio) to found Madhouse. Since then, the studio has been producing hit after hit.
The team recruited world-class directors like Satoshi Kon and worked closely with manga artists like Naoki Urasawa and CLAMP to adapt their work into thoughtful, source-compliant anime. They're responsible for everything from Card Captor Sakura to Death Note.
Is this anime studio awesome?
Wit Studio is a subsidiary of Production IG. Its debut anime, Attack on Titan, aired in 2013, and quickly earned a spot among the best anime of all time. Not too shabby for a first effort.
Since then, Wit Studio has continued to astonish viewers with amazing anime like Hozuki's Coolheadedness, After The Rain, and The Ancient Magus' Bride.
Is this anime studio awesome?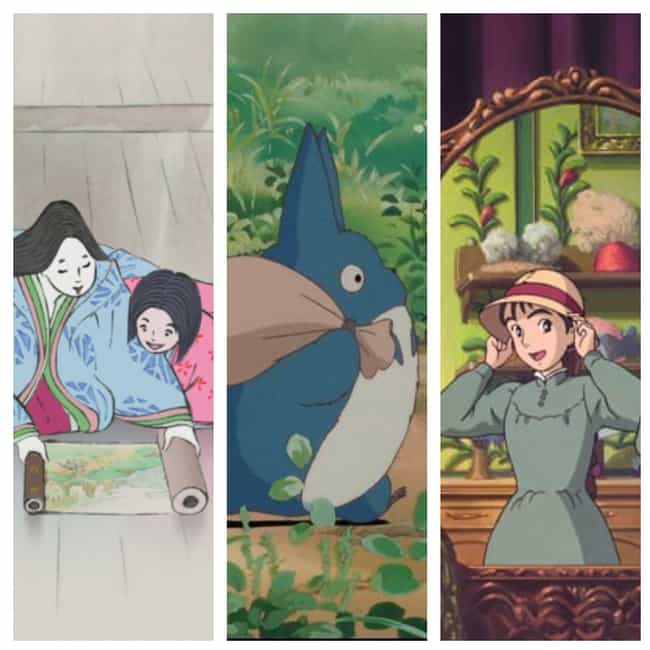 If you ask an average person on the street to name an anime studio, you'll probably hear about Studio Ghibli. Headed by the legendary Hayao Miyazaki, this studio has produced some of the most spectacular films ever created—in any medium, not just anime.
These films often combine coming-of-age stories featuring young girls with messages about the natural environment and humanity's role in its care.
The studio's most famous films are My Neighbor Totoro, Princess Mononoke, and Spirited Away, but they've birthed plenty of other spectacular stories that are well worth watching.
Industries: Video game, Film, Arts, Entertainment, and Recreation
Is this anime studio awesome?