Anime Underground 30 Gorgeous Anime Tattoos You Would Actually Get

70.9k votes
10.8k voters
305.4k views
30 items
List Rules Vote up the anime tattoos that bring out the otaku in you.
Have you ever loved something so much you wish you could keep it forever? If so, take some inspiration from the coolest anime tattoos ever inked. These fans fabulously enshrined a piece of their favorite anime on their body canvas, paying eternal tribute to the characters and symbols they love. Some have gone big, some small, some went subtle, and others went all-out.
Like these tattoos of Avatar: the Last Airbender, Rick and Morty, and Pokemon, this collection of inked artwork features unique illustrations, some remaining faithful to the original work and others opting for a newer spin on a classic. From Ghibli heroines to the iconic mask of Tokyo Ghoul, fans from a wide variety of genres found incredibly creative ways to express their dedication all over their bodies.
A Stunning Reimagining Of Princess Mononoke's Heroine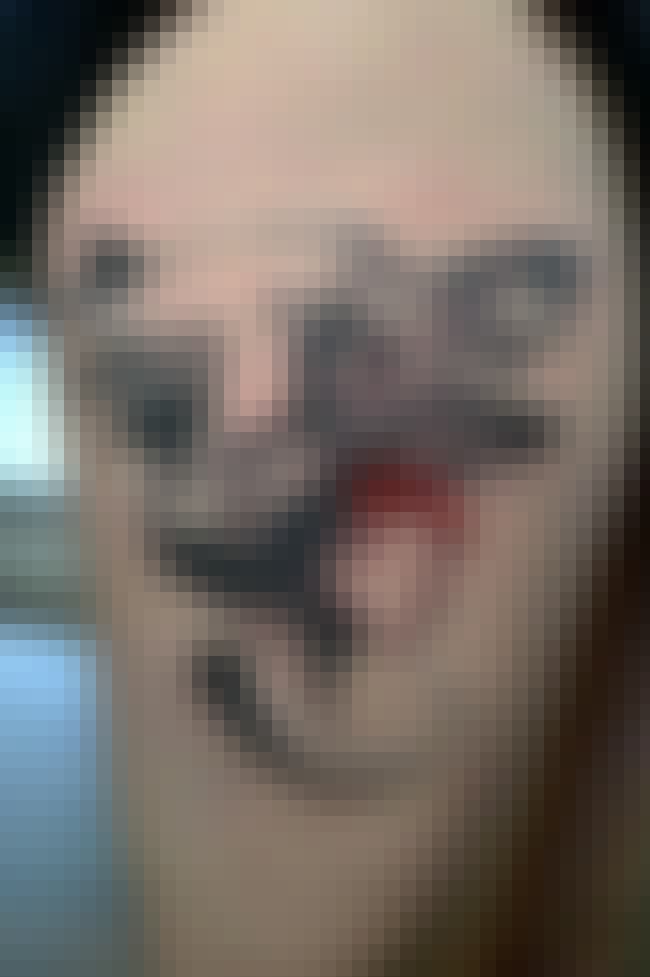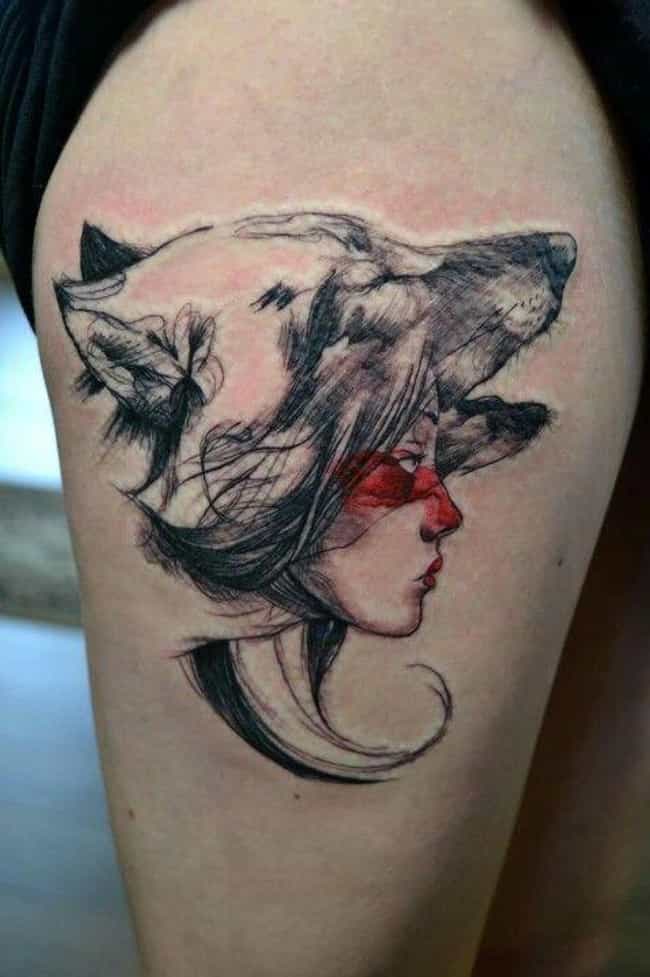 Is this cool?
This Brilliantly Pink Silhouette Of Everyone's Favorite Sailor Scout, Sailor Moon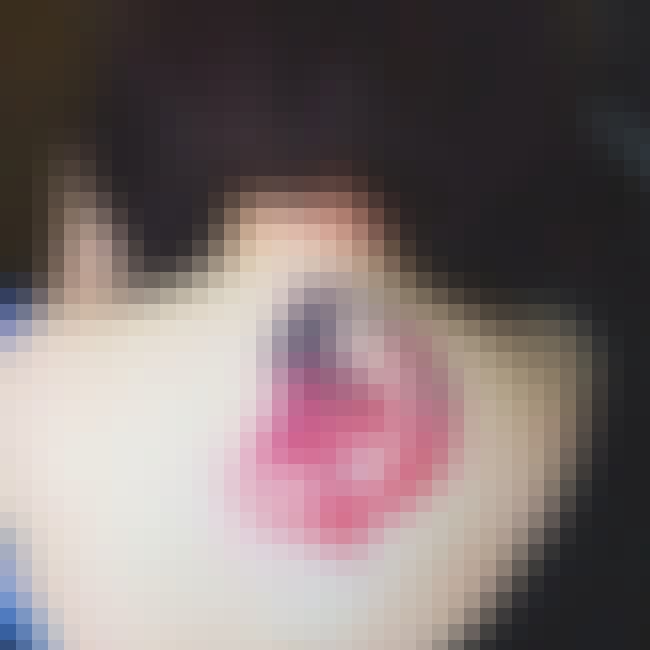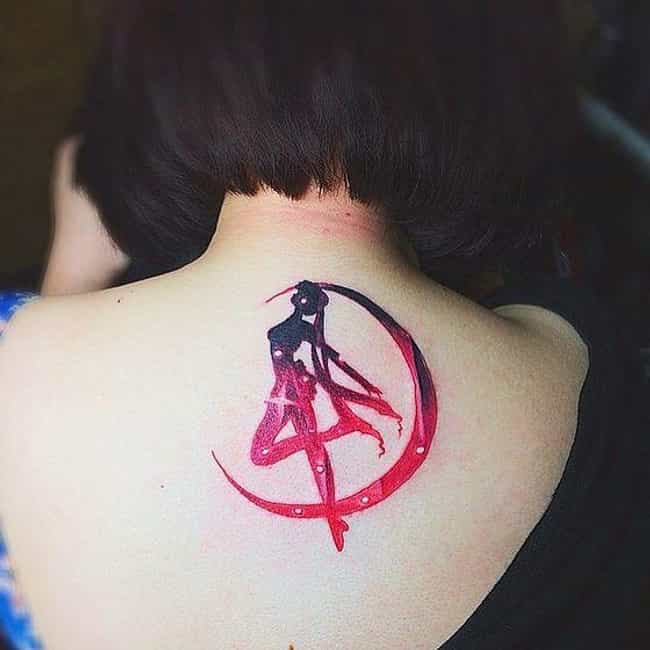 Is this cool?
Even A Miniature Inked Up Evangelion Looks Totally Badass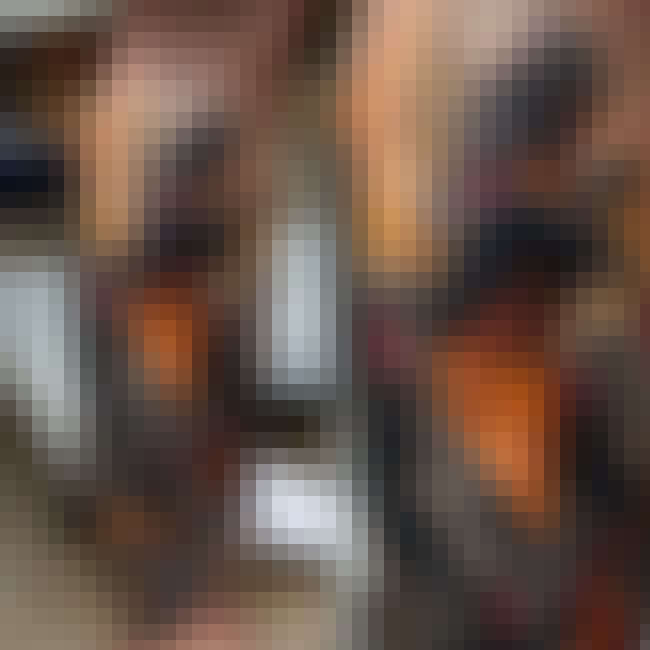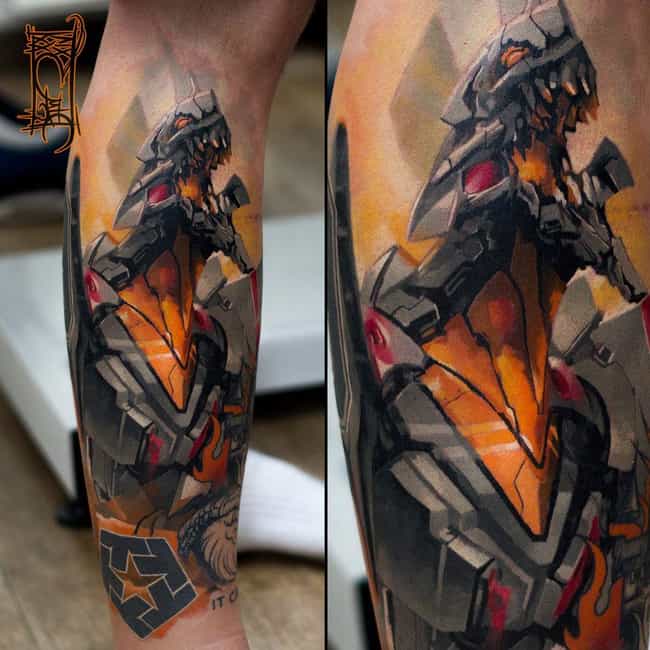 Is this cool?
Kaneki Looks Positively Ghoulish In This Vibrant Portrayal Of The Tragic Hero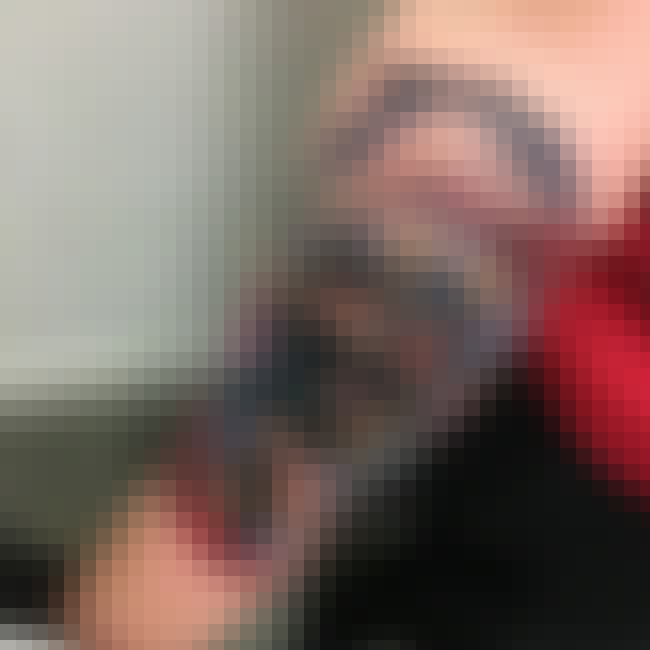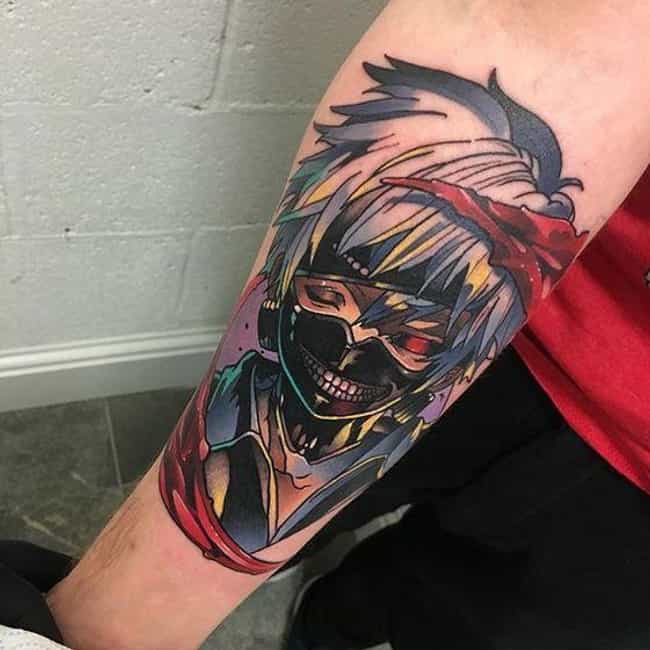 Is this cool?