Anime Underground
The 13 Greatest Anime Vigilantes of All Time, Ranked

1.3k votes
417 voters
8.9k views
13 items
No one exhibits the spirit of independence more than vigilantes. These characters decide that the government or legal system with the vested authority to deal with criminal activity aren't doing it adequately, so they take matters into their own hands.
Some anime vigilantes are entire groups, as is the case with the Night Raid of Akame ga Kill and the Black Knights of Code Geass. Others work alone like Saitama did before he decided to join a government-approved crime-fighting organization in One Punch Man.
Which anime vigilantes, do you think, are making the world a better place?
The Night Raid Aims To Take Out The Empire In 'Akame Ga Kill'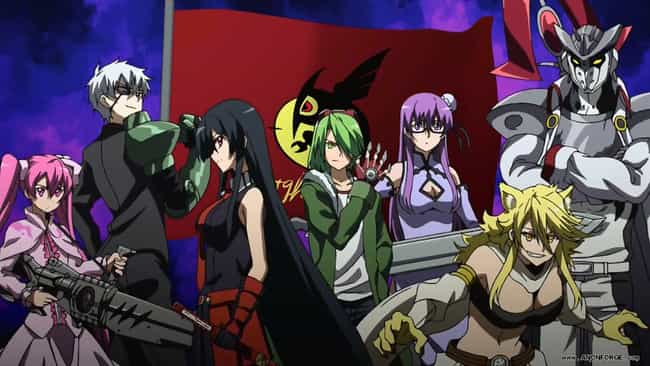 The Night Raid is a vigilante organization that seeks to dismantle The Empire, which they consider to be corrupt. They're actually a division of a larger organization called the Revolutionary Army. Each division has its own role, but the Night Raids' duties are among the most dramatic. They're in charge of reconnaissance and assassination, the latter of which being what catapults them into vigilante territory.
Love this vigilante?
Naofumi Iwatani Becomes A Vigilante Against His Will In 'The Rising of the Shield Hero'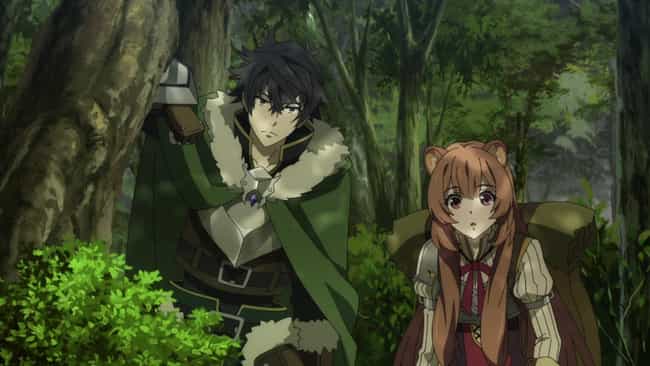 Naofumi Iwatani never set out to be a vigilante - he'd much rather work within the system. Unfortunately for Naofumi, the system violently rejects him, thwarting all attempts he makes to exist within the confines of the law, framing him for crimes he didn't commit, and exposing itself as increasingly corrupt.
This leads to him doing things like going on the run with the crown princess, releasing a group of slaves that are being held in captivity, and more. He plans to be a true hero who listens to his conscience, whether the government likes it or not.

Love this vigilante?
The Black Knights In 'Code Geass'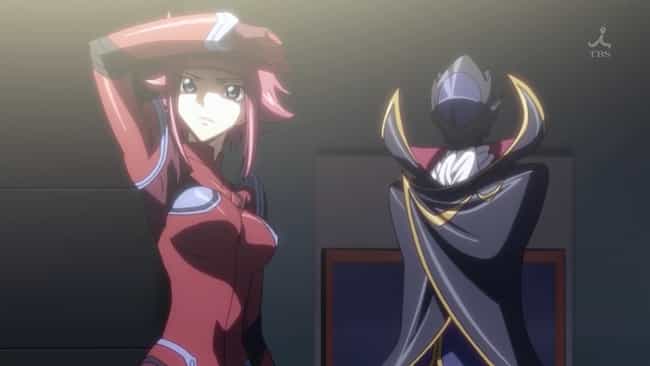 The Black Knights stand in direct opposition to their government - the Brittianan Empire. They consider them illegitimate and criminal colonists who have unjustly taken over their country. Not only do they actively fight against the Brittianian Empire themselves, they also try to deal with crimes that impact their community and are ignored by the Empire, since they don't care about the wellbeing of the Japanese people. Key members of the group include Kallen Kozumi, Kaname Ohgi, and Lelouch Lamperouge (known as Zero).

Love this vigilante?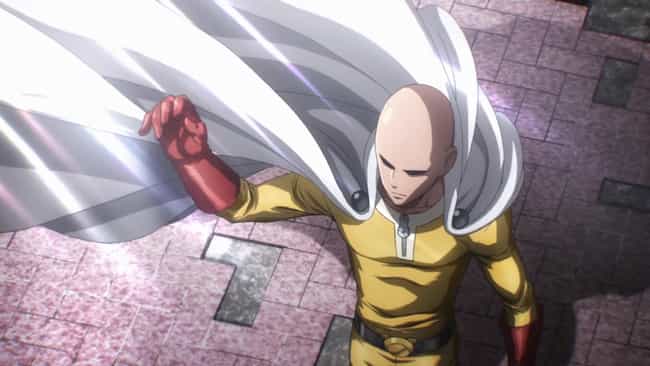 By the end of One Punch Man, Saitama is no longer a vigilante - he works for a legally sanctioned organization dedicated to fighting crime - although to be fair it's less of highly disciplined government organization and more of a loose network of people who are all doing completely different things and only occasionally come together.
But before Saitama signs up to be an official hero, he's already fighting crime on his own time. As he describes it, he does it "for fun." This makes him different from other vigilantes, who are often driven by a strong sentence of justice - which makes him a seriously refreshing hero.

Love this vigilante?
see more on Saitama