Anime Underground
The 14 Best Anime With Standalone Episodes

1k votes
359 voters
6k views
14 items
List Rules Vote up the best episodic anime that feature standalone episodes.
Unlike many American cartoons, which are known for being episodic, most anime feature continuous plots. Though continuity is one of the medium's strengths, anime with standalone episodes can be just as engaging as any Death Note or Naruto. Unlike continuous anime, standalone episodes offer a great way to avoid the pain of cliffhangers when the next episode just isn't available. Nothing's more painful than having to wait a week when you don't know if your favorite character is going to survive.
Standalone episodes can also be a great tool for getting your significant other, parents, or other reluctant loved ones to try out anime. Rather than force them through a 10-episode arc before they understand a series' value, you can give them a full story in less than half an hour.
Anime with standalone episodes such as Mushi-shi and Hell Girl technically follow overarching storylines, but they typically take a backseat to whatever action happens in an individual episode. They even pop up in shows like Gintama and Ghost in the Shell: Stand Alone Complex, which feature a combination of longer arcs and stories that end after a single episode. There's no one way to structure an anime, and these unique shows prove it.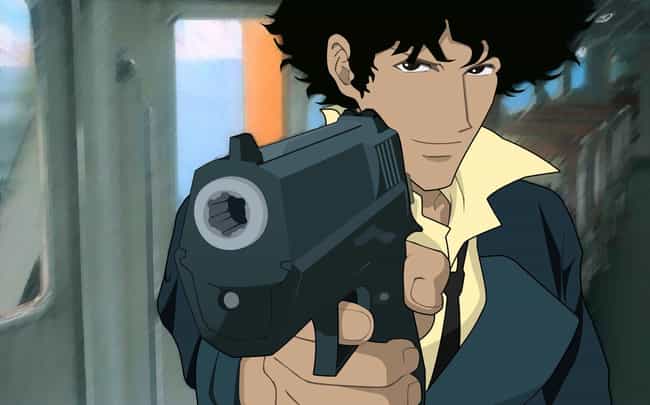 Cowboy Bebop is probably the best-known example of an anime with multiple standalone episodes. While this legendary show follows an overarching plot that reappears over the course of the series, individual episodes contain their own unique stories. Whether it's a character study of a Bebop crew member, an episode where they must defeat a chess master, or an episode where they take spoiled mushrooms, each one tells a different but no less engaging story than the one before or after.

Are these standalone episodes good?
see more on Cowboy Bebop
Samurai Champloo follows two samurai bodyguards as they help a former waitress, Fuu, search for the mythical "samurai who smells of sunflowers." While an overarching plot centers around that search, most episodes focus on a unique adventure. Sometimes, it involves epic sword fights, and sometimes it involves getting high off of a field full of burning plants. Whatever it happens to be, an episode of Samurai Champloo always one hell of a ride.

Are these standalone episodes good?
see more on Samurai Champloo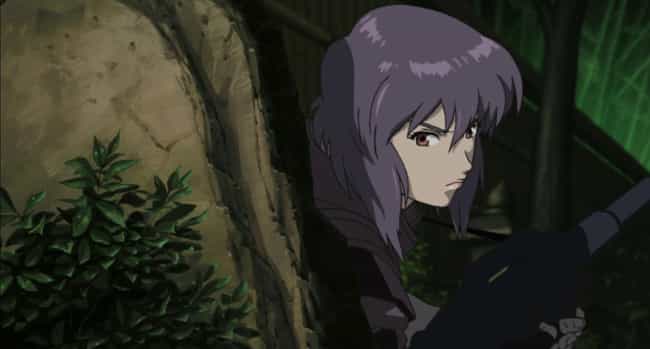 Sometimes referred to as as the "standalone" and "complex" installments, Ghost In The Shell: Stand Alone Complex features both episodes that do result in a story arc, and episodes that resolve their stories in one take. Despite not adding to the overall plot of the anime, these installments are mini cinematic masterpieces that contribute greatly to the dark, gritty mood of the overall series.

Are these standalone episodes good?
see more on Ghost in the Shell: Stand Alone Complex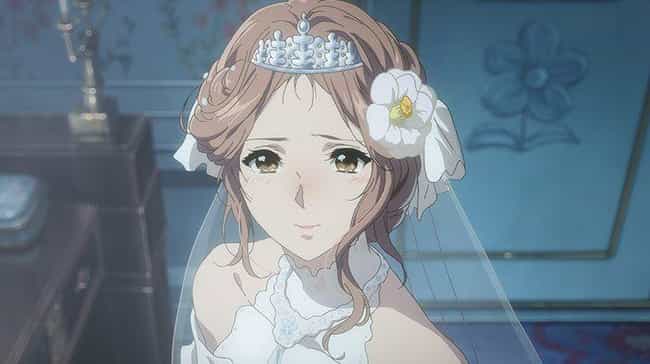 Violet Evergarden follows a young woman who, after being discharged from the military, takes on new work as an Auto Memories Doll. The job involves writing letters for clients that convey said clients' true emotions. Violet doesn't have a good grasp on the whole feelings thing, but takes the job so she might better understand what her Major meant when he told her he loved her.
While the overall story centers around Violet's growing understanding of human nature, each episode features a unique story involving a different person assisted by Violet.

Are these standalone episodes good?