Total Nerd The Best 'Ant-Man' Storylines In Comics

226 votes
69 voters
3.1k views
20 items
List Rules Vote up the 'Ant-Man' comic book story arcs every fan must read.
When it was announced that Ant-Man would be the newest hero to land his own film in the Marvel Cinematic Universe, the news was met with more than a few rolled eyes -surely, Ant-Man's greatest adventures couldn't compare to the published history of guys like the Hulk and Iron Man. However, the Ant-Man moniker has been around just as long as those characters have, even if the best Ant-Man story arcs have been spread around a number of individuals, including Hank Pym, Scott Lang, and Eric O'Grady.
The somewhat surprising success of Marvel's Ant-Man has led unread fans to seek out some of the best Ant-Man comics, and that can sometimes be a difficult task. The character of Ant-Man, and other permutations like Giant Man and Yellowjacket, has rarely been featured in a starring role, usually having to share the spotlight with Avengers teammates and the like. Hunting down the best Ant-Man stories requires one to hunker down and take a closer look at things - in more ways than one!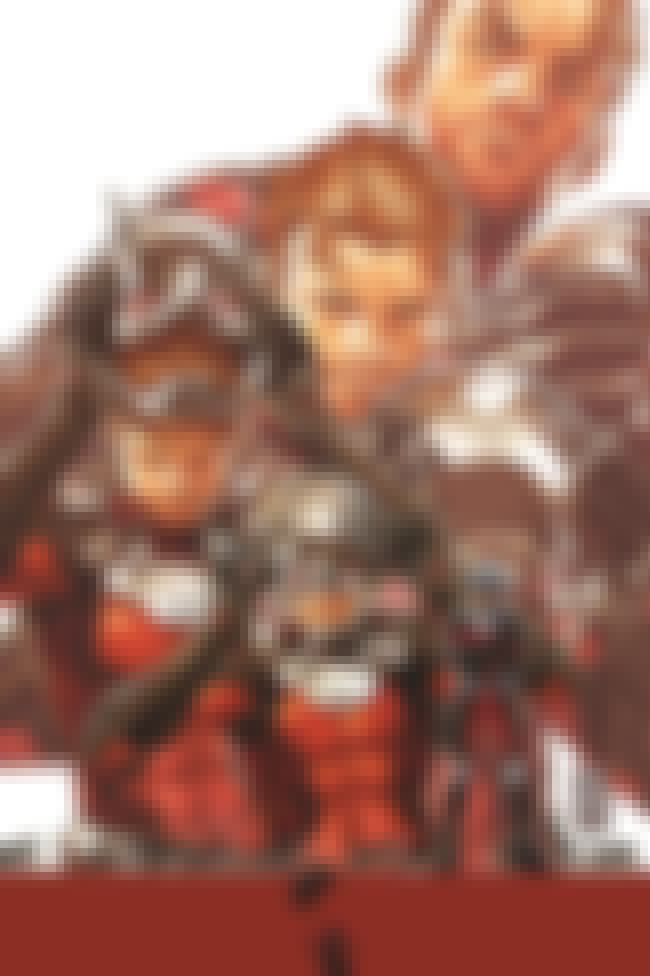 Issues: Ant-Man #1-5
Writer: Nick Spencer
Artist: Ramon Rosanas​​​​​​​
Scott Lang was killed in the midst of the Avengers: Disassembled storyline, but his daughter Cassie fought to bring him back to life. This series features Lang getting a literal second lease on life…and predictably screwing it up in almost every conceivable fashion.

Is this one of the best?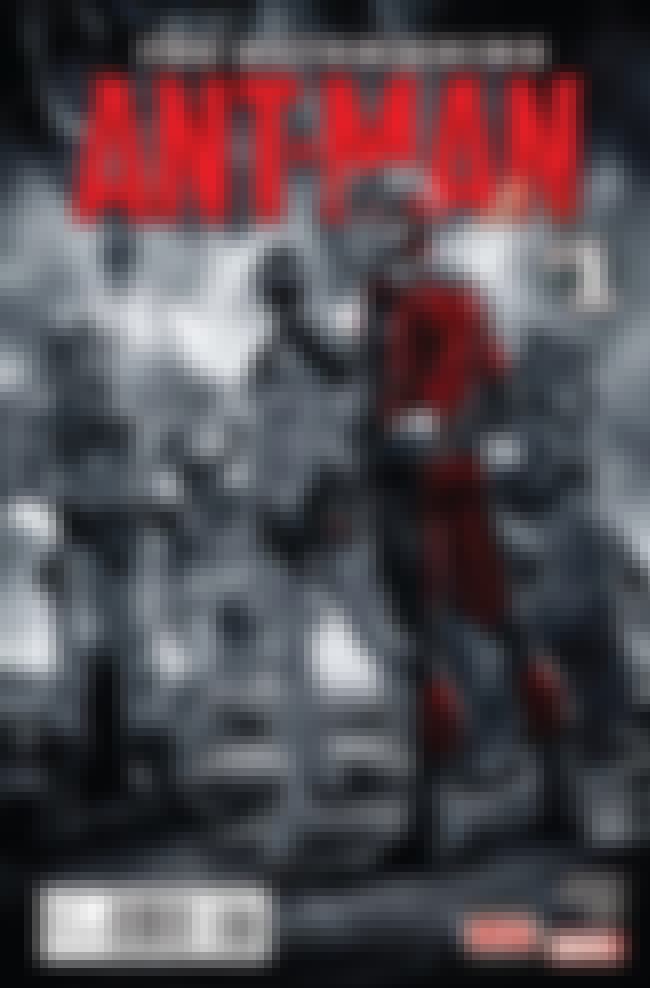 Issues: The Astonishing Ant-Man #1-4
Writer: Nick Spencer
Artist: Ramon Rosanas
This story features former criminal Scott Lang trying, and failing, to use his superpowers for a legitimate business purpose—starting a security company. Joined by a collection of less-than-reformed supervillains, this is Lang at his best-intentioned, even if he doesn't quite succeed at his goals.

Is this one of the best?
Of Robin Hoods And Roustabouts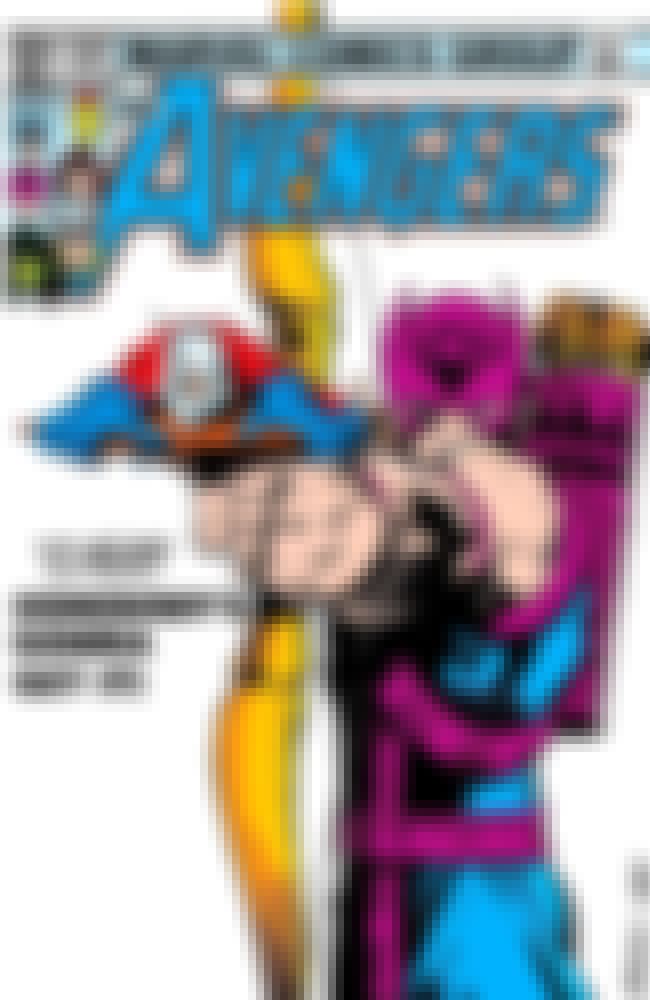 Issues: Avengers #223
Writer: David Michelinie
Artist: Greg LaRocque
This single-issue tale gave fans perhaps the most iconic Ant-Man moment ever, and it's one that even made it into the Marvel Cinematic Universe. On the whole, this story features Scott Lang and Clint Barton teaming up to take the Taskmaster at a carnival, but it all boils down to that moment when Ant-Man climbs onto an arrow and Hawkeye lets it fly.

Is this one of the best?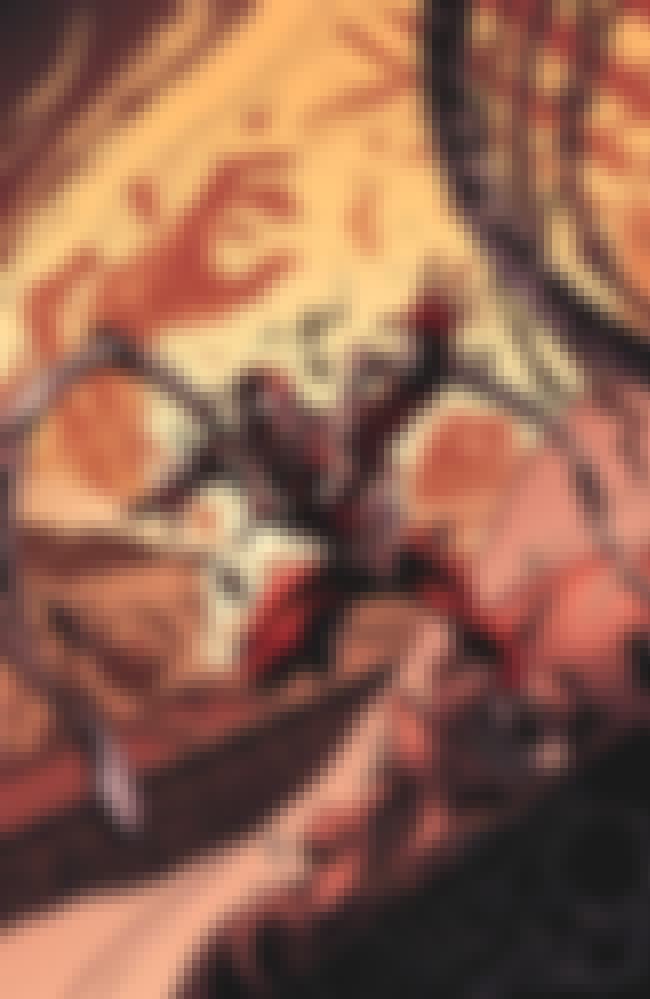 Issues: The Irredeemable Ant-Man #1-12
Writer: Robert Kirkman
Artist: Cory Walker
Eric O'Grady, the third Ant-Man, made his debut in this miniseries by Walking Dead creator Robert Kirkman, and he instantly set himself apart from the other Ant-Man. As the title would imply, O'Grady is not a natural hero-type, and this series mostly features him using his shrinking abilities for nefarious purposes—like spying on Ms. Marvel in the shower.

Is this one of the best?