Books

The Best Anthony Doerr Books
13 votes
8 voters
5 items
List Rules List includes both novels and short story collections. No works published under a pseudonym.
All Anthony Doerr books, ranked from best to worst by avid readers and devoted Doerr fans. The American author has been publishing for over a decade, but truly became a literary force with his 2014 book, All the Light We Cannot See. Already considered one of the best WWII novels, it won the Pulitzer Price for Fiction in 2015 and maybe made you cry on an airplane while you read it. Doerr has also received multiple O. Henry Prizes for his short stories.
Many of Anthony Doerr's works focus on themes like grief, the human condition, and relationships. Cherry! But through his eloquent and vivid prose, Doerr takes these potentially downer topics and weaves beautiful characters, stories, and scenes. He even spent 10 years perfecting All the Light We Cannot See. That is longer than you were in high school and college combined, all to write one sensational novel!
Though Doerr also writes children's books under the pen name Ed Boxall, those delights are not included here. How would you rank Francis the Scaredey Cat against the best Anthony Doerr literary fiction? This list is devoted to best Anthony Doerr short story collections and novels, so vote up Doerr's best books and let other readers know where to start.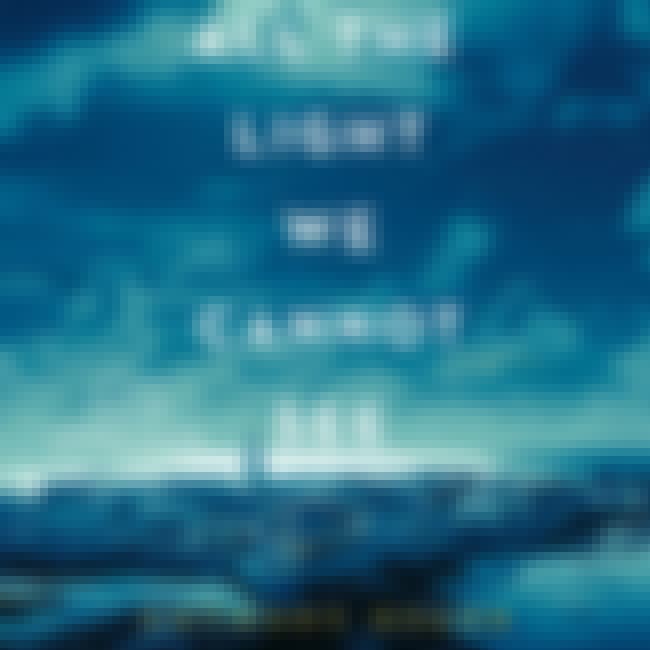 2015 winner of the Pulitzer Prize for Fiction and the Andrew Carnegie Medal for Excellence in Fiction.
First Published: 2014
Subjects: World War II, Friendship, History
Also Ranked
#12 on The Best Pulitzer Prize Winning Novels
#5 on The Best Novels About World War 2
#16 on The Best Beach Reads for This Summer

Is this his best work?
see more on All the Light We Cannot See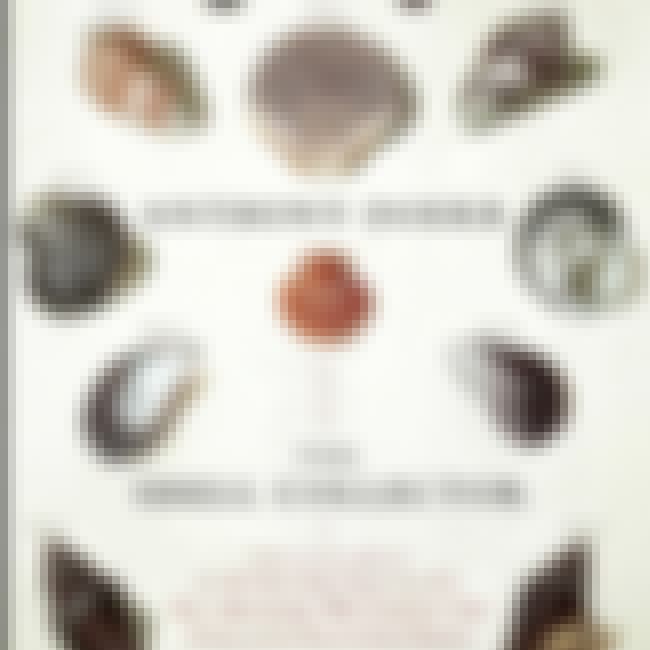 This collection of stories was Doerr's debut work and has a very nice cover.
First Published: 2002
Subjects: Nature, Relationships, Grief, ~The Human Condition~

Is this his best work?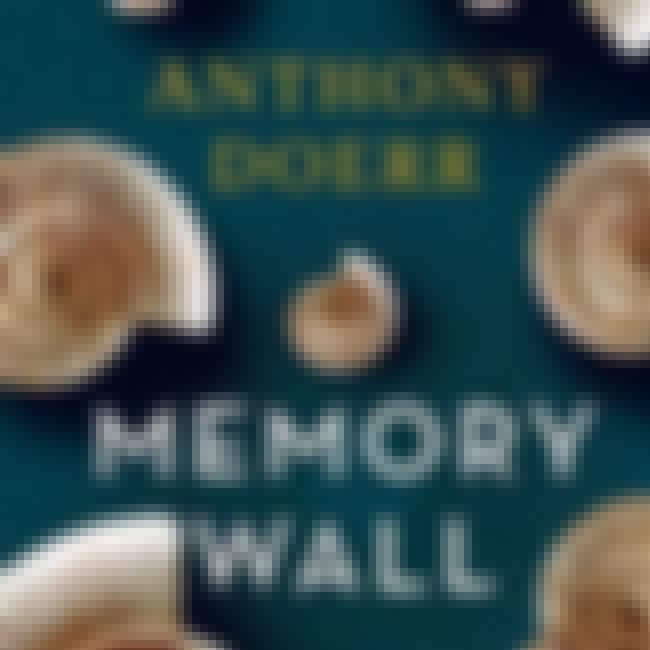 Doerr's second collection of stories, Memory Wall features "Village 113," winner of an O. Henry Prize.
First Published: 2010
Subjects: Memory, Meaning, Humanity

Is this his best work?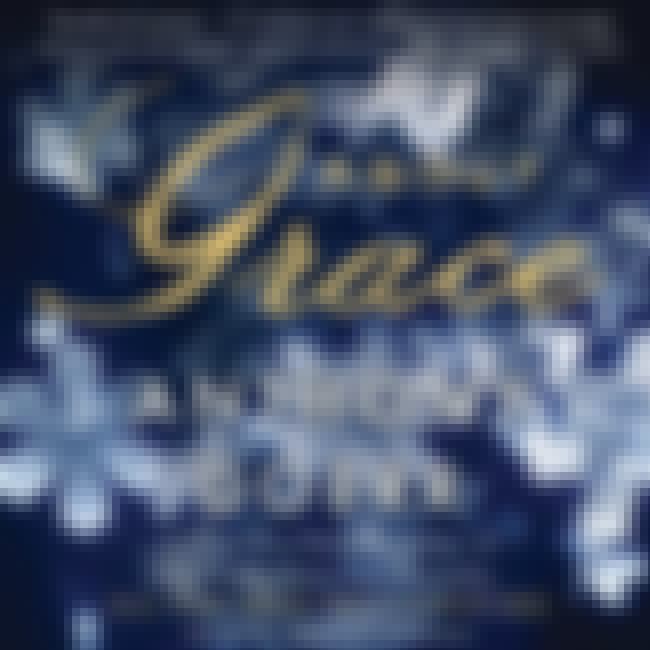 Doerr's first novel, About Grace received mixed reviews (New York Times, Publisher's Weekly).
First Published: 2004
Subjects: Alaska, Fathers and Daughters, Dreams, Courage

Is this his best work?