film

The Best Anya Wu Movies

74 votes
24 voters
3.2k views
7 items
Follow
List Rules Vote for your favorite movies, regardless of critic reviews or how big the role was.
List of the best Anya Wu movies, ranked best to worst with movie trailers when available. Anya Wu's highest grossing movies have received a lot of accolades over the years, earning millions upon millions around the world. The order of these top Anya Wu movies is decided by how many votes they receive, so only highly rated Anya Wu movies will be at the top of the list. Anya Wu has been in a lot of films, so people often debate each other over what the greatest Anya Wu movie of all time is. If you and a friend are arguing about this then use this list of the most entertaining Anya Wu films to end the squabble once and for all.
If you think the best Anya Wu role isn't at the top, then upvote it so it has the chance to become number one. The greatest Anya Wu performances didn't necessarily come from the best movies, but in most cases they go hand in hand.
List films range from Born to Be King to Tsui Hark's Vampire Hunters.
"This list answers the questions, "What are the best Anya Wu movies?" and "What are the greatest Anya Wu roles of all time?"
Naked Weapon is a 2002 Hong Kong action-thriller film directed by action choreographer Tony Ching and starring Maggie Q, Anya Wu and Daniel Wu. Written by prolific film producer Wong Jing, Naked Weapon is similar in theme though unrelated to his earlier work Naked Killer. The film revolves around three female assassins who get close to their targets, primarily through seduction, before they kill them. Having grossed HK$72,828 in the first week of release in Hong Kong, the film quickly dropped in the subsequent week. ...more on Wikipedia
Actors: Maggie Q, Cheng Pei-pei, Daniel Wu, Carl Ng, Jude Poyer, + more
Initial Release: 2002
Directed by: Ching Siu-tung
Agree or disagree?
see more on Naked Weapon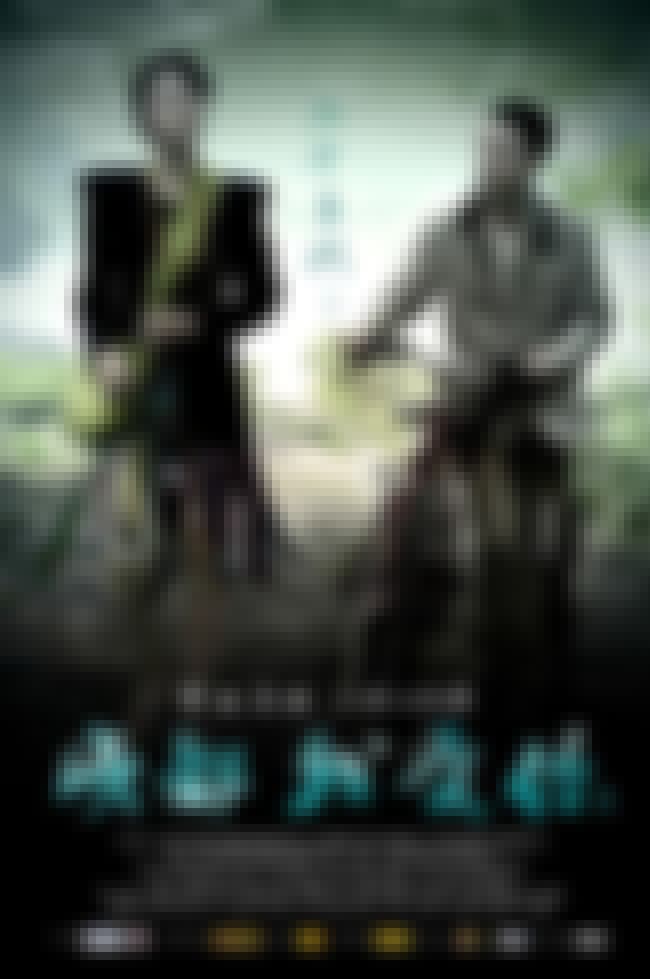 Chengdu, I Love You is a Chinese film directed by Cui Jian and Fruit Chan, and released in October 2009. Runtime is 78 minutes with languages in Mandarin and English. ...more on Wikipedia
Actors: Jung Woo-sung, Gao Yuanyuan, Anya Wu, Tao Guo, Huang Xuan, + more
Initial Release: 2009
Directed by: Cui Jian, Fruit Chan

Agree or disagree?
Kung Fu Killer is a two-part 2008 Mini-series aired on Spike TV and re-uniting Daryl Hannah and David Carradine of Kill Bill fame. The film also includes a lot of eastern Kung Fu talent including Osric Chau. The film also alludes to the "Kung Fu" programs of the 1970s that brought Carradine to fame. ...more on Wikipedia
Actors: Daryl Hannah, David Carradine, Cheng Pei-pei, Osric Chau, Anya Wu, + more
Initial Release: 2008
Directed by: Philip Spink
Agree or disagree?
Actors: Raymond Wong, Shiu Hung Hui, Jo Kuk, Carl Ng, Anya Wu, + more
Initial Release: 2007
Directed by: Po-Cheung Lee
Agree or disagree?