Total Nerd Steamy April O'Neil Cosplays Saucier Than A Slice Of Pizza

1.9k votes
350 voters
12.2k views
16 items
List Rules Vote up the steamiest April O'Neil cosplay photos.
Pop quiz: Who's your favorite Teenage Mutant Ninja Turtles character? If you said anyone but April O'Neil, you're wrong. April O'Neil holds one key advantage over the pizza-loving ninja characters, she can be sexy – real sexy. Not surprisingly, there is no shortage of steamy cosplayers stepping into the yellow jumpsuit, many of which recreating one of the racier scenes in TMNT history.
These April O'Neil cosplayers come in all shapes and sizes, but mostly, it's just smokin' hot girls dressed as the intrepid news reporter who simply cannot be bound (as they're often bursting out of their restrictive clothing anyway).
Here are a bunch of pictures of sexy April O'Neil cosplay... and even one notable cosplayer who shares her name!
Looks Like April's Got A Couple Scoops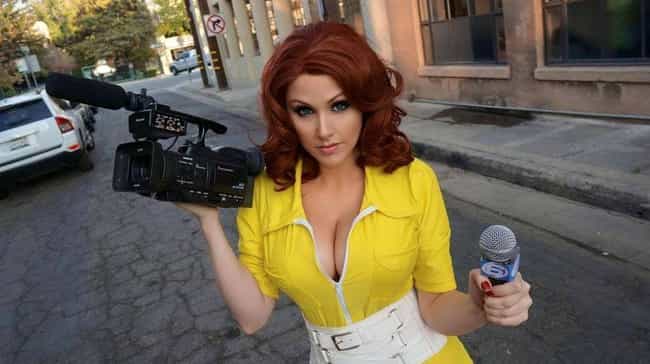 Cosplayer Angie Griffin is camera ready.
Agree or disagree?
Mikey Better Be Gentlemanly With Those Ropes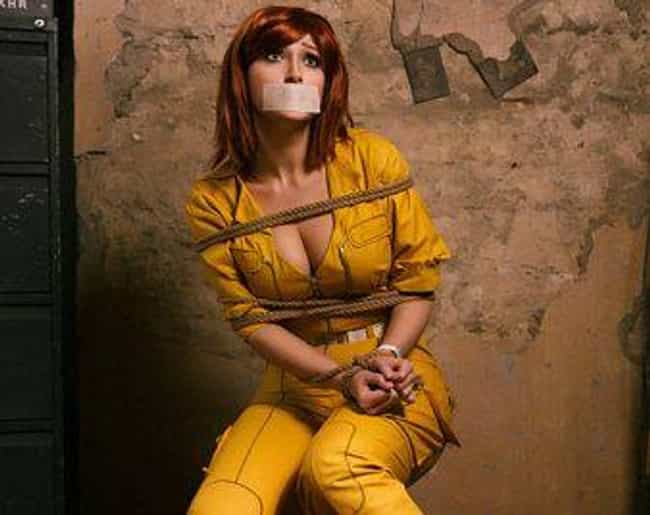 Check out Valeriya DarkElf (probably not her real name) at ValeriyaDarkelfShop.

Agree or disagree?
April O'Neil Is Most Qualified To Play April O'Neil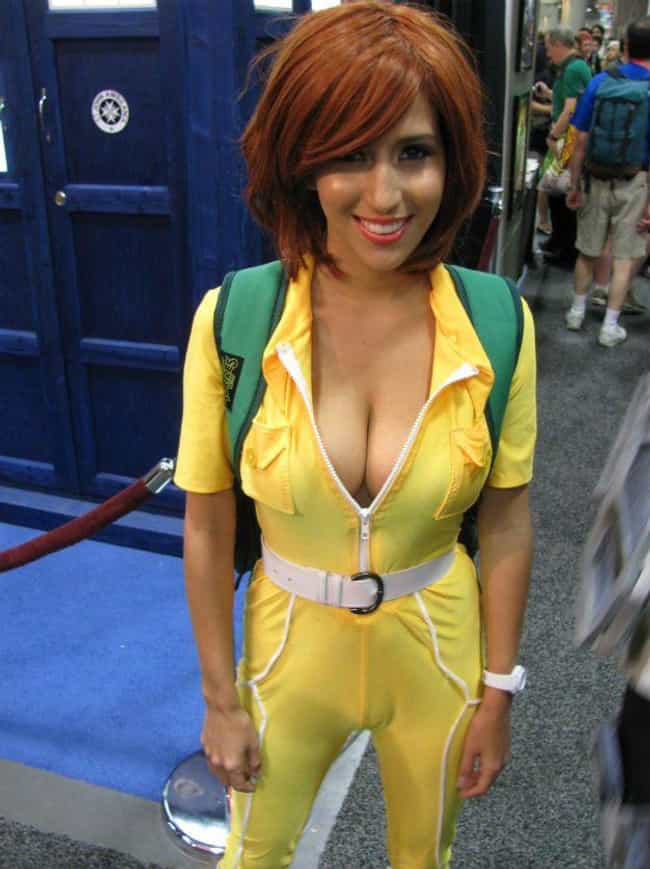 Here is April O'Neil, the adult entertainer you're pretending not to recognize, dressed as April O'Neil at Comic-Con 2011.

Agree or disagree?
Think She Can BUST Out Of Those Ropes?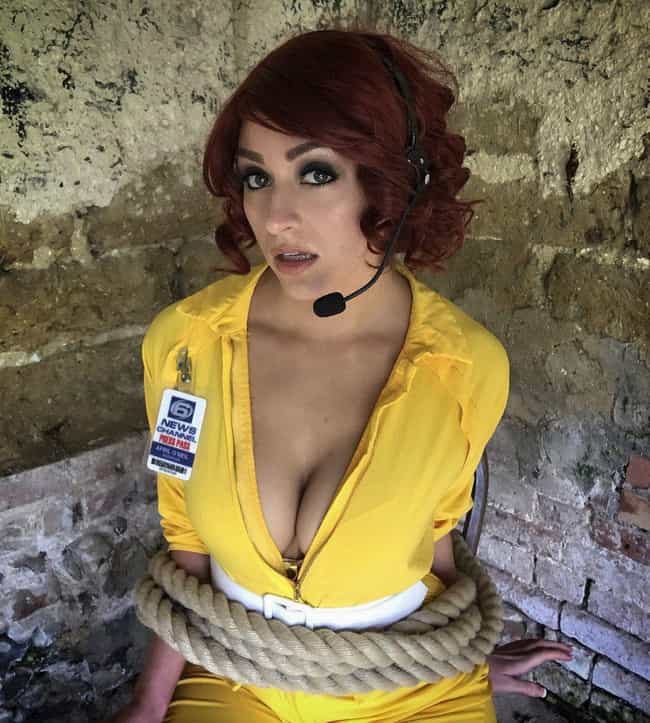 Tabitha Lyons, the cosplay pro @Artyfakes.

Agree or disagree?