Total Nerd
The Best Archie Comics TV Shows Ever Made
47 votes
13 voters
14 items
List Rules Vote up your favorite television shows in the Archie Comics franchise.
Since the first-ever Archie Comics TV series debuted in 1968 based off the Archie Comics series that hit newsstands in 1942, generations of audiences have tuned in to every episode of every new iteration that comes along. While the amount of Archie Comics TV shows may seem overwhelming and endless considering the decades these shows have been on the air, the fact is that each new entry in the series is unique and they all update everyone's favorite high school ginger - and his pals - with the times. Some may argue that there's nothing quite like the original The Archie Show series, and others can gladly fight that there is nothing in the Archie universe worth watching except Riverdale. But that's what makes the Archie Comics shows endlessly fun to debate about and just plain entertaining to watch. Each new version of Archie and his friends has something for everyone.
In this list, we're going to break down all of the best Archie Comics series ever made and find out once and for all whether we like our Archie as a wholesome, milkshake drinking role model, or as the moody shirtless muscle god that mopes around a neon-glazed Riverdale while also drinking milkshakes. So tell Betty and Veronica to stop arguing, get a spell ready from Sabrina, and put on Jughead's paper crown (or his beanie), because it's time to vote up the best Archie Comics television shows.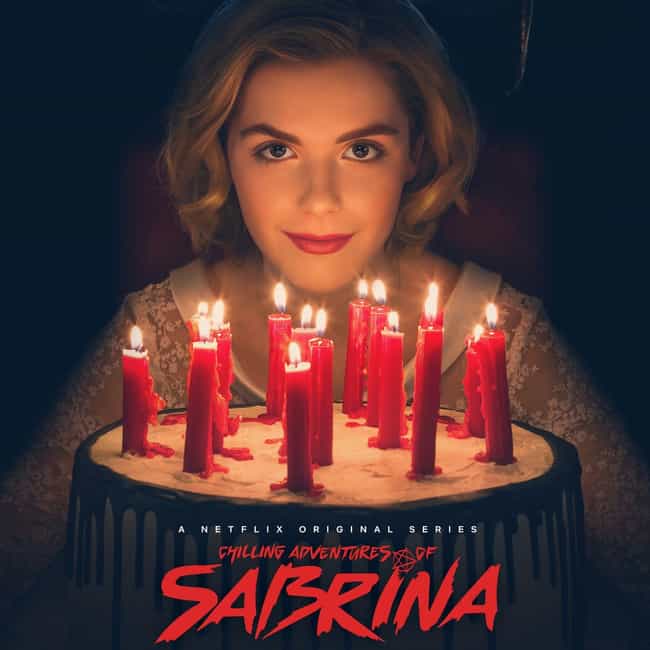 Based on: Sabrina the Teenage Witch
Chilling Adventures of Sabrina (Netflix, 2018) is an American supernatural television series created by Roberto Aguirre-Sacasa, based on the comic book series. Sabrina Spellman (Kiernan Shipka) must reconcile her dual nature as a half-witch, half-mortal while fighting the evil forces that threaten her, her family, and the daylight world humans inhabit. ...more on Wikipedia
Actors: Kiernan Shipka, Jaz Sinclair, Michelle Gomez, Chance Perdomo, Lucy Davis, + more

Is this a great adaptation?
see more on Chilling Adventures of Sabrina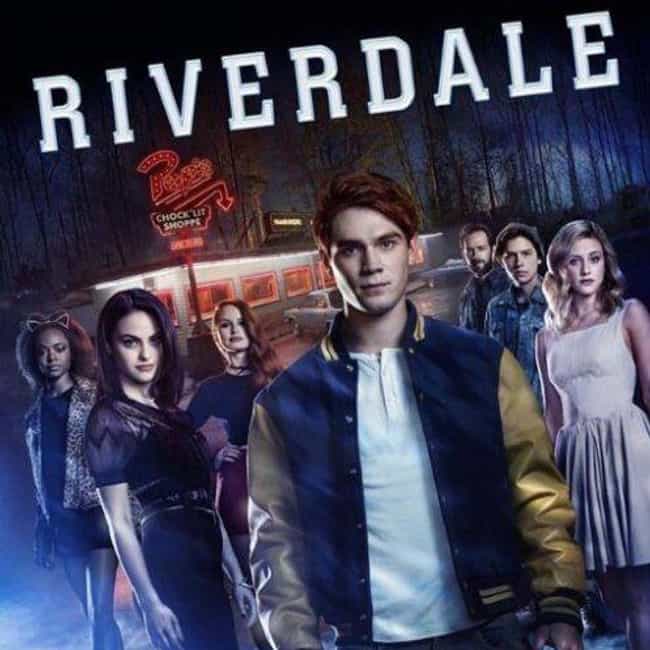 Based on: The characters of Archie comics
Riverdale (The CW, 2017) is an American teen drama television series developed by Roberto Aguirre-Sacasa, based on the characters of Archie Comics. The series follows Archie Andrews' (KJ Apa) life in the small town of Riverdale and explores the darkness hidden behind its seemingly perfect image. ...more on Wikipedia
Actors: KJ Apa, Lili Reinhart, Camila Mendes, Cole Sprouse, Marisol Nichols, + more

Is this a great adaptation?
see more on Riverdale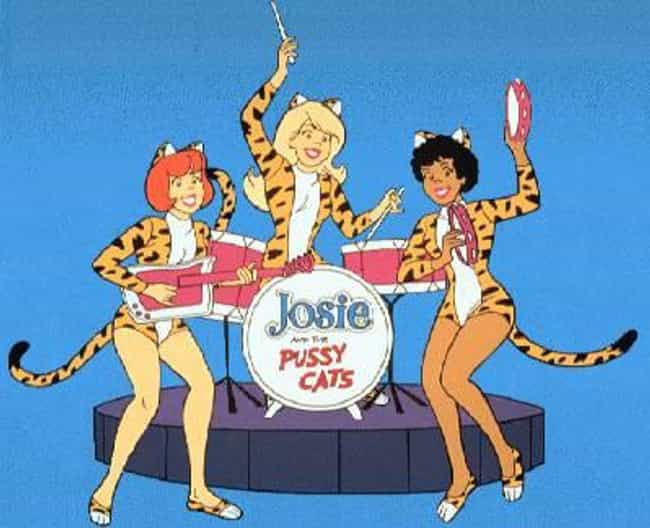 Based on: Josie and the Pussycats
Josie and the Pussycats is an American animated television series, based upon the Archie Comics comic book series of the same name created by Dan DeCarlo. Produced for Saturday morning television by Hanna-Barbera Productions, sixteen episodes of Josie and the Pussycats aired on CBS during the 1970-71 television season, and were rerun during the 1971-72 season. In 1972, the show was re-conceptualized as Josie and the Pussycats in Outer Space, sixteen episodes of which aired on CBS during the 1972-73 season and were rerun the following season. Reruns of the original series alternated between CBS, ABC, and NBC from 1974 through 1976. This brought its national Saturday morning TV run on three ...more on Wikipedia
Actors: Janet Waldo, Jackie Joseph, Barbara Pariot
Premiered: 1970

Is this a great adaptation?
see more on Josie and the Pussycats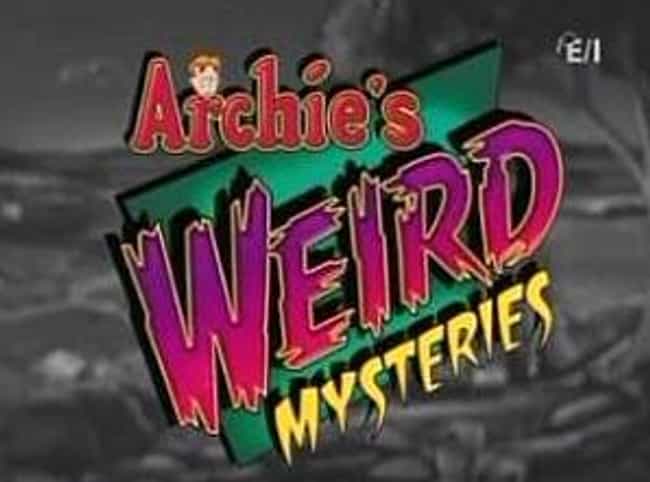 Based on: The characters of Archie comics
Archie's Weird Mysteries is an American animated children's television program, based on the Archie comics. The series premise revolves around a Riverdale High physics lab gone awry, making the town of Riverdale a "magnet" for B-movie style monsters. The show is distributed as meeting the FCC's educational and informational children's programming requirements, and is used by commercial stations in the United States to meet this guideline. Produced by DIC Entertainment, the show was initially shown mornings on the PAX network, often with infomercials bookending the program. The following season, its repeats were syndicated to television stations throughout the US, as a way to comply with ...more on Wikipedia
Actors: Andrew Rannells, America Young, Ben Beck, Chris Lundquist, Paul Sosso
Premiered: 1999

Is this a great adaptation?
see more on Archie's Weird Mysteries