Entertainment
The Chillest Quotes From 'Arctic Dogs'

90 votes
15 voters
22 items
It's time to vote for the best Arctic Dogs quotes. This animated feature has an all-star cast and some colorful animation. Designed to please the whole family, its lovable characters spout some very funny lines of dialogue, in addition to a couple of inspirational one-liners. It's a movie about the importance of following your dream, which means the message is appropriate for young viewers.
Jeremy Renner provides the voice of Swifty, a fox whose life goal is to become a Top Dog for the Arctic Blast Delivery Service. He gets his shot after taking control of a mail sled and attempting to deliver a package. When he gets to his destination, he discovers that the evil Otto Von Walrus (John Cleese) has a scheme to drill for gas and, in effect, melt the arctic. Can Swifty stop him? All signs point to yes, especially after he recruits some trusted friends to assist him.
Other characters in Arctic Dogs are voiced by Heidi Klum, James Franco, Alec Baldwin, Angelica Huston, Omar Sy, Michael Madsen, and Laurie Holden. The director is Aaron Woodley, who previously made the 2016 animated feature Spark: A Space Tail.
Vote up the most memorable Arctic Dogs quotes from the list below, regardless of which characters speaks them.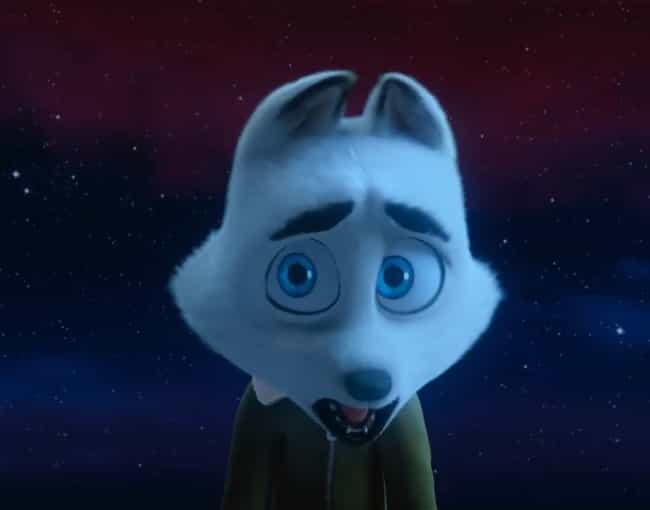 Swifty: The gas -- it smells! Like the planet made a poopy.

Love this quote?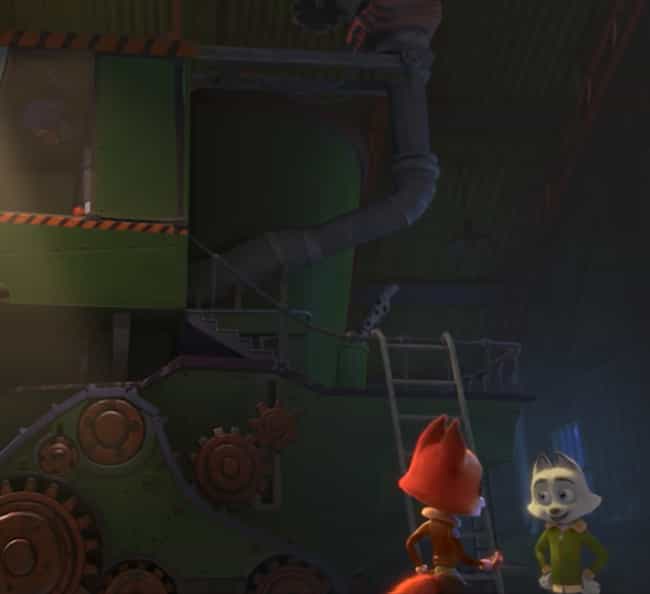 Swifty: What do you got here?
Jade: I'm just putting the final touches on the town snowblower. And I've upgraded it to a three-stage power system with hydro-static transmission and a gross torque of 56 pounds per foot.
Swifty: Whoa. Yeah, have you considered adding, like, flame decals on the side? Wouldn't that be hot?
Jade: I'll think about it.

Love this quote?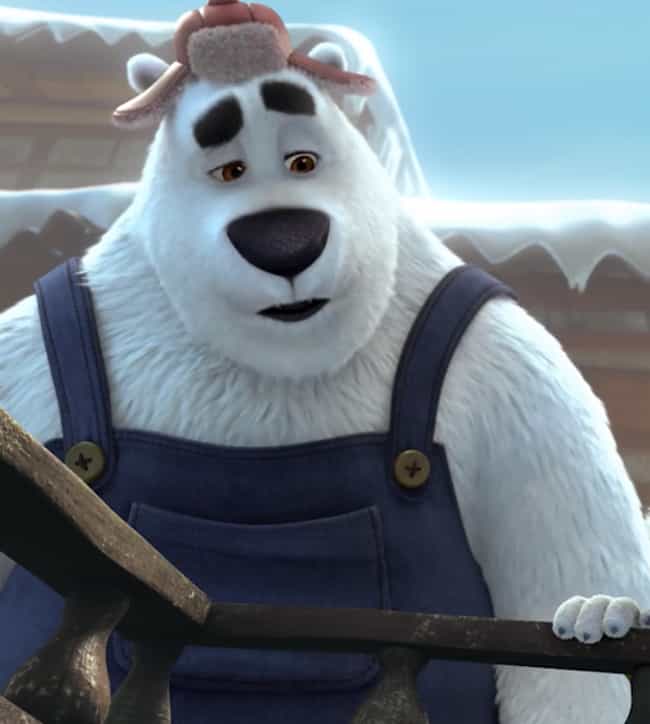 Swifty: Tell me I can do this.
PB: There is no way you can do this.

Love this quote?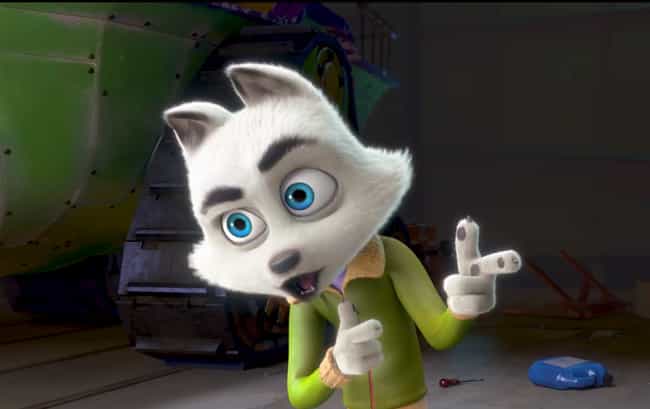 Swifty: We round up the bad guys, bada-bing bada-boom, justice served.

Love this quote?