Music
The Best Armin Van Buuren Albums of All-Time
209 votes
92 voters
3.4k views
7 items
List Rules Vote up your favorite studio albums.
Armin Van Buuren is widely considered one of the greatest trance artists in the world. Here, you can check out a complete list of the best Armin van Buuren albums, including every studio release along with pictures of the album covers. This Armin van Buuren discography is ranked from best to worst, so the top Armin van Buuren albums can be found at the top of the list. To make it easy for you, we haven't included Armin van Buuren singles, EPs, or compilations, so everything you see here should only be studio albums. If you think the greatest Armin van Buuren album isn't high enough on the list, then be sure to vote for it so it receives the credit it deserves. Make sure you don't just vote for critically acclaimed albums; if you have a favorite Armin van Buuren album, then vote it up, even if it's not necessarily the most popular.
If you want to know, "What is the Best Armin van Buuren album of all time?" or "What are the top Armin van Buuren albums?" then this list will answer your questions. The Dutch DJ got his start in 1996 and has since established himself as one of the great trance artists of his time. He's released a series of great albums, not to mention a long list of singles and remixes. Some of his most notable albums include Imagine and Mirage.
This list of popular Armin van Buuren albums has been voted on by music fans around the world, so the order of this list isn't just one person's opinion. You can share your own opinion by voting up your favorite albums and voting down any albums you feel should be lower on the list.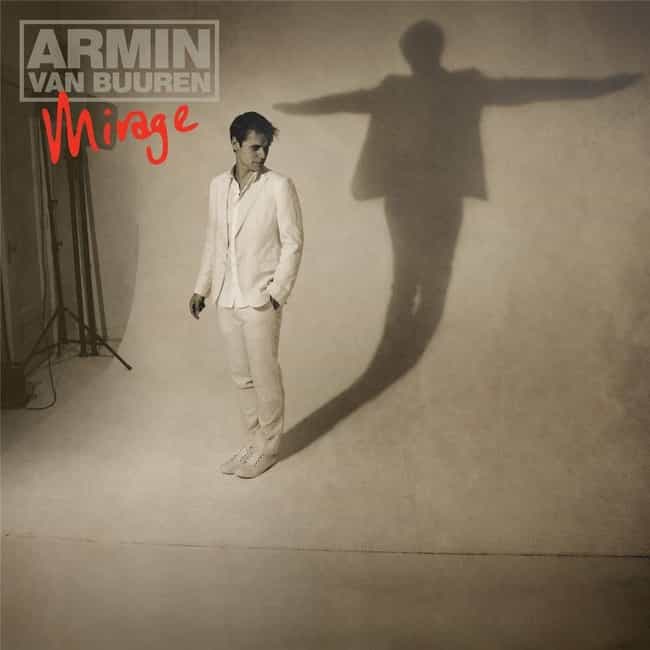 1. Desiderium 207 (feat. Susana)
2. Mirage
3. This Light Between Us (feat. Christian Burns)
4. Not Giving Up on Love
5. I Don't Own You
6. Full Focus
7. Take a Moment (feat. Winter Kills)
8. Feels So Good (feat. Nadia Ali)
9. Virtual Friend (feat. Sophie Hunter)
10. Drowning (feat. Laura V)
11. Down to Love (feat. Ana Criado)
12. Coming Home
13. These Silent Hearts (feat. BT)
14. Orbion
15. Minack (vs. Ferry Corsten)
16. Youtopia (feat. Adam Young)
Release Date: 2010

Love this album?
see more on Mirage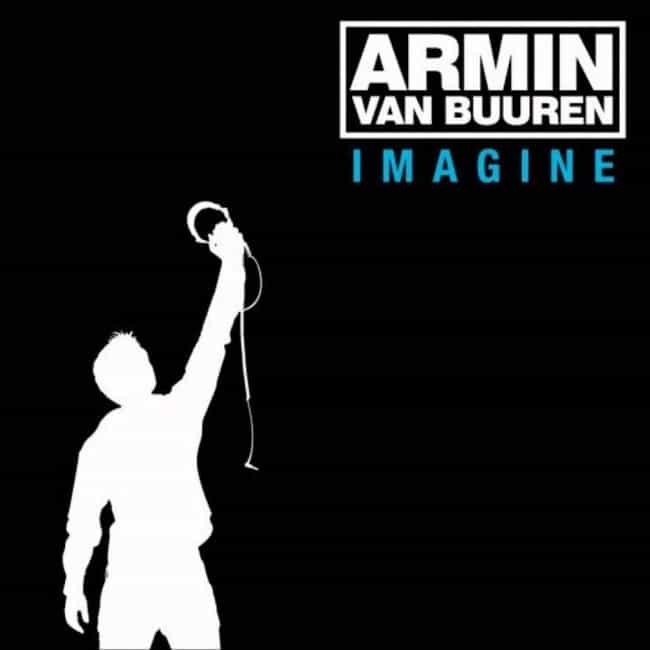 1. Imagine
2. Going Wrong (with DJ Shah featuring Chris Jones)
3. Unforgivable (feat. Jaren)
4. Face to Face
5. Hold on to Me (feat. Audrey Gallagher)
6. In and Out of Love (feat. Sharon den Adel)
7. Never Say Never (feat. Jacqueline Govaert)
8. Rain (feat. Cathy Burton)
9. What If (feat. Vera Ostrova)
10. Fine Without You (feat. Jennifer Rene)
11. Intricacy
Release Date: 2008
Love this album?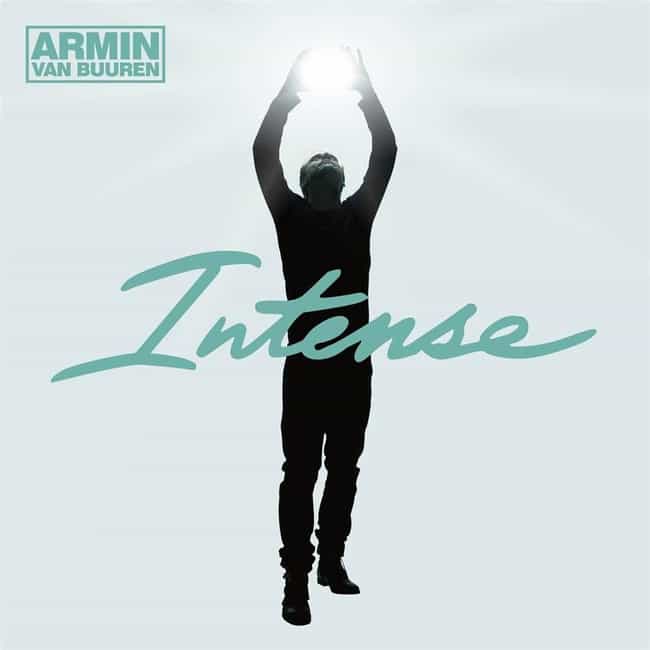 1. Intense (feat. Miri Ben-Ari)
2. This Is What It Feels Like (feat. Trevor Guthrie)
3. Beautiful Life (feat. Cindy Alma)
4. Waiting for the Night (feat. Fiora)
5. Pulsar
6. Sound of the Drums (feat. Laura Jansen)
7. Alone (feat. Lauren Evans)
8. Turn This Love Around (vs. NERVO feat. Laura V.)
9. Won't Let You Go (feat. Aruna)
10. In 10 Years from Now
11. Last Stop Before Heaven
12. Forever is Ours (feat. Emma Hewitt)
13. Love Never Came (feat. Richard Bedford)
14. Who's Afraid of 138?!
15. Reprise (feat. Bagga Bownz)
Release Date: 2013

Love this album?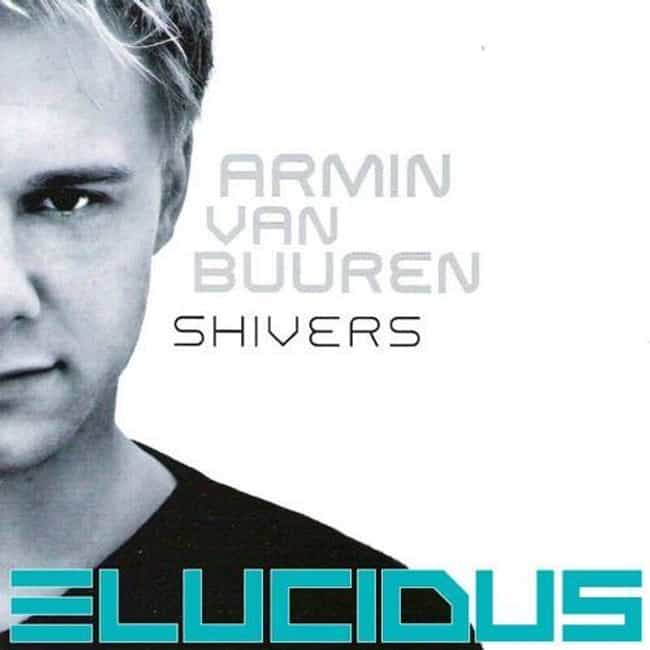 1. Wall of Sound (feat. Justine Suissa)
2. Empty State (feat. Mic Burns)
3. Shivers (feat. Susana)
4. Golddigger (feat. Martijn Hagens)
5. Zocalo (feat. Gabriel & Dresden)
6. Gypsy (feat. Ray Wilson)
7. Who Is Watching (feat. Nadia Ali)
8. Bounce Back (feat. Remy and Roland Klinkenberg)
9. Control Freak
10. Serenity (feat. Jan Vayne)
Release Date: 2005

Love this album?