Music
The Best As I Lay Dying Albums of All-Time
494 votes
206 voters
6.5k views
8 items
List Rules Vote up your favorite studio albums.
As I Lay Dying is widely regarded as one of the best metalcore bands of their time. Here, you'll find a complete list of the best As I Lay Dying albums, including every studio release with pictures of the album covers. This As I Lay Dying discography is ranked from best to worst, so the top As I Lay Dying albums can be found at the top of the list. To make it easy for you, we haven't included As I Lay Dying singles, EPs, or compilations, so everything you see here should only be studio albums. If you think the greatest As I Lay Dying album isn't high enough on the list, then be sure to vote for it so it receives the credit it deserves. Make sure you don't just vote for critically acclaimed albums; if you have a favorite As I Lay Dying album, then vote it up, even if it's not necessarily the most popular.
If you want to know, "What is the Best As I Lay Dying album of all time?" or "What are the top As I Lay Dying albums?" then this list will answer your questions. The metal band got their start in 2000 and have released some great albums in the time since. This list includes every album from An Ocean Between Us to The Powerless Rise.
This list of popular As I Lay Dying albums has been voted on by music fans around the world, so the order of this list isn't just one person's opinion. You can share your own opinion by voting up your favorite albums and voting down any you feel should be lower on the list.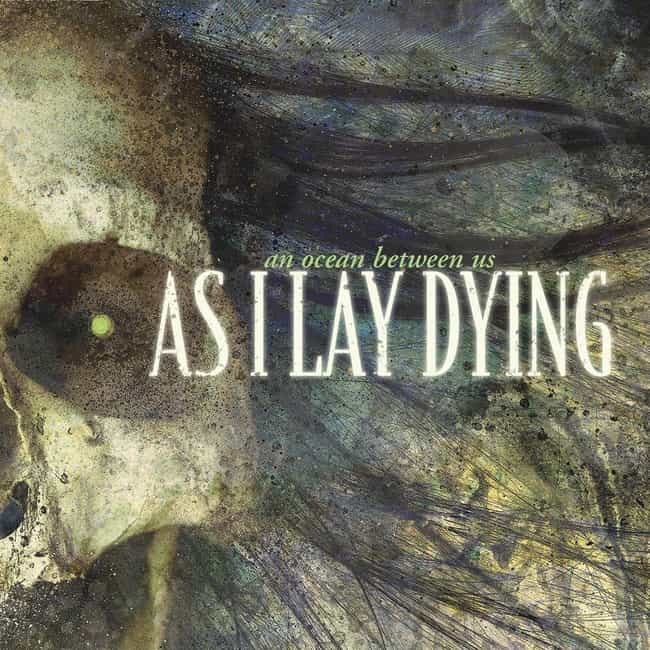 1. Separation
2. Nothing Left
3. An Ocean Between Us
4. Within Destruction
5. Forsaken
6. Comfort Betrays
7. I Never Wanted
8. Bury Us All
9. The Sound of Truth
10. Departed
11. Wrath Upon Ourselves
12. This Is Who We Are
Release Date: 2007
Like this album?
see more on An Ocean Between Us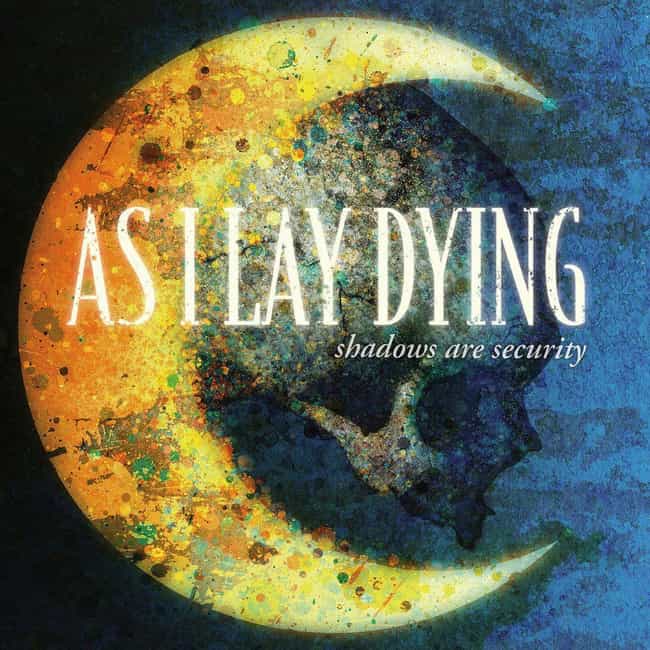 1. Meaning in Tragedy
2. Confined
3. Losing Sight
4. The Darkest Nights
5. Empty Hearts
6. Reflection
7. Repeating Yesterday
8. Through Struggle
9. The Truth of My Perception
10. Control Is Dead
11. Morning Waits
12. Illusions
Release Date: 2005

Like this album?
see more on Shadows Are Security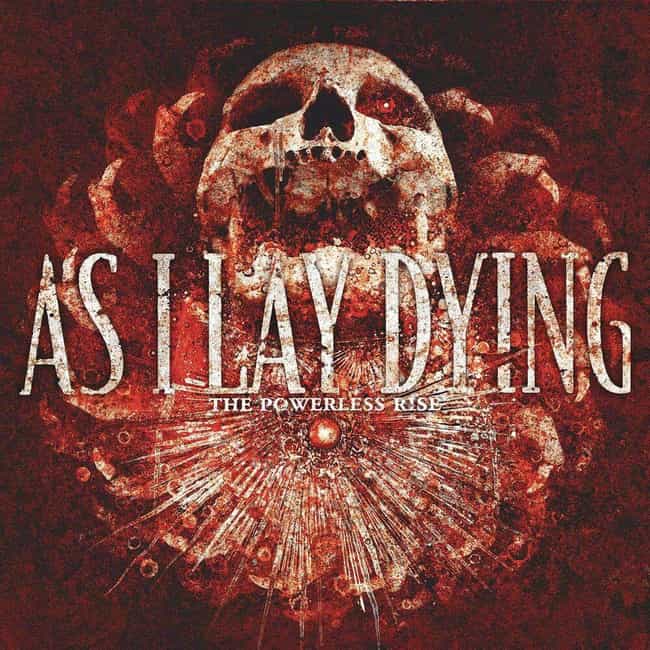 1. Beyond Our Suffering
2. Anodyne Sea
3. Without Conclusion
4. Parallels
5. The Plague
6. Anger and Apathy
7. Condemned
8. Upside Down Kingdom
9. Vacancy
10. The Only Constant Is Change
11. The Blinding of False Light
Release Date: 2010

Like this album?
see more on The Powerless Rise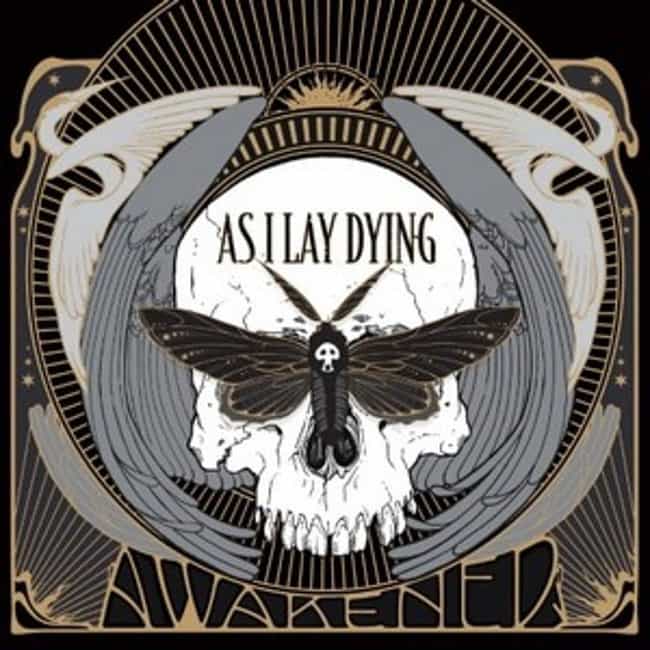 1. Cauterize
2. A Greater Foundation
3. Resilience
4. Wasted Words
5. Whispering Silence
6. Overcome
7. No Lungs to Breathe
8. Defender
9. Washed Away
10. My Only Home
11. Tear Out My Eyes
Release Date: 2012

Like this album?