Music
The Best Asking Alexandria Albums, Ranked
Updated May 6, 2019
259 votes
94 voters
1.2k views
5 items
List Rules No EPs.
We're ranking the best Asking Alexandria albums of all time. One of the best post-hardcore bands, Asking Alexandria's discography features several popular songs, like "Not the American Average" and "Moving On." What is the greatest Asking Alexandria album ever?
From their debut album Stand Up and Scream to their 2017 self-titled album, this list of Asking Alexandria albums also includes The Black, From Death to Destiny, and Reckless & Relentless.
Vote up the best Asking Alexandria albums, and vote down the ones that were disappointing.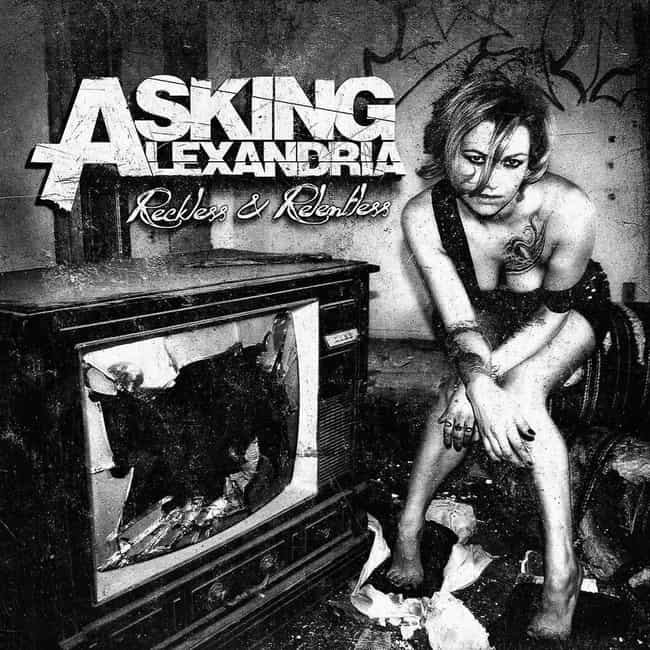 1. Welcome
2. Dear Insanity
3. Closure
4. A Lesson Never Learned
5. To the Stage
6. Dedication
7. Someone, Somewhere
8. Breathless
9. The Match
10. Another Bottle Down
11. Reckless & Relentless
12. Morte et Dabo
Release Date: 2011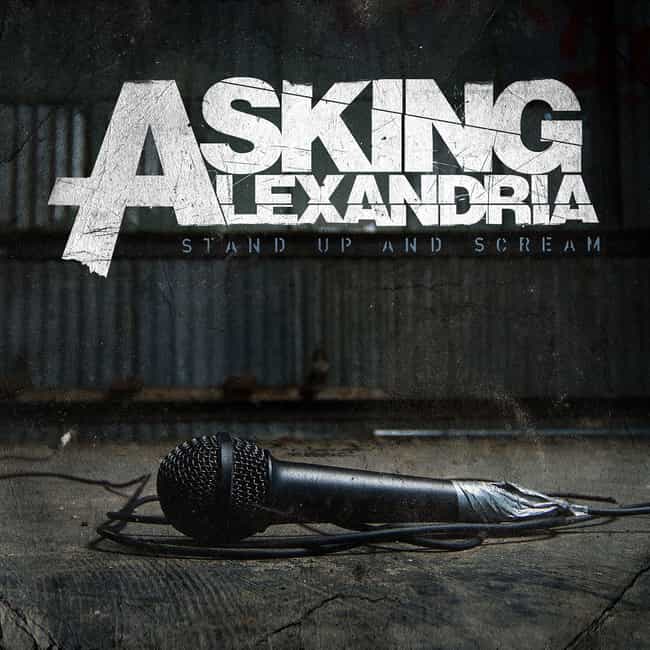 1. Alerion
2. Final Episode (Let's Change the Channel)
3. A Candlelit Dinner with Inamorta
4. Nobody Don't Dance No More
5. Hey There Mr. Brooks (feat. Shawn Milke)
6. Hiatus (Instrumental)
7. If You Can't Ride Two Horses at Once... You Should Get Out of the Circus
8. A Single Moment of Sincerity
9. Not the American Average
10. I Used to Have a Best Friend (But Then He Gave Me an STD)
11. A Prophecy
12. I Was Once, Possibly, Maybe, Perhaps a Cowboy King
13. When Everyday's the Weekend
Release Date: 2009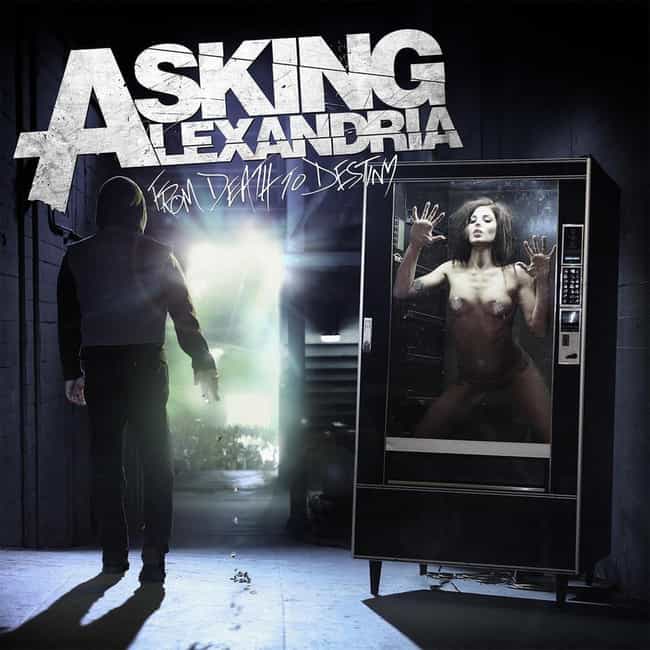 1. Don't Pray for Me
2. Killing You
3. The Death of Me
4. Run Free
5. Break Down the Walls
6. Poison
7. Believe
8. Creature
9. White Line Fever
10. Moving On
11. The Road
12. Until the End (feat. Howard Jones)
13. The Death of Me (Rock Mix)
Release Date: 2013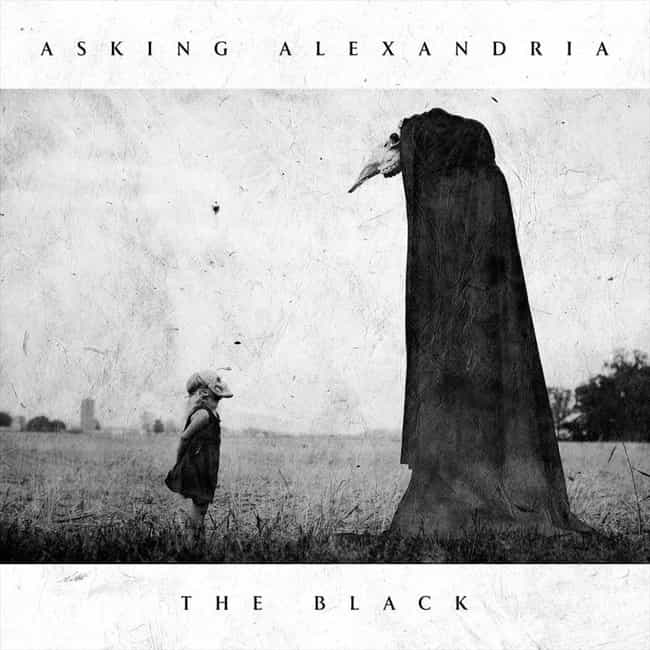 1. Let It Sleep
2. The Black
3. I Won't Give In
4. Sometimes It Ends
5. The Lost Souls
6. Just a Slave to Rock n' Roll
7. Send Me Home
8. We'll Be OK
9. Here I Am
10. Gone
11. Undivided
12. Circled by the Wolves
Release Date: 2016