Sports
The Best Athletes of 2014

1.4k votes
345 voters
2.9k views
85 items
List Rules Upvote the athletes and sports superstars who knocked it out of the park in 2014.
Ah... to be the best there is in your game. 2014 was a big year for sports, with major international competitions like the Olympics and the World Cup thrown in with all the usual athletic events like the Super Bowl, World Series, and other league championships. The athletes on this list were the best of the best, leading their sports with points, goals, and other insane statistics, and definitely stood out as the greatest players in any sport in 2014.
Some of these male and female sports stars had a breakout season, while others continued their legacies of greatness. Unfortunately, a few of these talented athletes were part of teams that were unsuccessful, but individually, they are still worthy of a spot among the best 2014 athletes.
We scoured highlights and big games the year in sports, from the NBA, NFL, NHL, and MLB to the international sports scene including major league soccer, the Olympics, and world championships. Do you agree with these picks? Add your favorite athletes who had huge year's in 2014 or vote up the stars you love who are already listed.
Of course, after you've viewed the best, be sure to check out the
worst athletes of 2014
.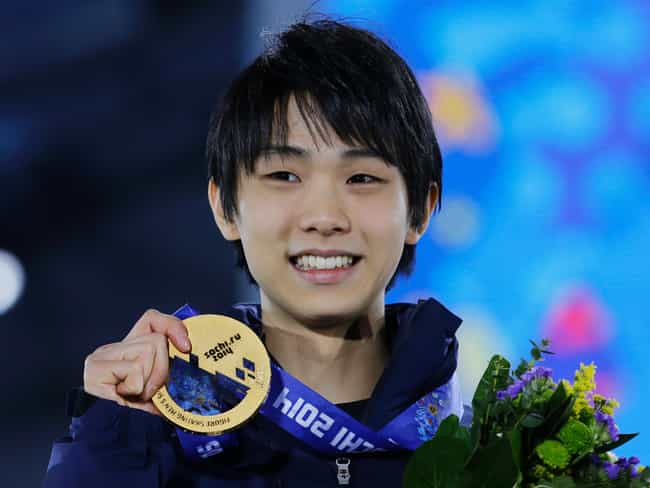 Hanyu helped deliver Japan its first ever men's figure skating gold medal at the World Championships in March 2014. He also took home Olympic gold with a record-breaking score of 101.45 and won first place at the Grand Prix Final.
Agree or disagree?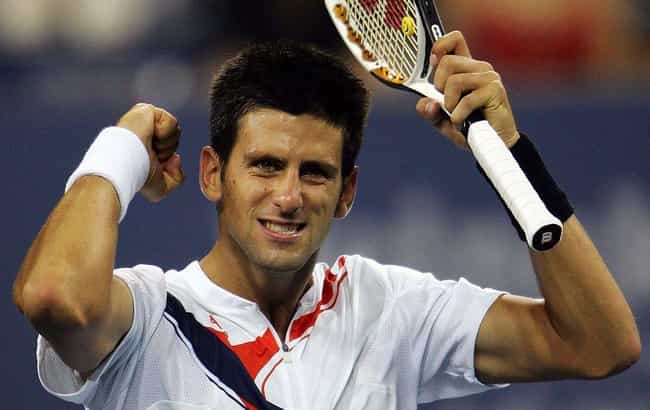 Djokovic reclaimed the number one men's tennis player ranking in July 2014 and held onto it throughout the rest of the year. He won Wimbledon in 2014, defeating tennis great Roger Federer in an epic five-set showdown.

Agree or disagree?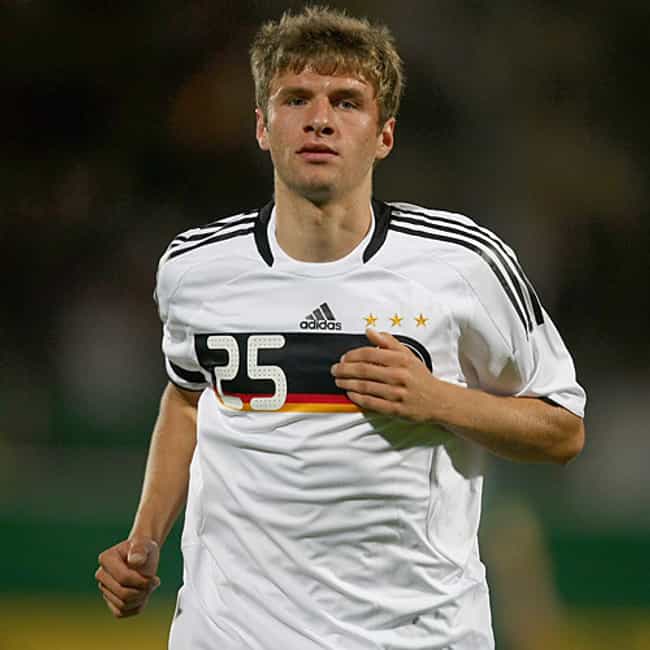 Agree or disagree?