Sports
The Best Athletes Who Wore #1

Updated February 19, 2020
575 votes
101 voters
4.7k views
30 items
List Rules Vote up the top athletes who wore 1 for at least one professional season
The list of famous athletes who wore 1 as their jersey number showcases greatness across all sports. Many incredible players wanted to showcase they were the No. 1 player in their respective sport by wearing the number on their uniform.
Some of the premier NFL players with the No. 1 jersey include legendary quarterback Warren Moon and current football star Cam Newton. Meanwhile, names like Oscar Robertson, Tracy McGrady, and Kemba Walker are among the top basketball players who wore 1 on their uniforms. Baseball and hockey also have strong representation for this jersey number in the history of the NHL and MLB.
So check out the list of athletes who wore 1 and help decide who deserves to rank the highest for wearing this iconic jersey number. Vote up your favorite athletes to wear the number 1, then head over and check out some other iconic jersey numbers, including the best players to wear No. 11.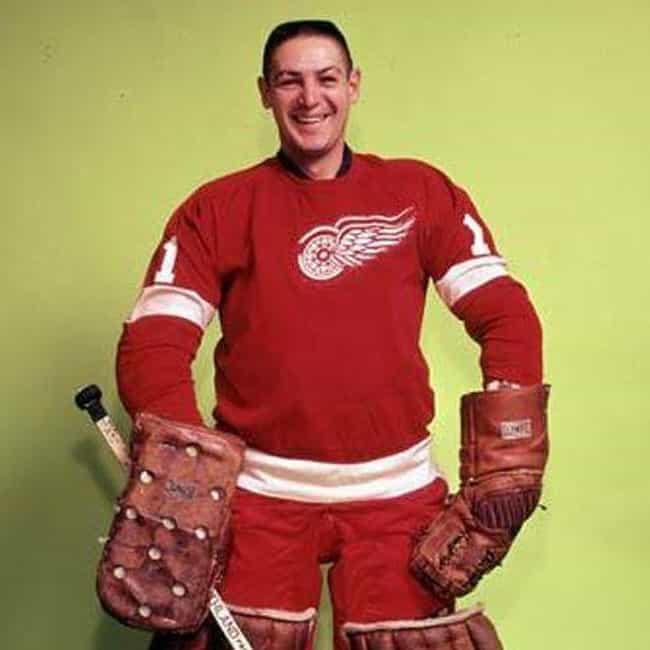 League: NHL
Years active: 1950-1970
Stats: 971 games played, 445 wins, 10,376 saves
Career Highlights
4x Stanley Cup Champion (1952, 1954, 1955, 1967)
7x All-Star
4x Vezina Trophy Winner
Age: Dec. at 41 (1929-1970)
Birthplace: Winnipeg, Canada
Team: Detroit Red Wings

Is this a great athlete?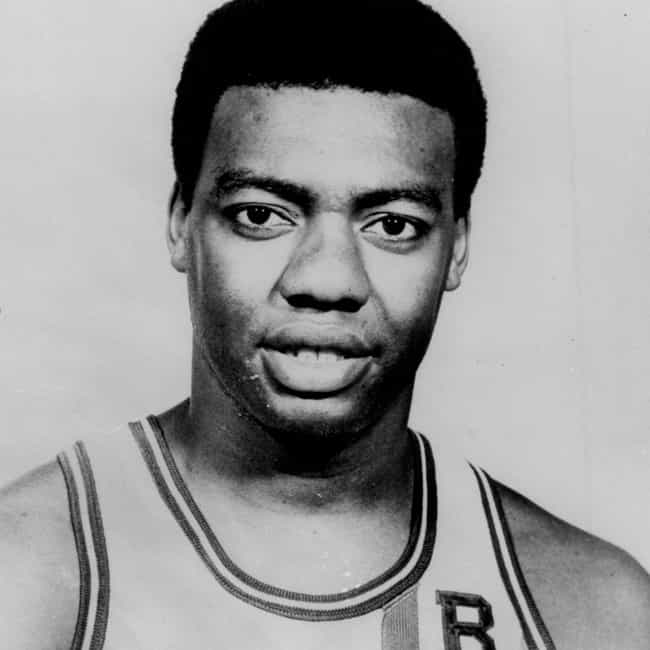 League: NBA
Years active: 1961-1974
Stats: 1040 games played, 25.7 points per game, 9.5 assists, 7.5 rebounds
Career Highlights
NBA champion (1971)
NBA Most Valuable Player (1964)
12× NBA All-Star (1961–1972)
3× NBA All-Star Game MVP (1961, 1964, 1969)
9× All-NBA First Team (1961–1969)
2× All-NBA Second Team (1970, 1971)
NBA Rookie of the Year (1961)
Age: 81
Birthplace: Charlotte, Tennessee, United States of America
Team: Milwaukee Bucks

Is this a great athlete?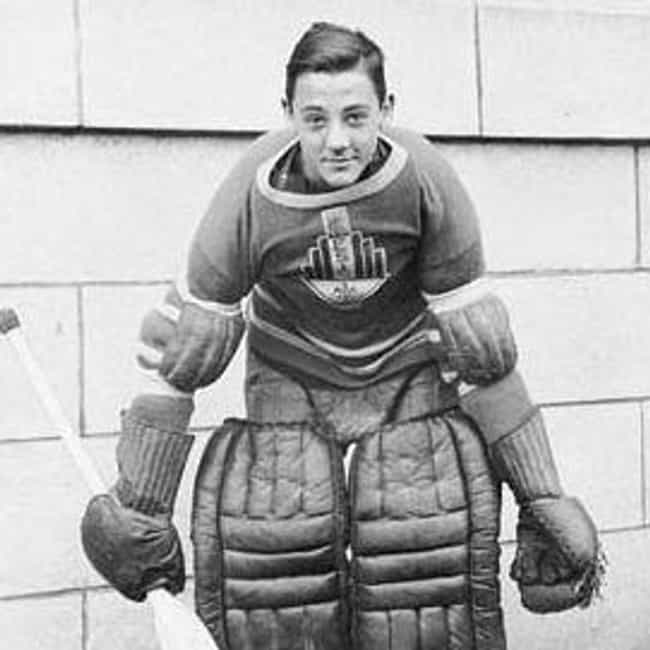 League: NHL
Years active: 1953-1975
Stats: 837 games played, 437 wins, 20,864 saves
Career Highlights
6x Stanley Cup Champion (1953, 1956-1959, 1960)
7x All-Star
7x Vezina Trophy Winner
Hart Memorial Trophy Winner (1962)
Age: Dec. at 57 (1929-1986)
Birthplace: Notre-Dame-du-Mont-Carmel, Canada
Team: Montreal Canadiens, New York Rangers, Toronto Maple Leafs

Is this a great athlete?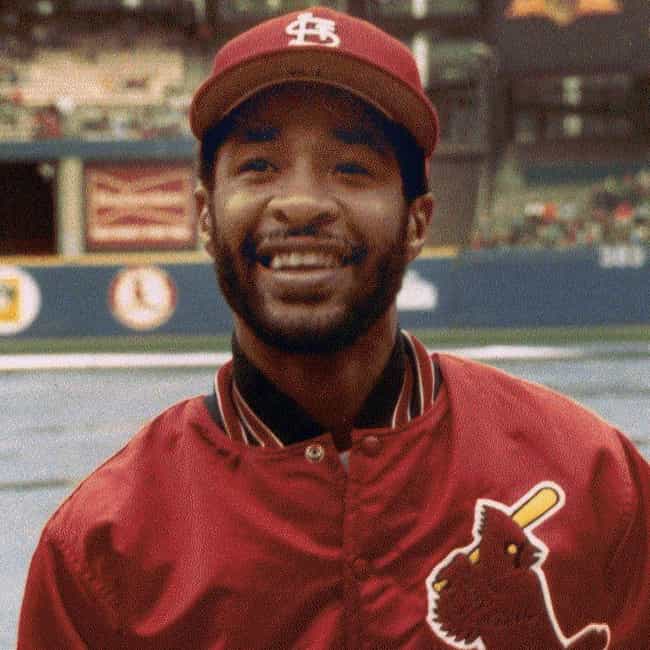 League: MLB
Years active: 1978-1996
Stats: .262 batting average, 28 home runs, 793 RBIs, 580 stolen bases
Career Highlights
15× All-Star (1981–1992, 1994–1996)
World Series champion (1982)
NLCS MVP (1985)
13× Gold Glove Award (1980–1992)
Silver Slugger Award (1987)
Age: 65
Birthplace: Mobile, Alabama, United States of America
Team: St. Louis Cardinals

Is this a great athlete?