Sports
The Best Athletes Who Wore #42

191 votes
44 voters
1.6k views
30 items
List Rules Vote up the top athletes who wore 42 for at least one professional season
Many famous athletes who wore 42 as their jersey number created long-lasting legacies and brilliant highlights associated with the number. MLB retired the number 42 in honor of Jackie Robinson as an appreciation for his work breaking down barriers in sports and society. Hall of Fame pitcher Mariano Rivera was the last baseball player to wear 42. Players in other sports still can wear 42, and there are top names with the jersey number both retired and still active today.
Some of the top basketball players who wore 42 include James Worthy, Kevin Love and Connie Hawkins. Standout football players with number 42 jerseys are Ronnie Lott, Gerald Riggs, and Paul Warfield, who all rocked the jersey in the NFL. With all these great athletes, jersey number 42 rightly has become associated with sports greatness.
So check out the list of athletes who wore 42 and help decide who deserves to rank the highest for wearing this iconic jersey number. Vote up your favorite athletes to wear the number 42, then head over and check out some other iconic jersey numbers, including the best players to wear No. 23.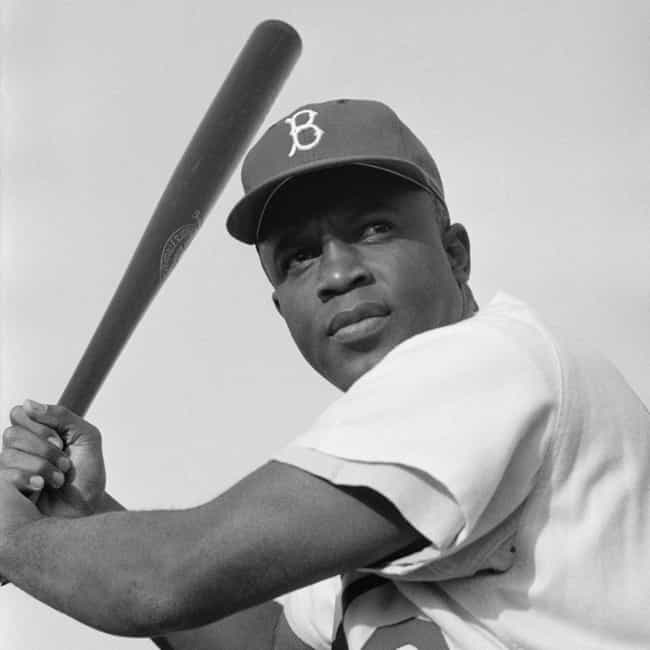 League: MLB
Years active: 1947-1956
Stats: .311 batting average, 137 home runs, 734 RBIs
Career Highlights
Elected to Baseball Hall of Fame (1962)
6× All-Star (1949–1954)
World Series champion (1955)
NL MVP (1949)
MLB Rookie of the Year (1947)
Age: Dec. at 53 (1919-1972)
Birthplace: Cairo, Georgia, United States of America
Team: Brooklyn Dodgers

Is this a great athlete?
see more on Jackie Robinson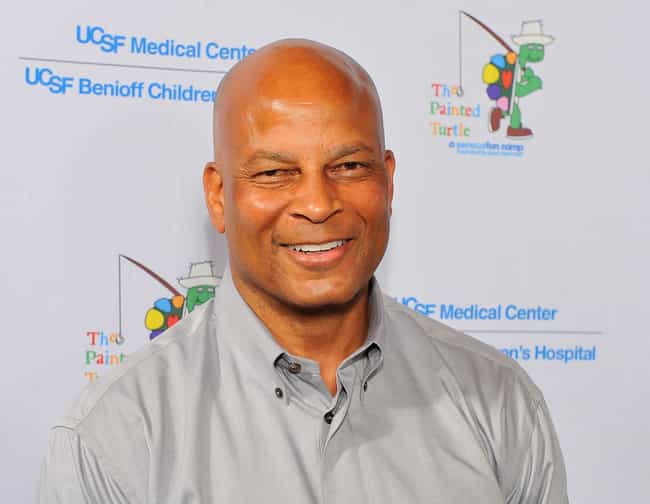 League: NFL
Years active: 1981-1994
Stats: 192 games played, 63 interceptions, 5 touchdowns
Career Highlights
4× Super Bowl champion (XVI, XIX, XXIII, XXIV)
10× Pro Bowl (1981–1984, 1986–1991)
8× First-team All-Pro (1981, 1983, 1986–1991)
Age: 60
Birthplace: Albuquerque, New Mexico, USA
Team: San Francisco 49ers, Los Angeles Raiders, New York Jets

Is this a great athlete?
see more on Ronnie Lott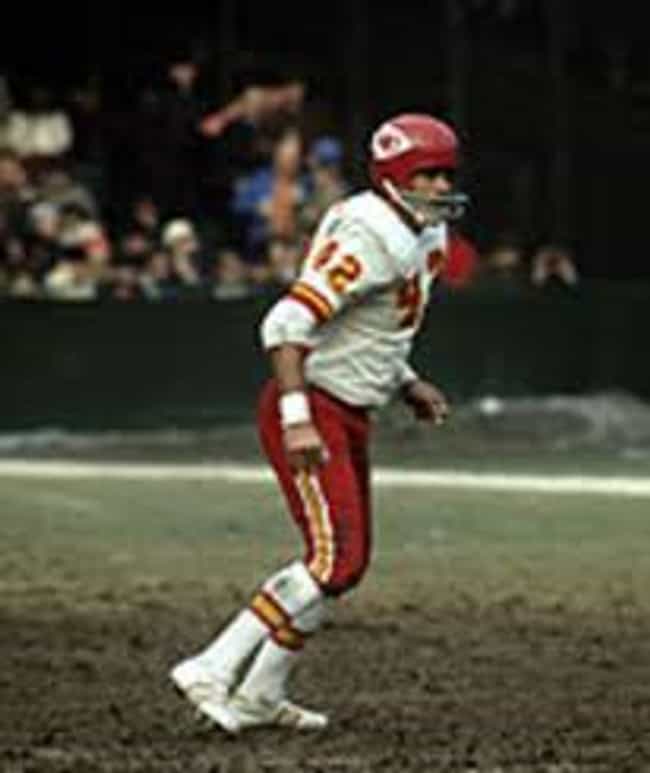 League: NFL
Years active: 1960-1971
Stats: 164 games played, 57 interceptions, 1 touchdown
Career Highlights
Super Bowl champion (IV)
Pro Bowl (1970)
First-team All-Pro (1970)
NFL interceptions leader (1970)
3× AFL champion (1962, 1966, 1969)
6× AFL All-Star (1963–1968)
5× First-team All-AFL (1965–1969)
2× Second-team All-AFL (1963, 1964)
Age: 81
Birthplace: Delhi, Louisiana
Team: Kansas City Chiefs

Is this a great athlete?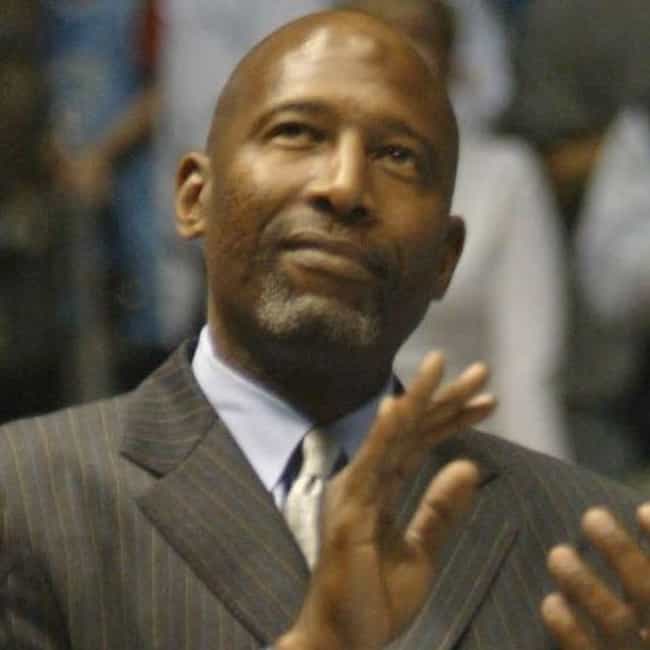 League: NBA
Years active: 1983-1994
Stats: 926 games played, 17.6 points per game, 5.1 rebounds, 3.0 assists
Career Highlights
3× NBA champion (1985, 1987, 1988)
NBA Finals MVP (1988)
7× NBA All-Star (1986–1992)
2× All-NBA Third Team (1990, 1991)
Age: 58
Birthplace: Gastonia, North Carolina, United States of America
Team: Los Angeles Lakers
Is this a great athlete?
see more on James Worthy