Sports
The Best Athletes Who Wore #7

425 votes
52 voters
1.7k views
30 items
List Rules Vote up the top athletes who wore 7 for at least one professional season
The athletes who wore Lucky Number 7 as their jersey number include a combination of players across various sports who achieved various levels of success. John Elway, Ben Roethlisberger, and Michael Vick are among the top NFL names who wore #7 while delivering incredible results at the quarterback position.
The NBA has had players find success with the jersey 7 thanks to Carmelo Anthony, Pete Maravich, and Kyle Lowry. Some of the MLB players to wear 7 across their careers include Mickey Mantle, Barry Bonds, and Joe Mauer. The NHL is represented by famous players like Ray Borque and Paul Coffey.
So check out the list of athletes who wore 7 and help decide who deserves to rank the highest for wearing this iconic jersey number. Vote up your favorite athletes to wear the number 7, then head over and check out some other iconic jersey numbers, including the best players to wear No. 25.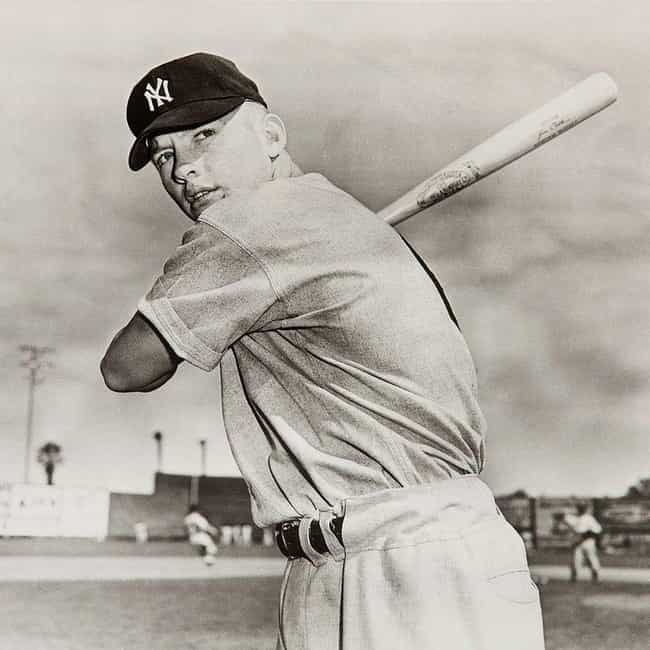 League: MLB
Years active: 1951-1968
Stats: .298 batting average, 536 home runs, 1,509 RBIs
Career Highlights
Baseball Hall of Fame
20× All-Star (1952–1965, 1967, 1968)
7× World Series champion (1951–1953, 1956, 1958, 1961, 1962)
3× AL MVP (1956, 1957, 1962)
Triple Crown (1956)
Gold Glove Award (1962)
Birthplace: Spavinaw, Oklahoma, United States of America
Position: Outfielder, First baseman, Center fielder

Is this athlete great?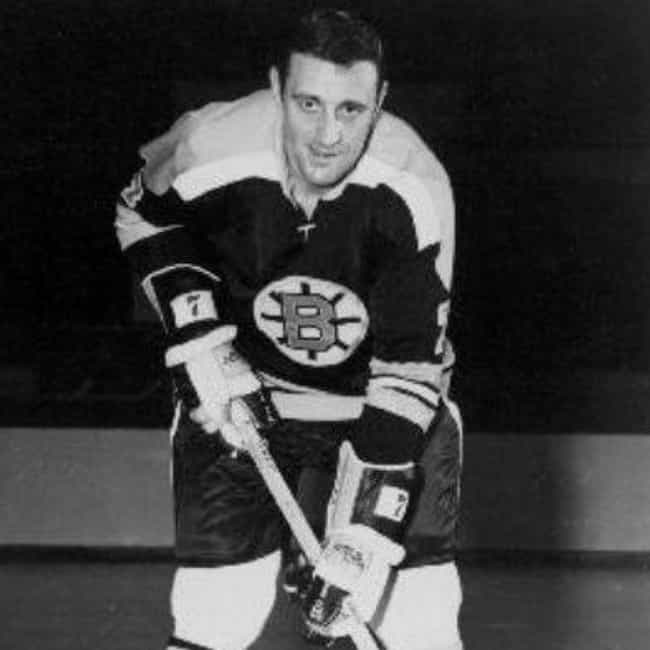 League: NHL
Years active: 1964-1981
Stats: 1,282 games played, 717 goals, 873 assists
Career Highlights
Hockey Hall of Fame
2x Stanley Cup winner
8x All-Star
5x Ross Trophy winner
2x Hart Memorial Trophy winner
Birthplace: Sault Ste. Marie, Canada
Position: Centerman

Is this athlete great?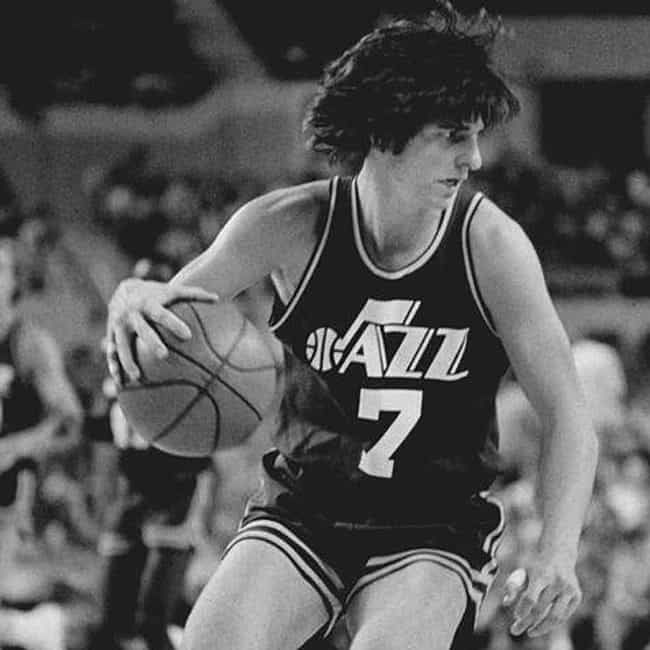 League: NBA
Years active: 1970-1980
Stats: 658 games played, 24.2 points per game, 5.4 assists, 4.2 rebounds, 1.5 steals
Career Highlights
Basketball Hall of Fame
5× NBA All-Star (1973, 1974, 1977–1979)
2× All-NBA First Team (1976, 1977)
2× All-NBA Second Team (1973, 1978)
Birthplace: Aliquippa, Pennsylvania
Position: Shooting guard

Is this athlete great?
League: NHL
Years active: 1945-1965
Stats: 1,068 games played, 379 goals, 472 assists
Career Highlights
Hockey Hall of Fame
4x Stanley Cup winner
9x All-Star
Birthplace: Renfrew, Canada
Position: Left Wing

Is this athlete great?