Sports
The Best Athletes Who Wore #8

Updated January 27, 2020
814 votes
72 voters
1.2k views
50 items
List Rules Only athletes who wore 8 for at least one professional season.
The best players to wear 8 as their jersey numbers are sprinkled across all major sports. It has been a popular jersey number for decades with success of athletes across the board. Iconic MLB players with number 8 jerseys include Yogi Berra, Willie Stargell, and Andre Dawson, all Hall of Fame-level players whose career highlights are among the greatest moments in baseball history.
Basketball stars have had success with the number as well with Kobe Bryant, Monta Ellis, and Zach Lavine thriving with the number 8 in the NBA. Football and hockey aren't too far behind with quite a few superstars rocking the number in NFL and NHL history. It's all proof that anyone who wears #8 has a major legacy to live up to.
So check out the list of famous athletes who wore 8 and help decide who deserves to rank the highest for wearing this iconic jersey number. Vote up your favorite athletes to wear the number 8.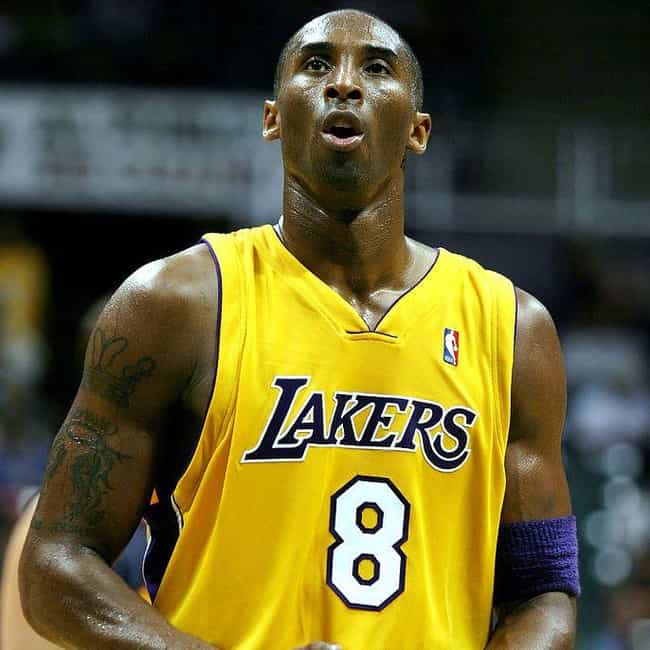 League: NBA
Years active: 1996-2016
Stats: 33,643 points, 7,047 rebounds, 6,306 assists
Career Highlights
18x NBA All-Star selection
2x NBA Finals MVP
1x NBA MVP
5x NBA champion
Age: Dec. at 41 (1978-2020)
Birthplace: Philadelphia, Pennsylvania, United States of America
Team: Los Angeles Lakers
A great player?
League: MLB
Years Active: 1946-1965
Stats: .285 batting average, 358 home runs, 1,430 RBIs
Career Highlights
Baseball Hall of Fame inductee (1972)
18x All-Star selection
3x AL MVP
Age: 94
Birthplace: The Hill, St. Louis, Missouri, United States of America
Team: New York Yankees

A great player?
League: NHL
Years Active: 2005-present
Stats: 689 goals, 569 assists, 1,258 points
Career Highlights
11x NHL All-Star selection
3x NHL MVP
Age: 34
Birthplace: Moscow, Russia
Team: Washington Capitals

A great player?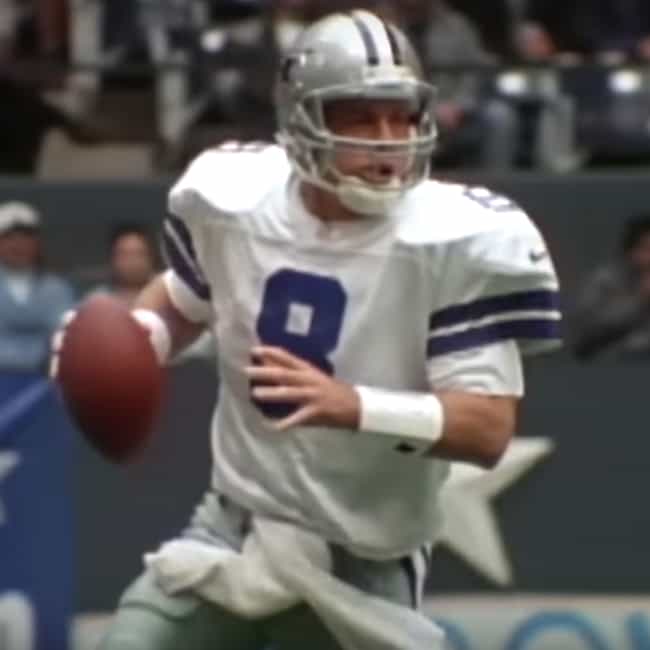 League: NFL
Years active: 1989-2000
Stats: 165 touchdown passes, 32,942 passing yards, 81.6 passer rating
Career Highlights
Pro Football Hall of Fame Inductee (2006)
6x Pro Bowl selection
Super Bowl MVP (XXVII)
Age: 53
Birthplace: West Covina, California, United States of America
Team: Dallas Cowboys

A great player?