Sports
The Best Athletes Who Wore #91

Updated February 5, 2020
631 votes
40 voters
47 items
List Rules Only athletes who wore 91 for at least one professional season.
The best players to wear 91 as their jersey numbers are sprinkled across all major sports. It has been a popular jersey number for decades with success of athletes across the board. Iconic NHL players with number 91 jerseys include Sergei Federov, John Tavares, and Steven Stamkos, all Hall of Fame-level players whose career highlights are among the greatest moments in hockey history.
Football stars have had success with the number as well with Kevin Greene, Chris Long, and Cameron Wake thriving with the number 91 in the NFL. Baseball and basketball aren't too far behind with quite a few superstars rocking the number in MLB and NBA history. It's all proof that anyone who wears #91 has a major legacy to live up to.
So check out the list of famous athletes who wore 91 and help decide who deserves to rank the highest for wearing this iconic jersey number. Vote up your favorite athletes to wear the number 91.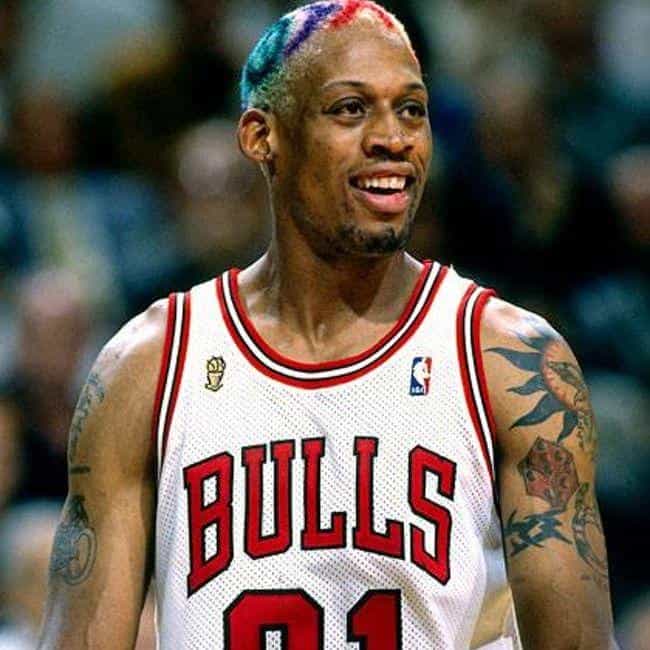 League: NBA
Years Active: 1986-2000
Stats: 6,683 points, 11,954 rebounds, 1,600 assists
Career Highlights
Basketball Hall of Fame inductee (2011)
2x NBA All-Star
2x Defensive Player of the Year
Birthplace: USA, Trenton, New Jersey
Position: Small forward, Power forward

A great athlete?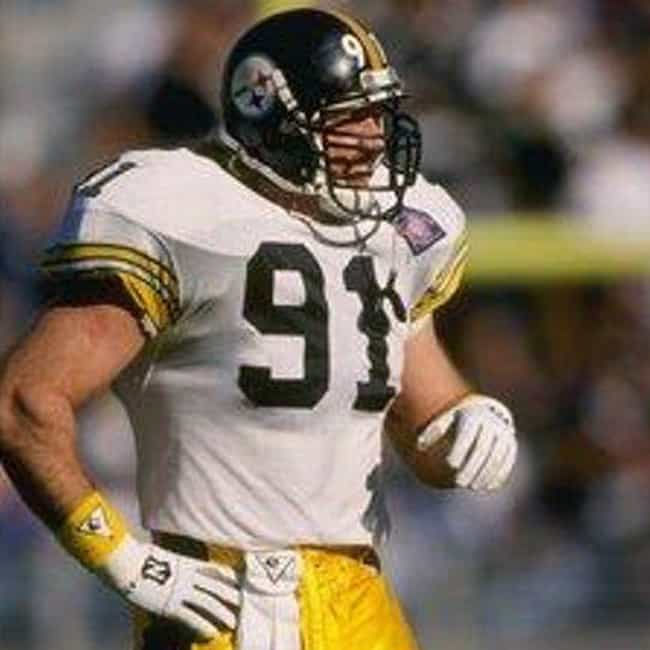 League: NFL
Years Active: 1985-1999
Stats: 773 tackles, 160 sacks, 23 forced fumbles, 5 interceptions
Career Highlights
Pro Football Hall of Fame Inductee (2016)
5x Pro Bowl
3x All-Pro
Birthplace: Schenectady, New York
Position: Linebacker

A great athlete?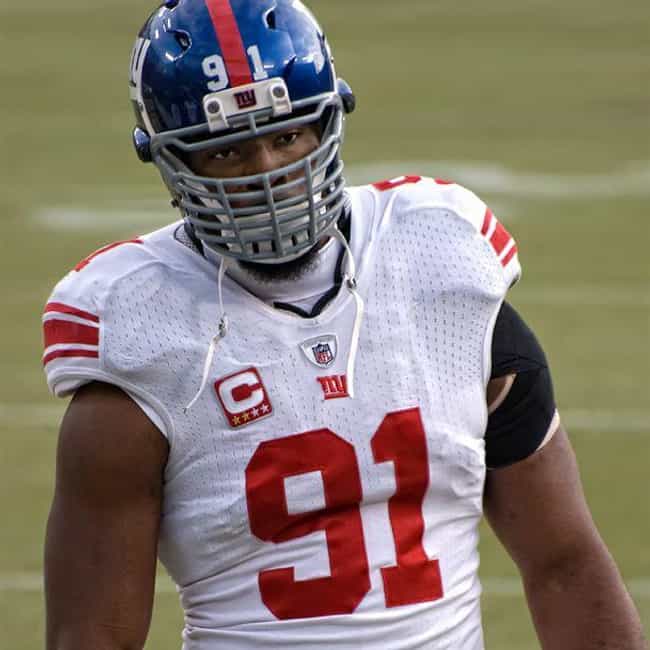 League: NFL
Years Active: 2005-2015
Stats: 510 tackles, 66.5 sacks, 22 forced fumbles, 3 interceptions
Career Highlights
2x Pro Bowl
1x first-team All-Pro
Birthplace: Kellyton, Alabama
Position: Defensive end

A great athlete?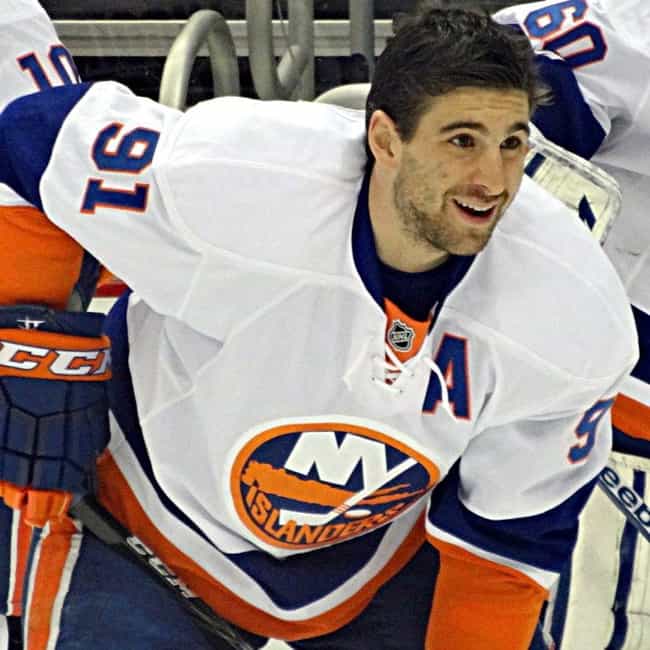 League: NHL
Years Active: 2009-present
Stats: 337 goals, 413 assists, 750 points
Career Highlights
6x NHL All-Star
Birthplace: Mississauga, Canada
Position: Centerman

A great athlete?