Albums

The Best August Burns Red Albums of All Time

708 votes
245 voters
4.6k views
9 items
List Rules This list includes studio albums only, so if you add an album make sure it's a proper studio release.
August Burns Red is one of the best American metalcore bands of their time. Here, you'll find a complete list of the best August Burns Red albums, including every studio release with pictures of the album covers. This August Burns Red discography is ranked from best to worst, so the top August Burns Red albums can be found at the top of the list. To make it easy for you, we haven't included August Burns Red singles, EPs, or compilations, so everything you see here should only be studio albums. If you think the greatest August Burns Red album isn't high enough on the list, then be sure to vote for it so it receives the credit it deserves. Make sure you don't just vote for critically acclaimed albums; if you have a favorite August Burns Red album, then vote it up, even if it's not necessarily the most popular.
If you want to know, "What is the Best August Burns Red album of all time?" or "What are the top August Burns Red albums?" then this list will answer your questions. The band got their start in 2003 and have since achieved a fair amount of success, most notably being nominated for a Grammy for Best Metal Performance. Some of their best albums include Thrill Seeker and Constellations, among others.
This list of popular August Burns Red albums has been voted on by music fans around the world, so the order of this list isn't just one person's opinion. You can help determine the best albums by voting up your favorites and voting any down if you feel they should be lower on the list.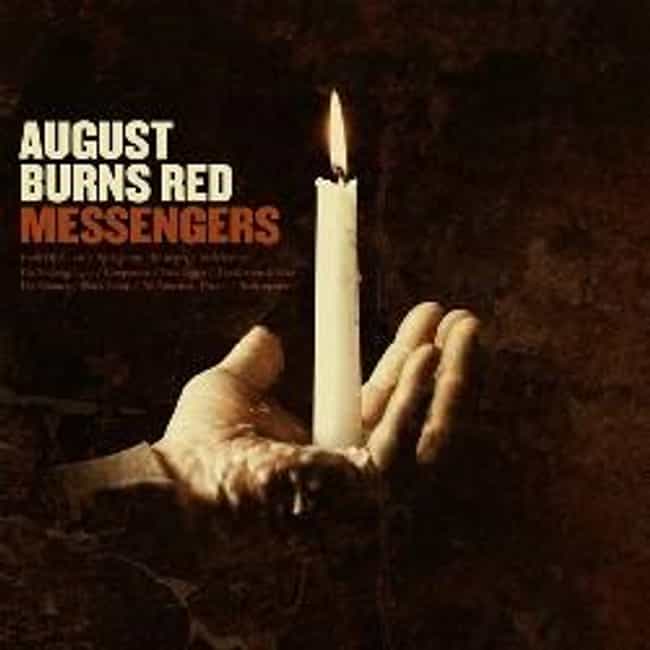 1. The Truth of a Liar
2. Up Against the Ropes
3. Back Burner
4. The Blinding Light
5. Composure
6. Vital Signs
7. The Eleventh Hour
8. The Balance
9. Black Sheep
10. An American Dream
11. Redemption
Release Date: 2007
Artist: August Burns Red
Tracks: The Truth of a Liar, The Blinding Light, Back Burner, The Balance, Black Sheep, Redemption, An American Dream, The Eleventh Hour, Composure, Up Against the Ropes, Vital Signs
Genres (Music): Progressive metal, Mathcore, Metalcore, Melodic metalcore

Agree or disagree?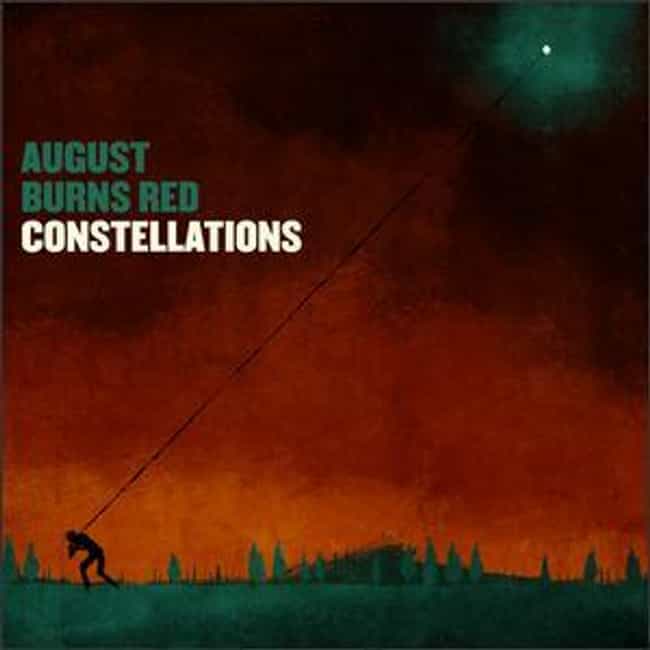 1. Thirty and Seven
2. Existence
3. Ocean of Apathy
4. White Washed
5. Marianas Trench
6. The Escape Artist
7. Indonesia
8. Paradox
9. Meridian
10. Rationalist
11. Meddler
12. Crusades
Release Date: 2009
Artist: August Burns Red
Tracks: Rationalist, The Escape Artist, Thirty and Seven, Ocean of Apathy, White Washed, Crusades, Indonesia (Alternate Version), Meridian, Marianas Trench, Linoleum, Indonesia, Paradox, Meddler
Genres (Music): Progressive metal, Metalcore, Melodic metalcore

Agree or disagree?
see more on Constellations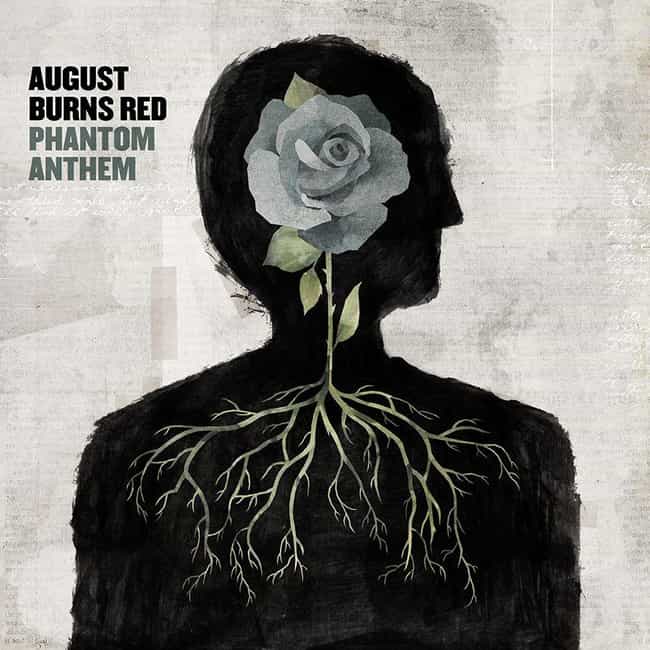 agwong86 added
Phantom Anthem
1. King of Sorrow
2. Hero of the Half Truth
3. The Frost
4. Lifeline
5. Invisible Enemy
6. Quake
7. Coordinates
8. Generations
9. Float
10. Dangerous
11. Carbon Copy
Release Date: 2017

Agree or disagree?