Food
The 100 Best Austin Beers You Have To Try, Ranked

Updated November 22, 2019
134 votes
11 voters
88 items
List Rules Vote up the top beers brewed in or near Austin, Texas
The top beers in Austin, Texas, are evidence of why this smaller U.S. city is near the top of the list of best beer cities for beer lovers. With so many breweries in the area, there are likely some beers you have never tried before. There are dozens of Austin beer brands, so before you pick up another Bud Light, maybe check out one of these Austin craft beers and see if it strikes your fancy.
Breweries like Jester King Brewery, (512) Brewing Company, and Austin Beerworks are home to some of the most popular beer in Austin, and many of these Austin beer brands are known for their variety and options, like ales, lagers, and stouts. Of course, Austin IPA is a standout among beer fans with It's Probably Awesome and Bombay IPA among the best known.
This Austin beers list will reflect some famous Austin beer people will be familiar with, but it will also offer some less familiar Austin craft beer that beer fans should try out next. If you plan to visit sometime soon, check out this list to find some of the best breweries in Austin you can stop by on your trip.
So vote up the best Austin-brewed beer, then head over and check out some beers from other top beer cities in the country, like Portland and San Francisco.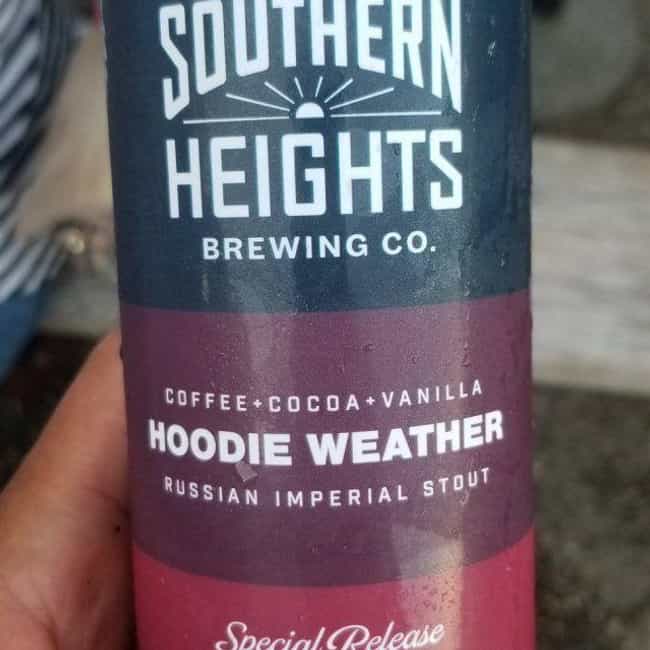 % Alcohol: 10.00
Brewery / Brand: Southern Heights Brewing Company
Style: American Imperial Stout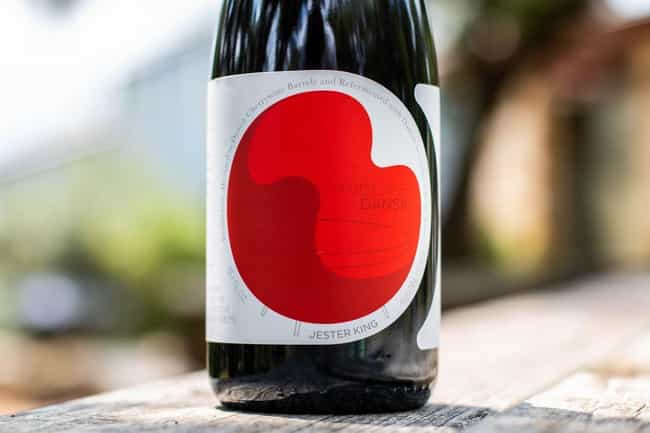 % Alcohol: 7.10
Brewery / Brand: Jester King Brewery
Style: American Wild Ale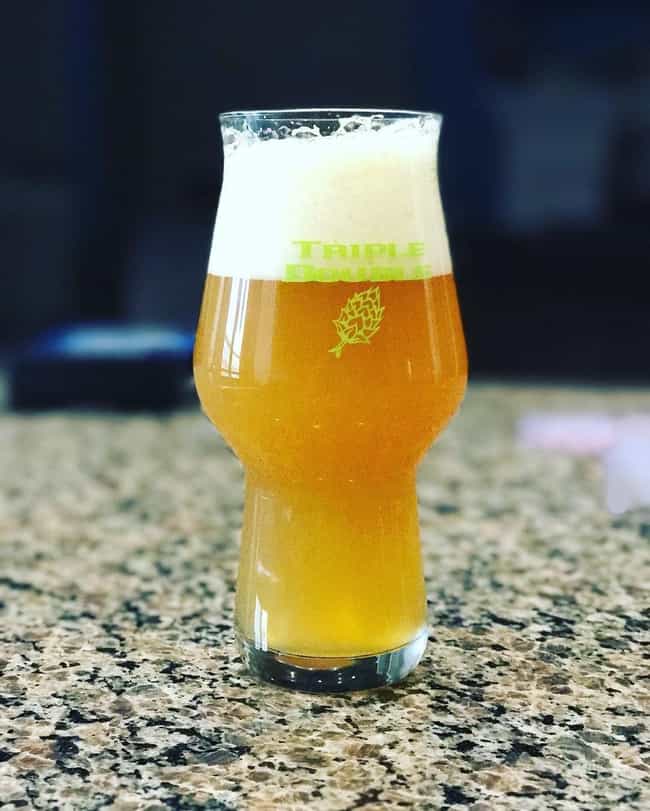 % Alcohol: 6.50
Brewery / Brand: Pinthouse Pizza
Style: New England IPA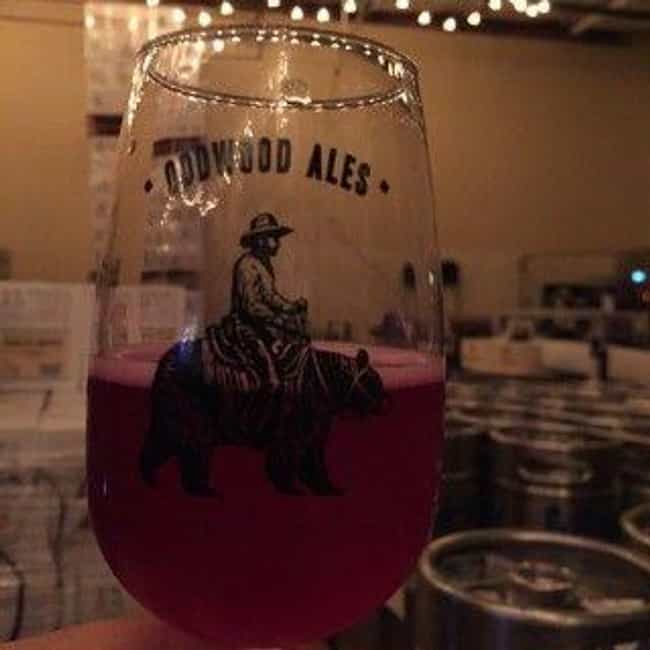 % Alcohol: 4.00
Brewery / Brand: Oddwood Ales
Style: American Wild Ale