Music
The Best Avantasia Albums of All Time

473 votes
171 voters
5k views
7 items
List Rules This list includes studio albums only, so if you add an album make sure it's a proper studio release.
Avantasia may be one of the most interesting groups of their time as a supergroup rock opera. Here, you can check out a complete list of the best Avantasia albums, including every studio release along with pictures of the album covers. This Avantasia discography is ranked from best to worst, so the top Avantasia albums can be found at the top of the list. To make it easy for you, we haven't included Avantasia singles, EPs, or compilations, so everything you see here should only be studio albums. If you think the greatest Avantasia album isn't high enough on the list, then be sure to vote for it so it receives the credit it deserves. Make sure you don't just vote for critically acclaimed albums; if you have a favorite Avantasia album, then vote it up, even if it's not necessarily the most popular.
If you want to know, "What is the Best Avantasia album of all time?" or "What are the top Avantasia albums?" then this list will answer your questions. Incorporating numerous musicians and singers throughout their music, Avantasia is quite the interesting group, but a great power metal band nonetheless. Throughout their career, they've released several hit albums, including The Metal Opera and The Scarecrow.
This list of popular Avantasia albums has been voted on by music fans around the world, so the order of this list isn't just one person's opinion. You can share your own opinion by voting up the albums you think are best, while voting any albums down accordingly.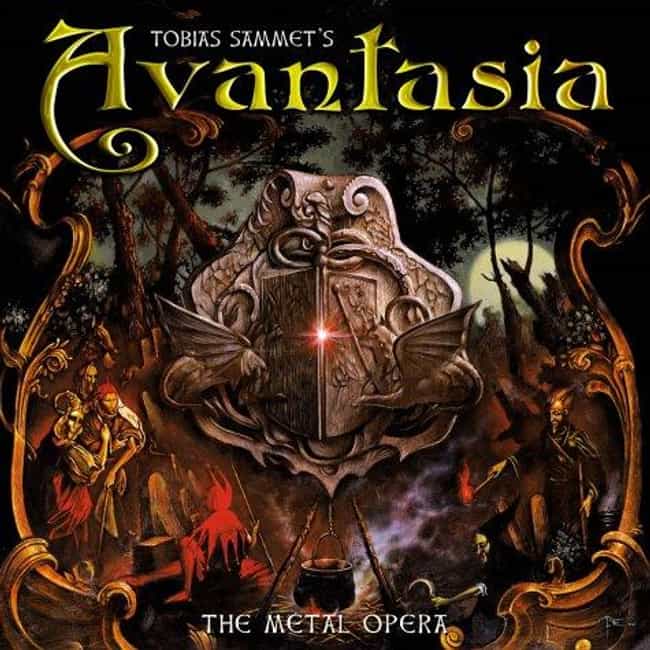 Artist: Avantasia
Release Date: 2001
Tracks: Sign of the Cross, Serpents in Paradise, Malleus Maleficarum, Prelude, Inside, Serpents in Paradise, In Nomine Patris, The Glory of Rome, Avantasia, A New Dimension, The Tower, Avantasia, Farewell, Reach Out for the Light, Breaking Away
Genres (Music): Symphonic metal, Power metal

Agree or disagree?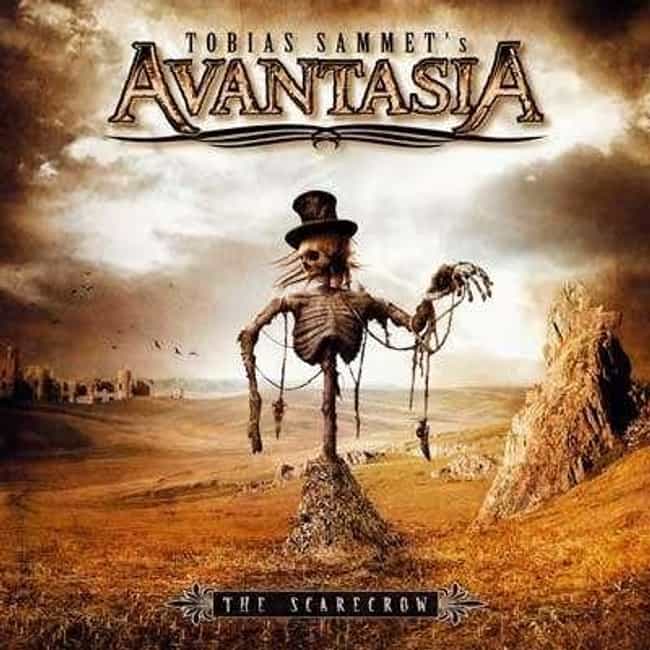 Artist: Avantasia
Release Date: 2008
Tracks: Lost in Space, What Kind of Love, Shelter From the Rain, Cry Just a Little, The Toy Master, The Scarecrow, Devil in the Belfry, Carry Me Over, Another Angel Down, I Don't Believe in Your Love, Twisted Mind
Genres (Music): Progressive metal, Heavy metal, Alternative rock, Hard rock, Folk rock, + more

Agree or disagree?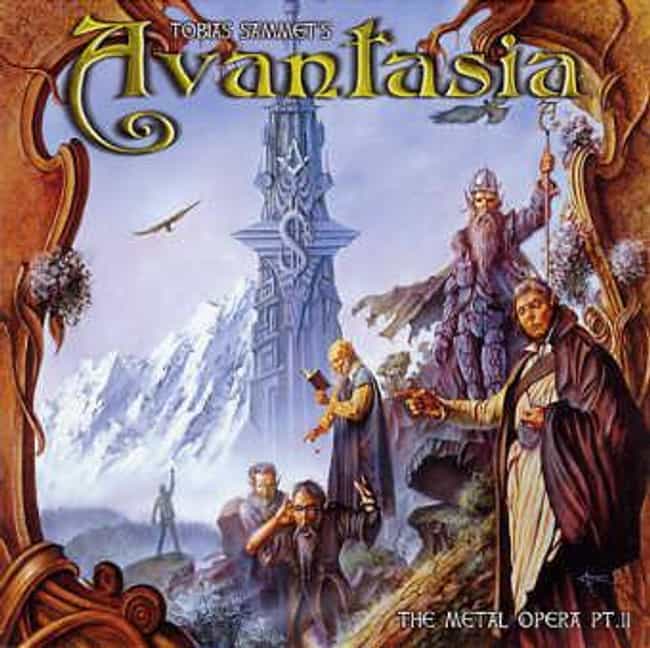 Artist: Avantasia
Release Date: 2002
Tracks: Anywhere, The Seven Angels, Memory, Chalice of Agony, In Quest For, The Final Sacrifice, Into the Unknown, Neverland, Chalice of Agony (edit version), The Looking Glass, No Return
Genres (Music): Symphonic metal, Power metal

Agree or disagree?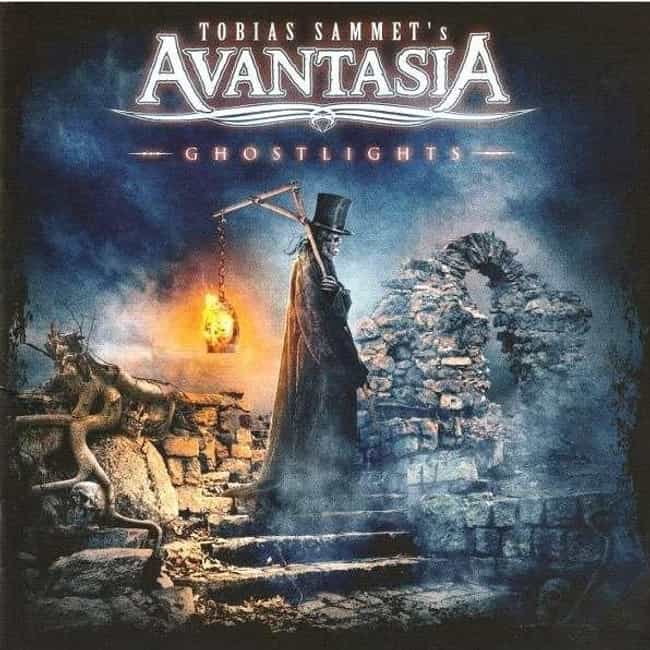 Release Date: 2016
Tracks: Mystery of a Blood Red Rose, Let the Storm Descend Upon You, The Haunting, Seduction of Decay, Ghostlights, Draconian Love, Master of the Pendulum, Isle of Evermore, Babylon Vampyres, Lucifer, Unchain the Light, A Restless Heart and Obsidian Skies, Wake Up to the Moon
Genres (Music): Power Metal

Agree or disagree?