Total Nerd
The Best 'Avengers: Endgame' Movie Quotes

Updated April 27, 2020
60.9k votes
10.5k voters
261.1k views
21 items
Continuing the series, the 4th installment of Marvel's Avengers follows the Avengers as they plan to defeat Thanos. Anthony and Joe Russo directed the film using the screenplay written by Christopher Markus and Stephen McFeely and it's full of great dialogue and memorable lines. This list has the best Avengers: Endgame quotes that are ready to be ranked by fans like you.
In Avengers: Endgame, Thanos has wiped out 50% of all living beings in the universe. The Avengers that are still here, are left beaten and broken having survived the "Snap." All hope seems lost when Ant-Man returns to help Captain America and the rest of the Avengers come up with a final plan to defeat Thanos.
Do you have a favorite quote from Avengers: Endgame? Vote up the Avengers: Endgame movie quotes that stuck with you the most.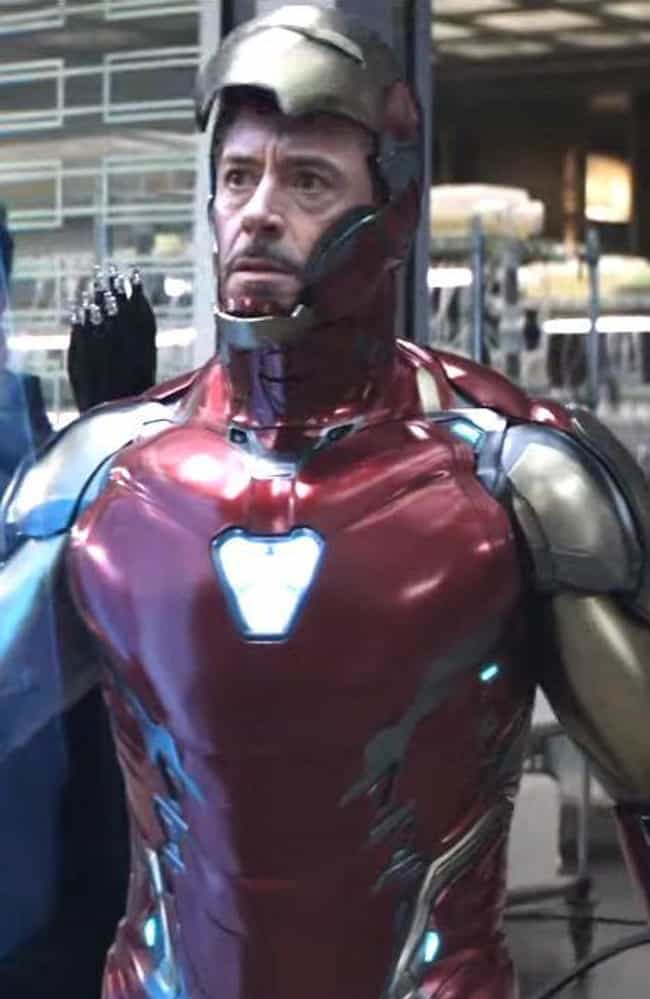 Thanos: I am inevitable.
Tony Stark: I am.... I am Iron Man.
Click here to watch Avengers: Endgame.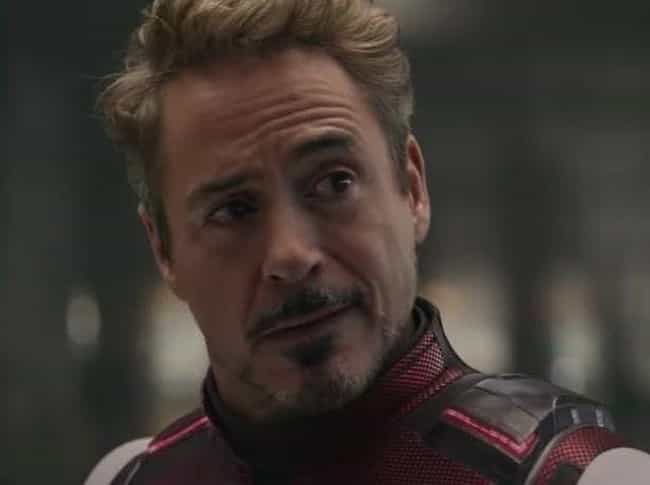 Tony Stark: I love you three thousand.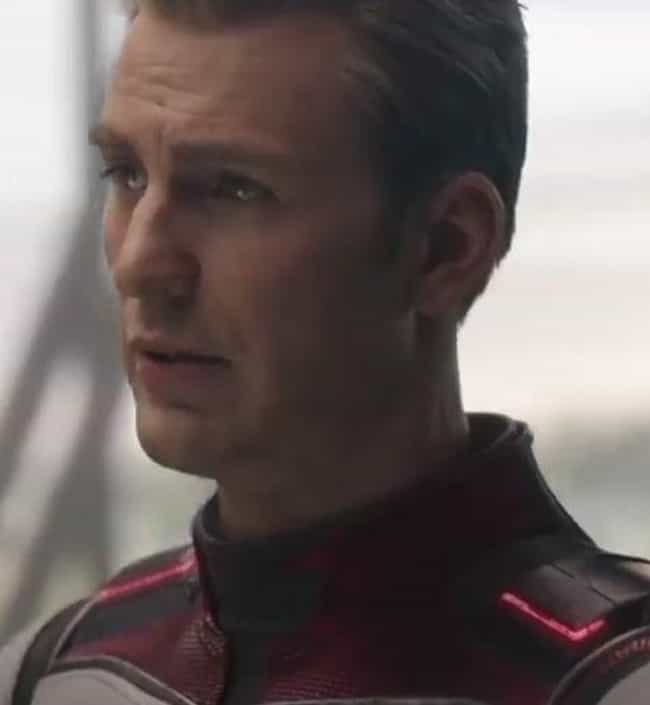 Steve Rogers: Avengers... Assemble.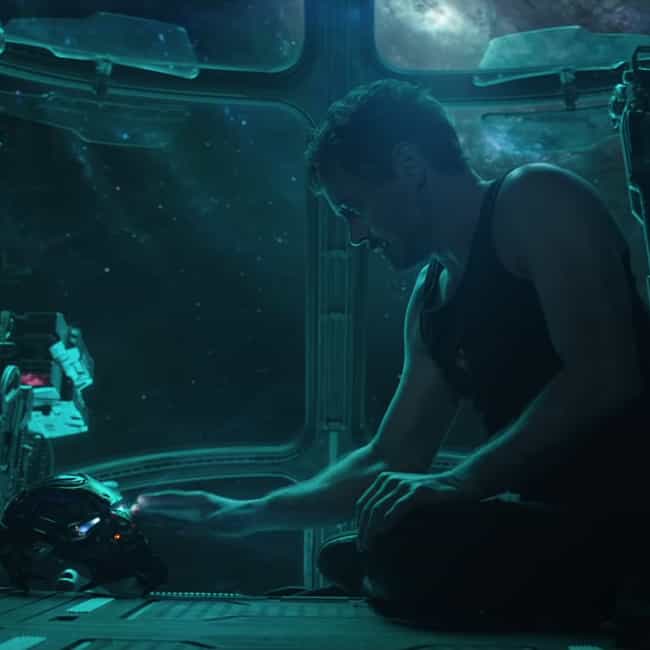 Part Of The Journey Is The End
Tony Stark: This thing on?...Hey Miss Potts. If you find this recording don't feel bad about this. Part of the journey is the end. Just for the record, being adrift through space with zero promise of rescue is more fun than it sounds. Food and water ran out 4 days ago. Oxygen with run out tomorrow morning. That'll be it. When I drift off I will dream about you. It's always you.
Click here to watch Avengers: Endgame.