Music
The Best Avril Lavigne Albums, Ranked
Updated February 25, 2019
719 votes
203 voters
1.3k views
6 items
List Rules No EPs.
We're ranking the best Avril Lavigne albums of all time. One of the best punk pop artists ever, Avril Lavigne's discography features eight Grammy Award nominations and many unforgettable songs, like "Sk8er Boi" and "Complicated." What is the greatest Avril Lavigne album ever?
From her debut album Let Go to her 2019 album Head Above Water, this list of Avril Lavigne albums also includes Under My Skin and The Best Damn Thing.
Vote up the best Avril Lavigne albums, and vote down the ones that were disappointing.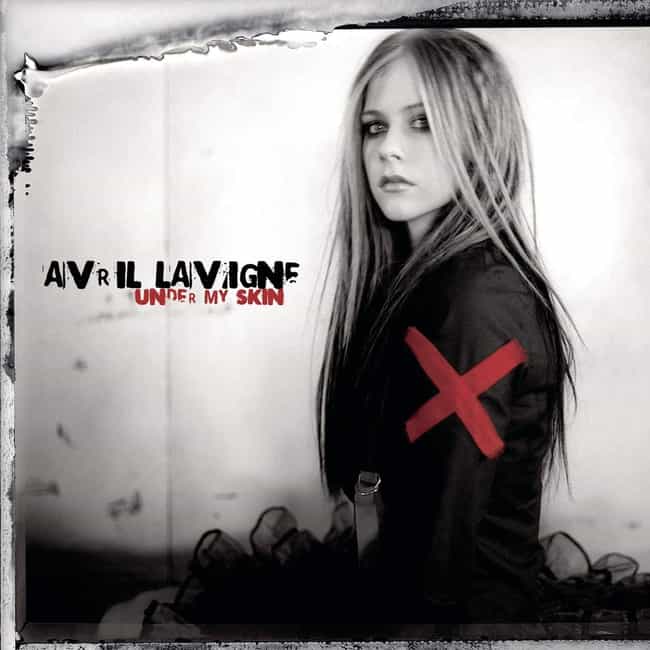 1. Take Me Away
2. Together
3. Don't Tell Me
4. He Wasn't
5. How Does It Feel
6. My Happy Ending
7. Nobody's Home
8. Forgotten
9. Who Knows
10. Fall to Pieces
11. Freak Out
12. Slipped Away
Release Date: 2004
Did you enjoy this album?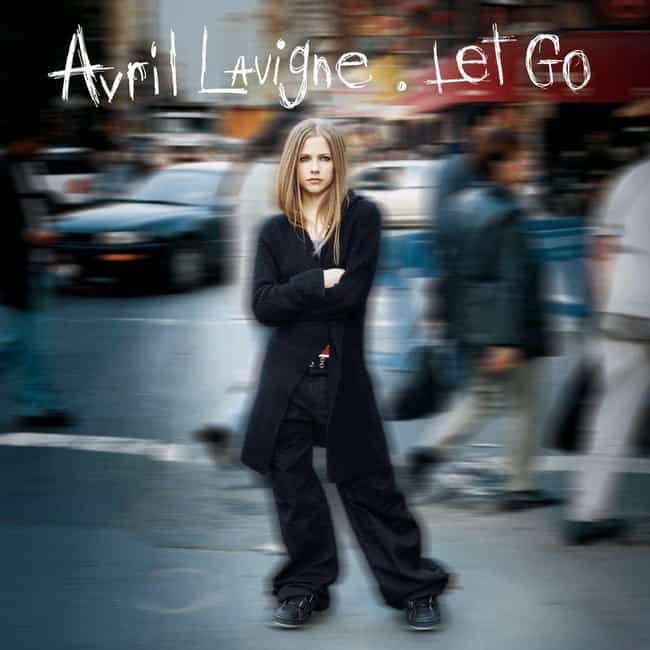 1. Losing Grip
2. Complicated
3. Sk8er Boi
4. I'm with You
5. Mobile
6. Unwanted
7. Tomorrow
8. Anything but Ordinary
9. Things I'll Never Say
10. My World
11. Nobody's Fool
12. Too Much to Ask
13. Naked
Pitchfork score: 6.6/10
Release Date: 2002
Did you enjoy this album?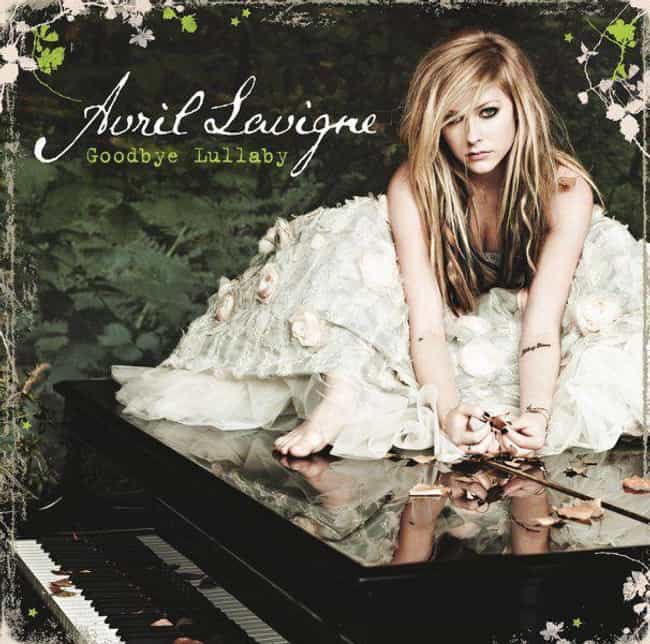 1. Black Star
2. What The Hell
3. Push
4. Wish You Were Here
5. Smile
6. Stop Standing There
7. I Love You
8. Everybody Hurts
9. Not Enough
10. 4 Real
11. Darlin
12. Remember When
13. Goodbye
14. Alice (Extended version; hidden track)
Release Date: 2011
Did you enjoy this album?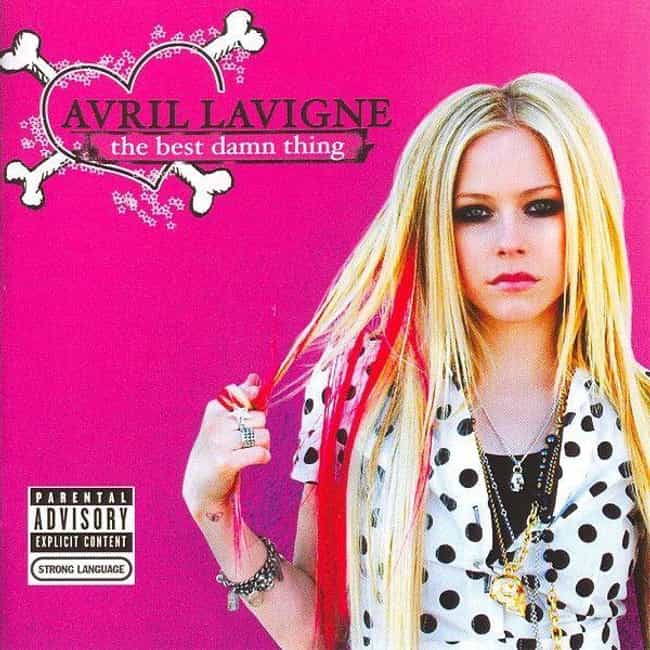 1. Girlfriend
2. I Can Do Better
3. Runaway
4. The Best Damn Thing
5. When You're Gone
6. Everything Back but You
7. Hot
8. Innocence
9. I Don't Have to Try
10. One of Those Girls
11. Contagious
12. Keep Holding On
Release Date: 2007
Did you enjoy this album?