80s Music

The Best B-Movie Albums, Ranked
List Rules No EPs.
We're ranking the best B-Movie albums of all time. One of the best new wave bands, B-Movie's discography features several popular songs, like "Nowhere Girl" and "Polar Opposites." What is the greatest B-Movie album ever?
From their debut album Forever Running to their 2016 album Climate of Fear, this list of B-Movie albums also includes The Age of Illusion.
Vote up the best B-Movie albums, and vote down the ones that were disappointing.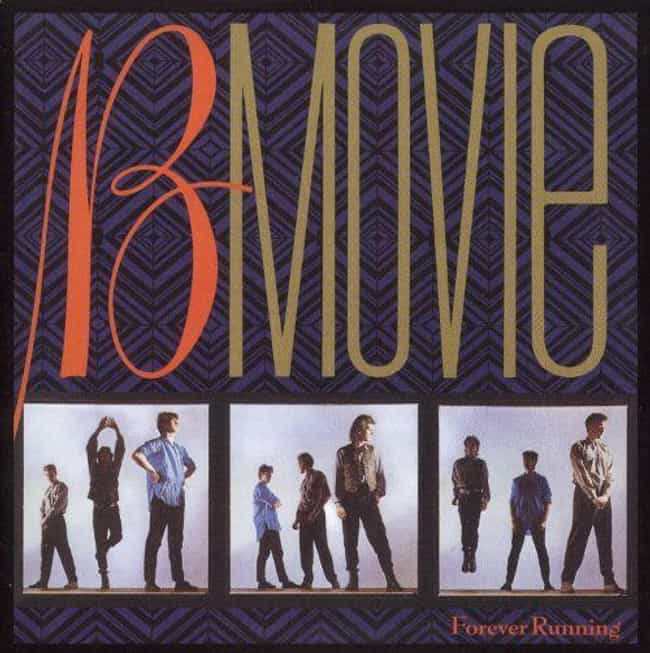 1. Forever Running
2. Heart of Gold
3. My Ship of Dreams
4. Just an Echo
5. Remembrance Day
6. Switch On - Switch Off
7. Blind Allegiance
8. Arctic Summer
9. Nowhere Girl
Release Date: 1985

Did you enjoy this album?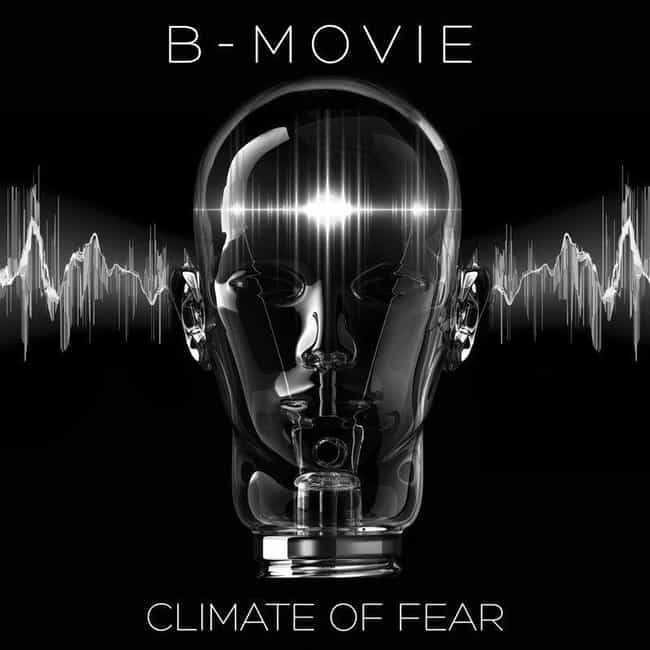 1. Another False Dawn
2. Come Closer
3. San Francisco
4. Corridors
5. Forgotten Souls
6. Ghost Land
7. Climate of Fear
8. A Girl & A Gun
9. The Remnants
10. Feeling Gothic
Release Date: 2016

Did you enjoy this album?