Anime Underground
The 20 Best 'B-Tier' Anime That Are Great But Not Amazing

6.8k votes
2.2k voters
35.9k views
19 items
Not every anime makes it to the A-tier - meaning, not every anime is a flawless masterpiece that should be on everybody's to-watch list. In fact, there are wide swathes of anime that are better described as B-tier. B-tier doesn't mean bad - they may even be fan favorites. B-tier means that they could be improved upon, but are still fully enjoyable.
The best B-tier anime include Future Diary, a high octane battle royale in which people fight to become god; Working!!, a slice of life series about the employees at a family restaurant; Gangsta, a show about supernatural street violence that would have been perfect if not for its botched ending, and many more. Which one is your favorite?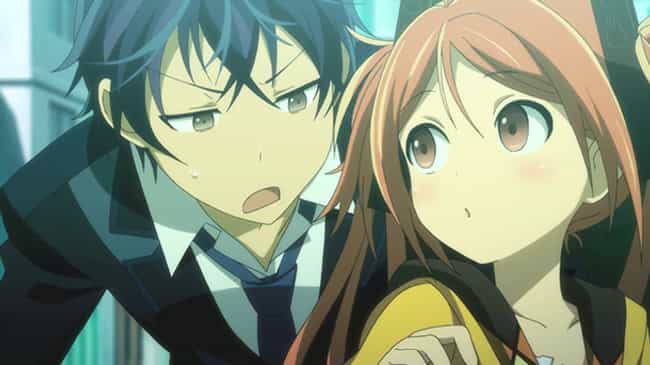 After a parasitic virus called Gastrea turns humankind into monsters, the survivors hide behind walls made of the only material that can keep the virus at bay. Little girls with just enough virus in them to grant them superpowers leave the safety of the walls to fight these monsters. It's kind of like Attack on Titan, but with more inappropriate fan service and a less intricate plot.

Is this anime B-Tier?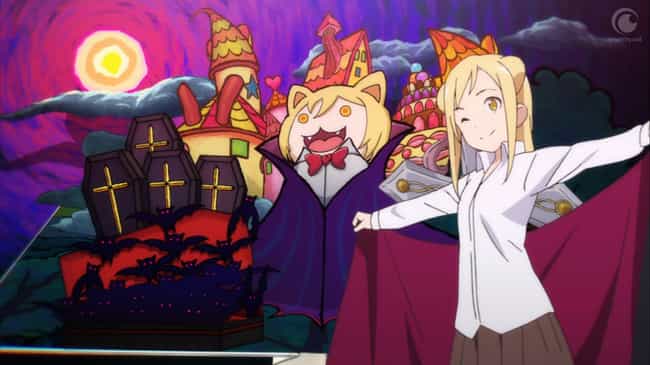 Interviews With Monster Girls is a cute show about a demihuman-obsessed biology teacher who ends up teaching several girls who fit that description - specifically a vampire, a dullahan, and a snow woman. The show follows their everyday life while occasionally making points about social justice. It doesn't quite strike the perfect balance between the two, but it's a fun time.

Is this anime B-Tier?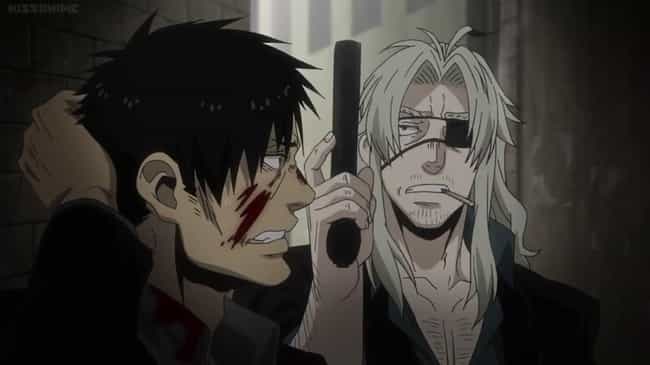 With its awesome action sequences, unique characters, and excellent art and animation, Gangsta could have been top-tier anime material. Unfortunately, it came out just before Studio Manglobe was about to go bankrupt, which meant that the ending lacked any sort of resolution.

Is this anime B-Tier?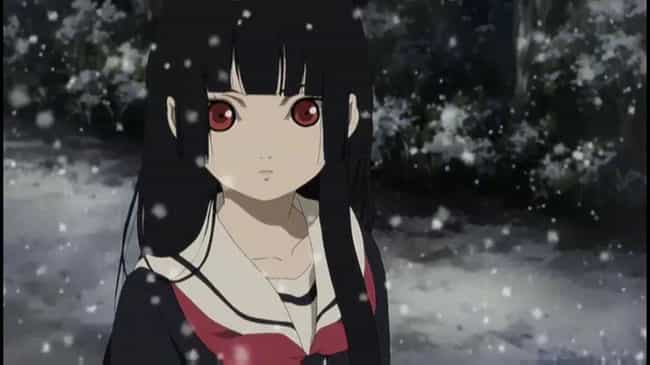 Hell Girl tells the story of a website which lets users plug in the name of someone who they wish would be taken to Hell - at the cost of their own souls. So, it's sort of like Death Note but with the Internet.
Why isn't it A-tier? Maybe because its episodic nature can get repetitive and it takes much too long to start revealing anything meaningful about the protagonists.

Is this anime B-Tier?