Culture
The Best Baby Products That Are Totally Worth It

89 votes
26 voters
1k views
20 items
You've read all the books. You've practiced your "hee-hee-hoo" breathing. You are all ready for this kid to come. But which baby products should you have on hand before your bundle of joy makes its grand debut?

It's easy to get sucked into buying more than you could ever possibly need for your baby. Instead of spending money on things you'll never use, get only the best of the best that'll be worth every penny you spend. Are organic baby products best? Better yet, how does one know which new baby products are worth the splurge? With baby comes more "stuff" than most could ever dream necessary, but we've compiled a list of new moms' top picks so you can vote up the ultimate must-have baby gear!
1
Adjustable Back Seat Mirror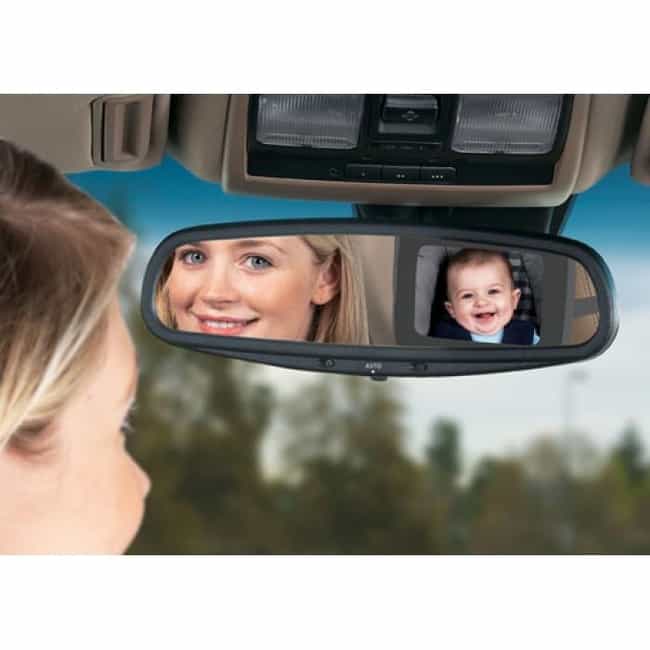 When your eyes are on the road and your baby is in back of you, nothing will alleviate the stress of the unknown like the
Munchkin Adjustable Back Seat Mirror. It makes it easier for you to frequently check out what a totally adorbz kid you made,

and

it's great entertainment for him, since babies love seeing themselves in the mirror. No more worries! Unless, that is, you catch him reenacting De Niro's "You Talkin' To Me" scene from

Taxi Driver

back there.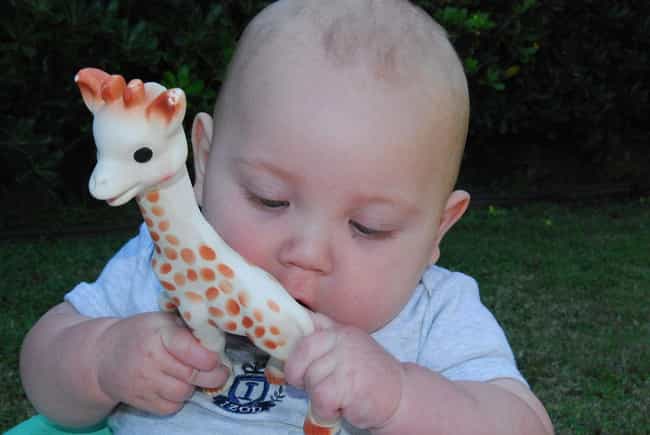 Sophie la Giraffe has been around for 50 years for good reasons: she's cute, durable, eco-friendly, and teething babies find her delightful to gum on. She's also simple and, with no moving parts, easy to clean... which is awesome because she'll most likely be covered in drool. A lot.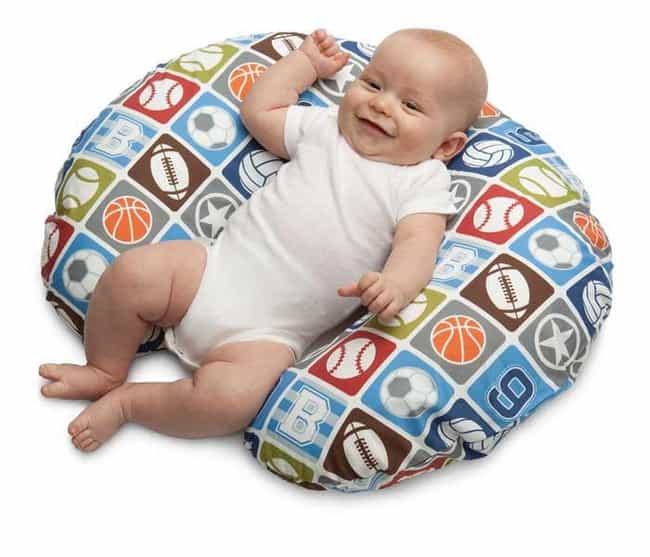 Feeling like the hunchback of Notre Dame's sister? Most likely you do if you're breastfeeding and don't have a Boppy Nursing Pillow! During your baby's first few months, you'll
spend a full third of your life feeding him and hunching over all that time does a

real

number on your back. It's best to be comfortable, and this

cushy horseshoe-shaped pillow provides ergonomically correct support

. As a bonus, later on, it'll serve well as a prop for tummy time.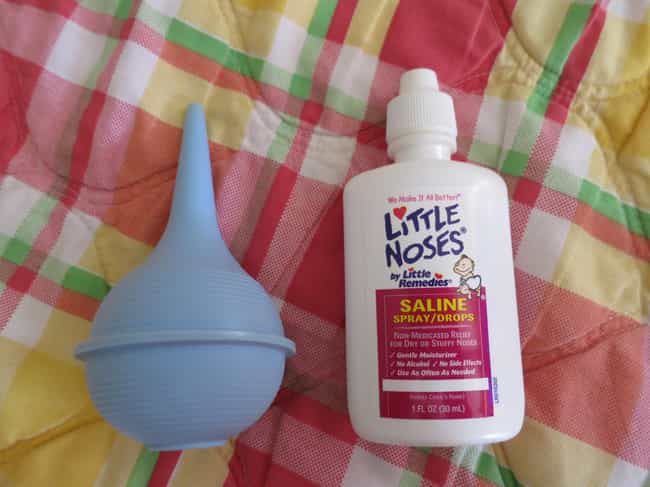 It might only cost a buck and some petty change, but when used coupled with a saline solution like
Little Noses Saline
, a bulb syringe is a priceless item to a snotty baby.