Parenting

18 Actually Helpful Baby Registry Items You'll Need For Your Newborn

76 votes
15 voters
18 items
List Rules Vote up the things you're adding to your registry ASAP.
If you're expecting a new bundle of joy anytime soon, then you're probably thinking about the best products to add to your baby registry. Preparing your registry can prove to be a tricky task as you go back and forth attempting to make sure it's chock-full of baby shower gifts you'll actually use; you don't want to fill your registry with things that sound like a great idea but will spend their life tucked into the back of the closet. After all, who wants to waste one of life's perfect opportunities to allow their friends and family to foot the bill for all kinds of stuff they need?
Well fret not, for here you'll find a list of must-have items for baby registries that you'll be super grateful you asked for when your baby arrives. These actually helpful baby registry items consist of time honored - as well as newer - childcare items that can be life-changers for new parents.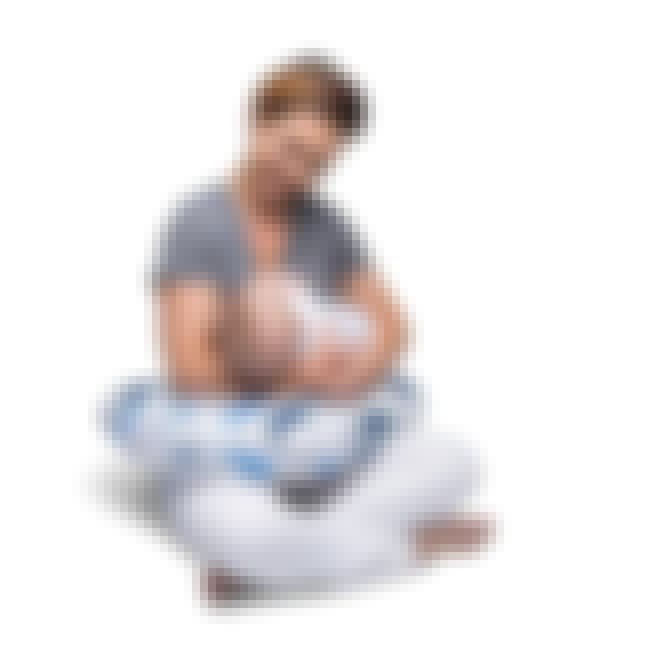 When your baby arrives, you'll be doing a great deal of nursing, whether you opt for a bottle or to breast-feed. One thing that first time parents often fail to anticipate, however, is just how tiring of a process feeding time can be on the arms. Alleviate the worry before it becomes one with the Boppy Pillow. It will make feeding time a comfortable experience for both you and your baby.

Is this useful?
New moms everywhere probably agree that if they could put an extra arm on their baby registry, it'd be on the top of the list. While science may not be there quite yet, a great baby sling is about as close as you get! With one of these handy wraps, you can keep your baby close while still keeping yourself hands-free to perform the many duties of mom-dom. Complete with a padded shoulder, this non-bulky wrap is fully adjustable to grow with your child and fits right in your diaper bag.

Is this useful?
Itzbeen Pocket Nanny Baby Care Timer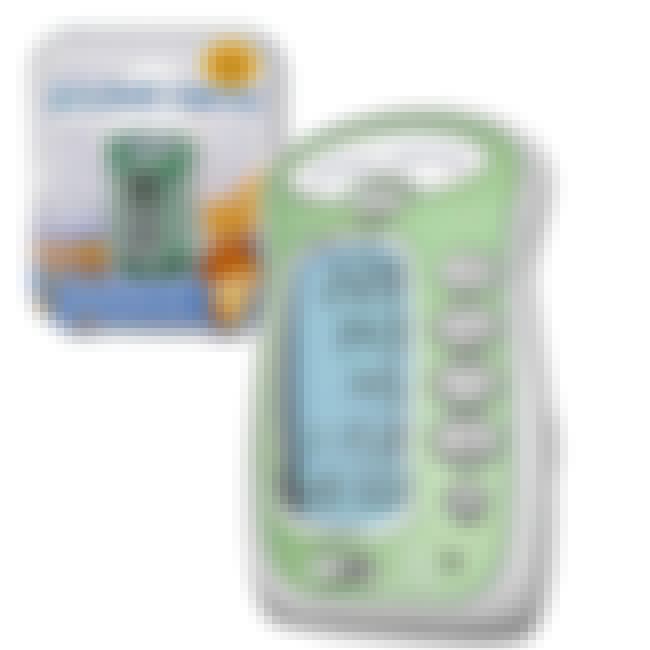 A helpful hand to the new parent everywhere, the Itzbeen Pocket Nanny Baby Care Timer helps keep track of all the things your sleep deprived mind may or may not remember. It provides an easy way to keep track of the last time your baby was fed, changed, medicated, or put down for a nap so you don't have to. It's also a super helpful way to help babysitters or other care-givers make sure your baby's schedule stays on track.

Is this useful?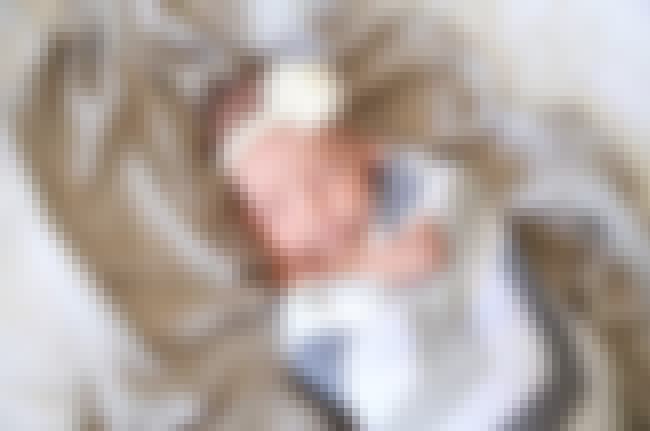 What baby doesn't love to give their swaddle on? When on the lookout for the perfect swaddling blanket, be sure to check out these Muslin options by Lolly Llama. They're made from 100% Bamboo fiber, which is actually much softer than cotton and 40% more absorbent. Not only can they be used to create a cozy, womb-like swaddle for your new baby, they can also double as nursing covers, stroller covers, burp cloths, and more.

Is this useful?