Music
The Best Backstreet Boys Albums of All Time

Updated April 29, 2019
1.4k votes
368 voters
8.5k views
9 items
List Rules This list includes studio albums only, so if you add an album make sure it's a proper studio release.
The Backstreet Boys are one of the best boy bands of all time. List of the best Backstreet Boys albums, including pictures of the album covers when available. This Backstreet Boys discography is ranked from best to worst, so the top Backstreet Boys albums can be found at the top of the list. To make it easy for you, we haven't included Backstreet Boys singles, EPs, or compilations, so everything you see here should only be studio albums. If you think the greatest Backstreet Boys album isn't high enough on the list, then be sure to vote for it so it receives the credit it deserves. Make sure you don't just vote for critically acclaimed albums; if you have a favorite Backstreet Boys album, then vote it up, even if it's not necessarily the most popular.
BSB are one of the quintessential boy bands of the 1990s; albums like Black and Blue (2000) and Millennium (1999) helped propel their stratospheric rise to the top of the pop charts. The five original members are AJ McLean, Howie D., Nick Carter, Kevin Richardson, and Brian Littrell.
If you want to know the best Backstreet Boys album of all time, or the top Backstreet Boys albums, this list will answer your questions. Examples include This is Us (2009) and Never Gone (2005). These popular Backstreet Boys CDs have been voted on by music fans around the world, so the order isn't just one person's opinion.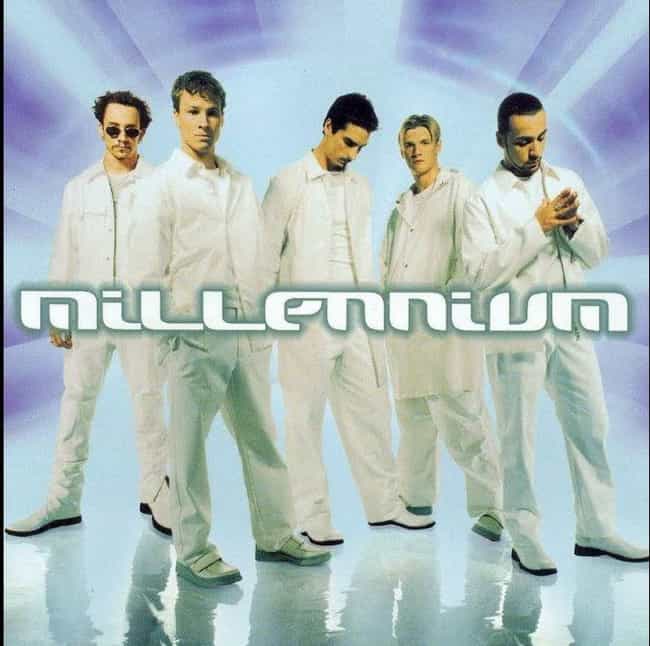 1. Larger than Life
2. I Want It That Way
3. Show Me the Meaning of Being Lonely
4. It's Gotta Be You
5. I Need You Tonight
6. Don't Want You Back
7. Don't Wanna Lose You Now
8. The One
9. Back to Your Heart
10. Spanish Eyes
11. No One Else Comes Close
12. The Perfect Fan
Release Date: 1999
Did you enjoy this album?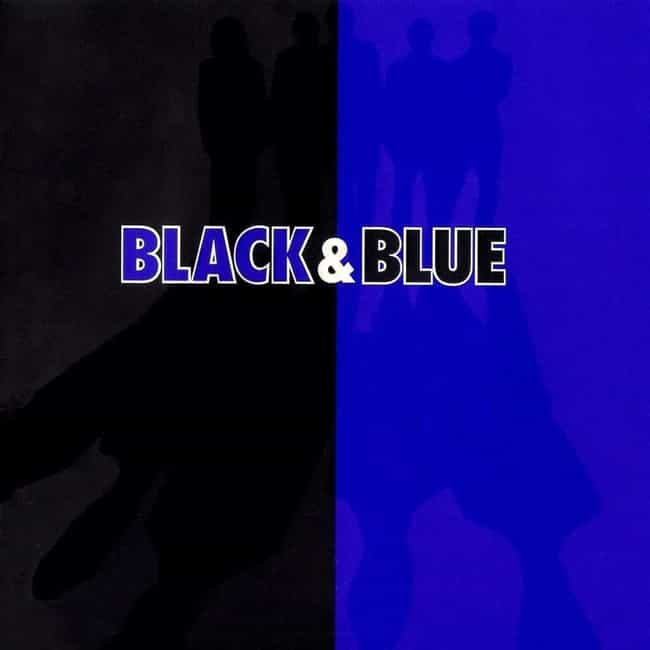 1. The Call
2. Shape of My Heart
3. Get Another Boyfriend
4. Shining Star
5. I Promise You (with Everything I Am)
6. The Answer to Our Life
7. Everyone
8. More than That
9. Time
10. Not for Me
11. Yes I Will
12. It's True
13. How Did I Fall in Love with You
Metacritic score: 61/100

Release Date: 2000
Did you enjoy this album?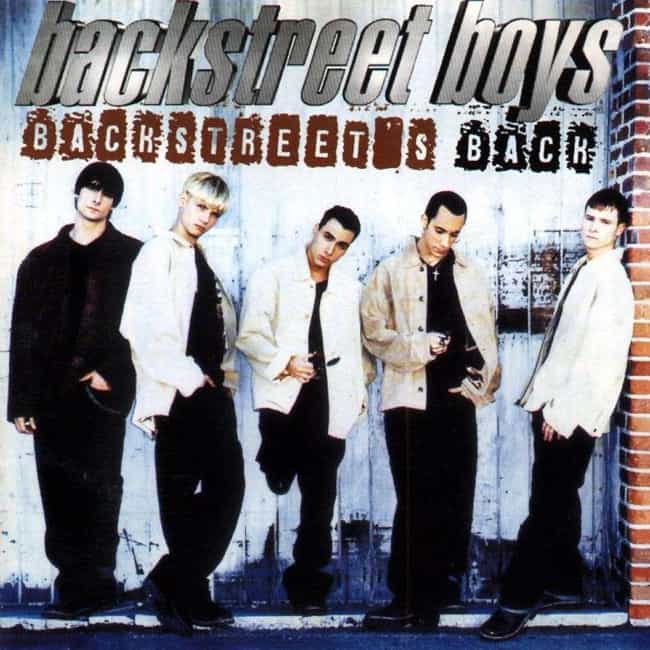 1. Everybody (Backstreet's Back)
2. As Long as You Love Me
3. All I Have to Give
4. That's the Way I Like It
5. 10,000 Promises
6. Like a Child
7. Hey, Mr. DJ (Keep Playin' This Song)
8. Set Adrift on Memory Bliss
9. That's What She Said
10. If You Want It to Be Good Girl (Get Yourself a Bad Boy)
11. If I Don't Have You
Release Date: 1997
Did you enjoy this album?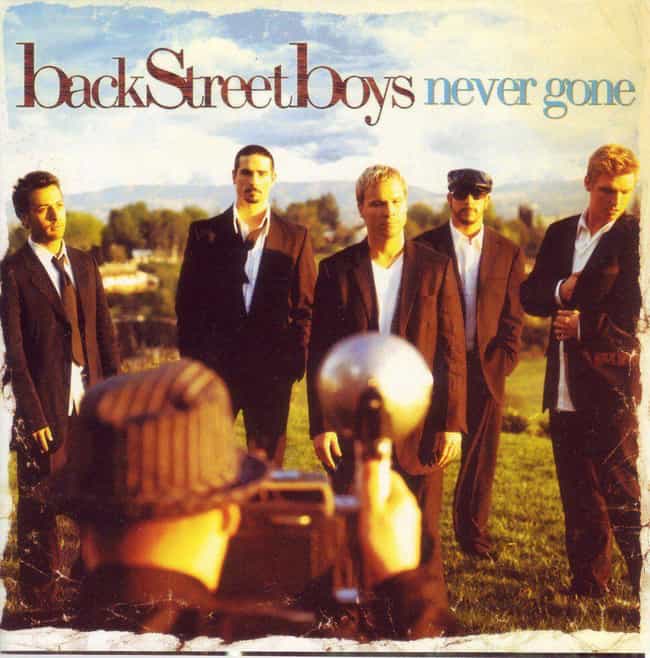 1. Incomplete
2. Just Want You to Know
3. Crawling Back to You
4. Weird World
5. I Still..
6. Poster Girl
7. Lose It All
8. Climbing the Walls
9. My Beautiful Woman
10. Safest Place to Hide
11. Siberia
12. Never Gone
Metacritic score: 40/100

Release Date: 2005
Did you enjoy this album?