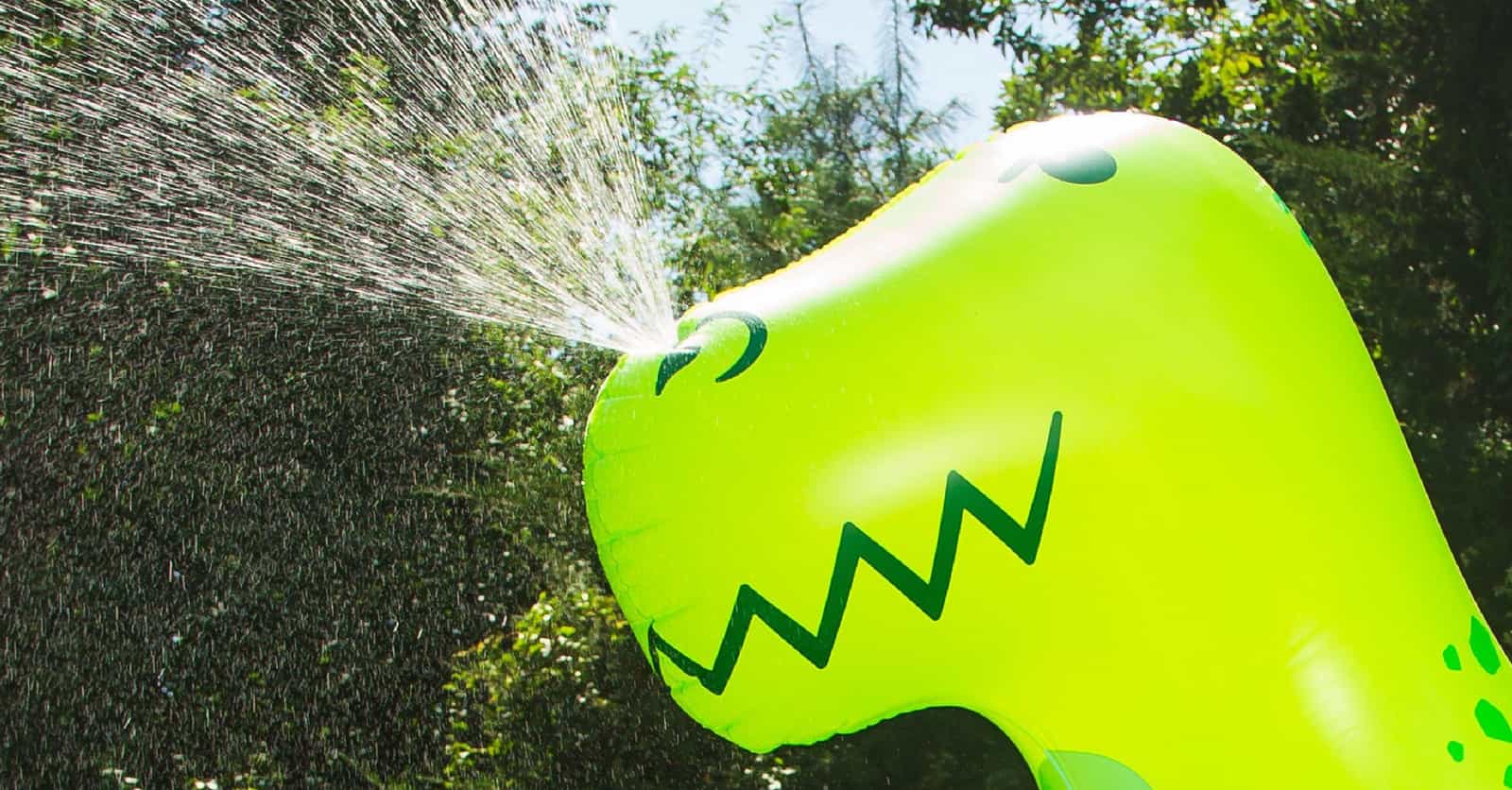 13 Backyard Water Toys That Are Sure To Keep The Kiddos Busy (For A Few Mins, At Least)
Help shape these rankings by voting on this list of 13 Backyard Water Toys That Are Sure To Keep The Kiddos Busy (For A Few Mins, At Least)
The dog days of summer are finally here, and as states across the country start easing up stay-at-home restrictions, most kids (and adults) are just itching to go outside. If you're looking for a few fun and creative ways to help keep the little ones occupied, we've rounded up some of the coolest and most OG backward water toys we could find. 
You don't need a pool to stay cool this summer. From giant inflatable dinosaur sprinklers to portable kiddie pools and even a few ultra-powerful water guns thrown in for good measure, check out some of the coolest backyard water toys to help you cool off while keeping your cool.
Ranker may collect a commission from links on this page.
---
Start summer off with a blast with a Super Soaker bazooka. After all, why would you want to use a dinky squirt gun when you can pick use a giant rocket launcher instead?

From reviewer Peter Wettergreen:

The stream from the Fortnite Blaster is very strong and steady. No reservoir so it is a load and shoot squirt gun. Strong durable construction. The handles are not sealed and will hold water but it runs out quickly.