Rock

The Best Bad Religion Albums, Ranked
418 votes
54 voters
17 items
We're ranking the best Bad Religion albums of all time. One of the best bands from Los Angeles, Bad Religion's discography features several popular songs, like "American Jesus" and "The Devil in Stitches." What is the greatest Bad Religion album ever?
From their debut album How Could Hell Be Any Worse? to their 2019 album Age of Unreason, this list of Bad Religion albums also includes The Empire Strikes First, Stranger than Fiction, The Gray Race, The Dissent of Man, and The Process of Belief - the whole catalog by these American punk rock icons. Vote up the best Bad Religion albums, and vote down the ones that were disappointing.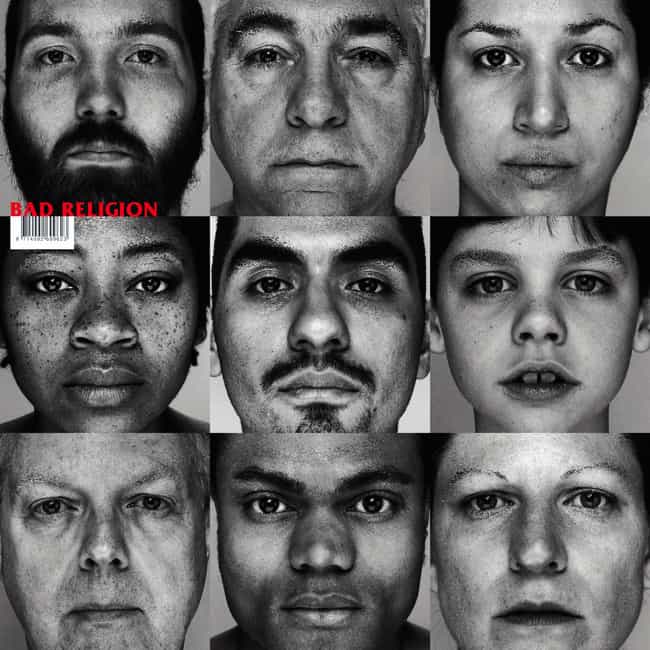 1. The Gray Race
2. Them and Us
3. A Walk
4. Parallel
5. Punk Rock Song
6. Empty Causes
7. Nobody Listens
8. Pity the Dead
9. Spirit Shine
10. The Streets of America
11. Ten in 2010
12. Victory
13. Drunk Sincerity
14. Come Join Us
15. Cease
Release Date: 1996

Love this album?
1. Chaos from Within
2. My Sanity
3. Do the Paranoid Style
4. The Approach
5. Lose Your Head
6. End of History
7. Age of Unreason
8. Candidate
9. Faces of Grief
10. Old Regime
11. Big Black Dog
12. Downfall
13. Since Now
14. What Tomorrow Brings
15. The Profane Rights of Man
Release Date: 2019

Love this album?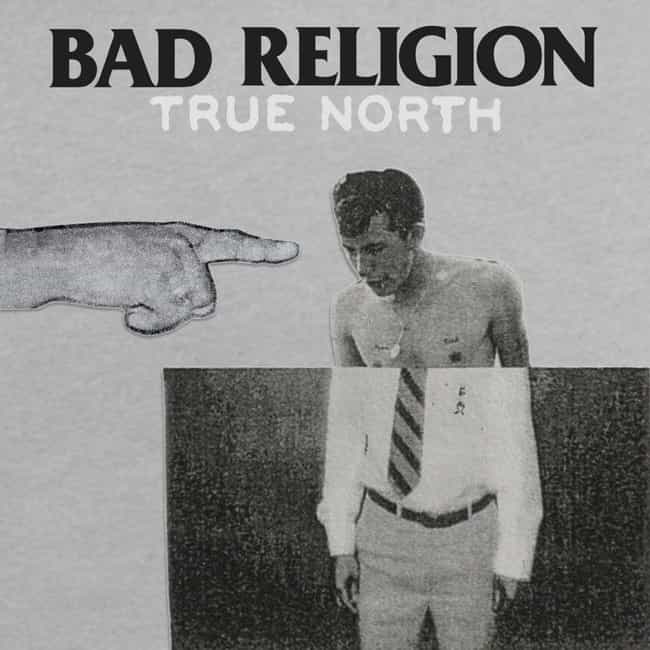 1. True North
2. Past Is Dead
3. Robin Hood in Reverse
4. Land of Endless Greed
5. F*ck You
6. Dharma and the Bomb
7. Hello Cruel World
8. Vanity
9. In Their Hearts is Right
10. Crisis Time
11. Dept. of False Hope
12. Nothing to Dismay
13. Popular Consensus
14. My Head Is Full of Ghosts
15. The Island
16. Changing Tide
Release Date: 2013

Love this album?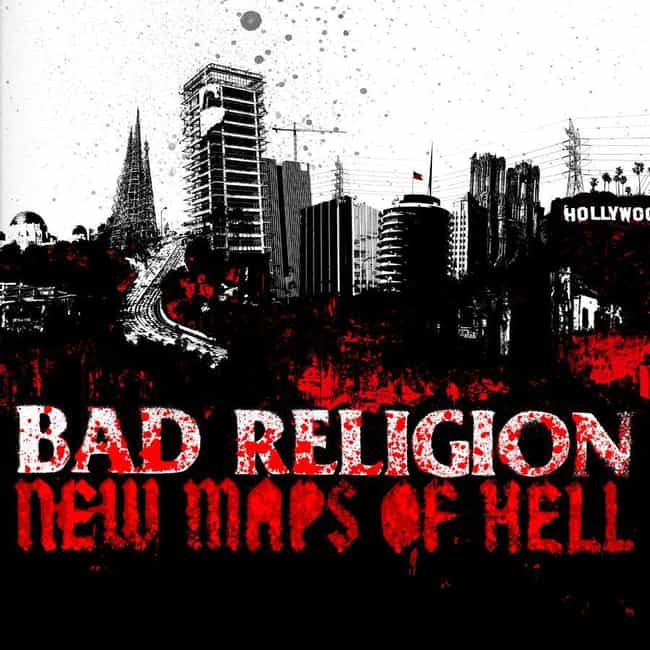 1. 52 Seconds
2. Heroes & Martyrs
3.Germs of Perfection
4. New Dark Ages
5. Requiem for Dissent
6. Before You Die
7. Honest Goodbye
8. Dearly Beloved
9. Grains of Wrath
10. Murder
11. Scrutiny
12. Prodigal Son
13. The Grand Delusion
14. Lost Pilgrim
15. Submission Complete
16. Fields of Mars
Release Date: 2007

Love this album?