Entertainment
The Most Hilarious 'Bad Santa' Quotes

20 votes
6 voters
15 items
Most Christmas movies are designed to be fun for the whole family. That wasn't the case with Bad Santa. The best Bad Santa quotes prove that it's a really raunchy movie. The film starring Billy Bob Thornton has turned into a cult hit, receiving a lot of airtime on cable channels over the years (granted with all of the best bits edited out). You'll still find plenty of editing on this list of the best Bad Santa quotes. From the hilarious to the profane, this list will hopefully have you quoting from the movie in no time.
What are some of your favorite Bad Santa movie quotes? Perhaps you like the realness that comes when Marcus says, "You need many years of therapy." Or what about when Willie admits to the terrible life situations he's been through, "I've had my eye socket punched in, a kidney taken out, and I got a bone-chip in my ankle that's never gonna heal."
Your favorite one-liners from Bad Santa likely depends on how much of a twisted sense of humor you have. Check out our list of the best quotes and vote for the ones that make you laugh hardest.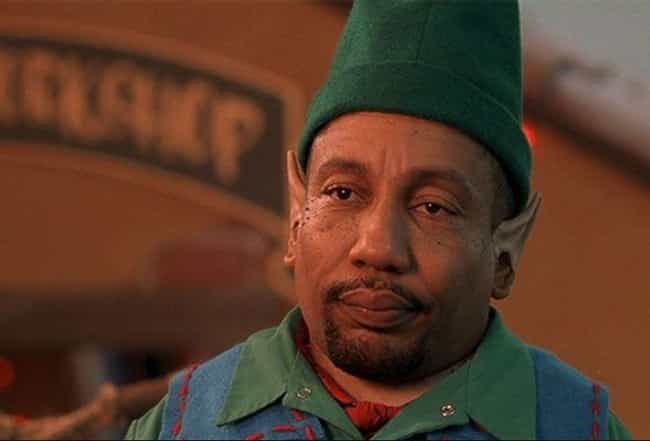 Everything About You Is Ugly
Marcus: You're an emotional f*cking cripple. Your soul is dog sh*t. Every single f*cking thing about you is ugly.

Love this quote?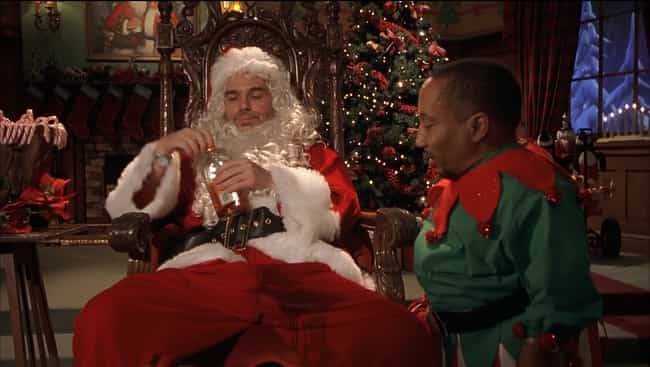 Willie: You can't drink worth sh*t.
Marcus: I weigh 92 pounds, you d*ck!

Love this quote?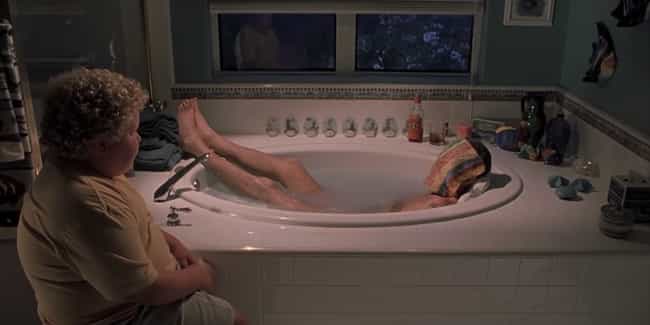 Kid: What are their names?
Willie: Who?
Kid: The Elves.
Willie: Sh*t, I can't remember, I think one of them is Sneezy and there's a Dopey...
Kid: That's the seven dwarfs!
Willie: You're sh*ttin' me? I thought... I was thinking there was a... I don't know! F*ck, kid; I just call them you know Bub, I call them... I say hey Bub or Chief or whatever the f*ck, I tell them to make the godd*mmed toys.
Love this quote?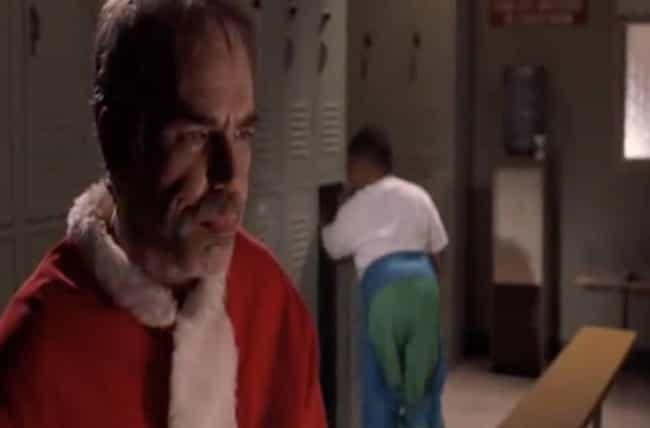 Willie: You know, I think I've turned a corner.
Marcus: Yeah? You f*cking petites now?
Willie: No, I'm not talking about that. I beat the sh*t out of some kids today. But it was for a purpose. It made me feel good about myself. It was like I did something constructive with my life or something, I dunno, like I accomplished something.
Marcus: You need many years of therapy. Many, many f*ckin' years of therapy.

Love this quote?