Albums

The Best Badfinger Albums of All Time

216 votes
69 voters
1.4k views
13 items
List Rules This list includes studio albums only, so if you add an album make sure it's a proper studio release.
Badfinger are considered one of the best classic rock bands of all time. List of the best Badfinger albums, including pictures of the album covers when available. This Badfinger discography is ranked from best to worst, so the top Badfinger albums can be found at the top of the list. To make it easy for you, we haven't included Badfinger singles, EPs, or compilations, so everything you see here should only be studio albums. If you think the greatest Badfinger album isn't high enough on the list, then be sure to vote for it so it receives the credit it deserves. Make sure you don't just vote for critically acclaimed albums; if you have a favorite Badfinger album, then vote it up, even if it's not necessarily the most popular.
If you want to know, "What is the Best Badfinger album of all time?" or "What are the top Badfinger albums?" then this list will answer your questions. This list includes No Dice, Magic Christian Music and more.
This list of popular Badfinger CDs has been voted on by music fans around the world, so the order of this list isn't just one person's opinion. You can use this list to create a new list, re-rank it to fit your opinion, then share it with your Twitter followers, Facebook friends or with any other social networks you use on a regular basis.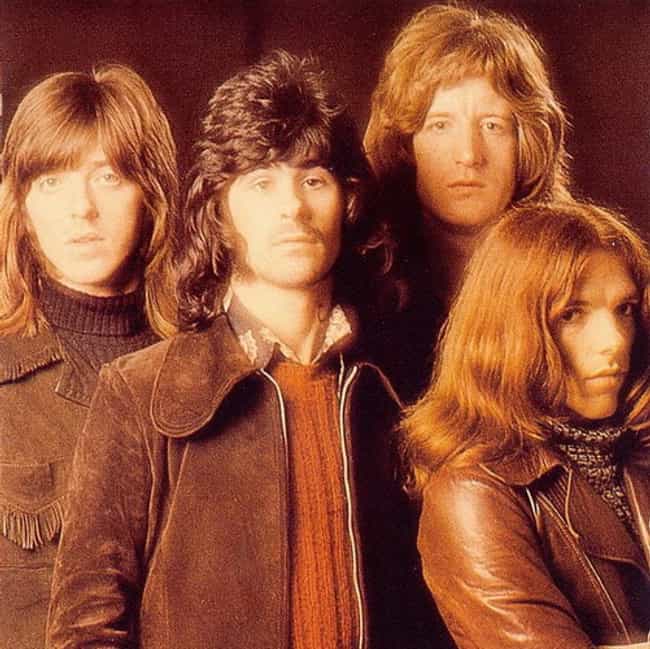 Artist: The Iveys
Release Date: 1971
Producer: George Harrison, Todd Rundgren
Tracks: It's Over, Baby Blue, Money, Flying, I'd Die Babe, Name of the Game, Sweet Tuesday Morning, Day After Day, Sometimes, Take It All, Perfection, Suitcase
Genres (Music): Power pop

Agree or disagree?
see more on Straight Up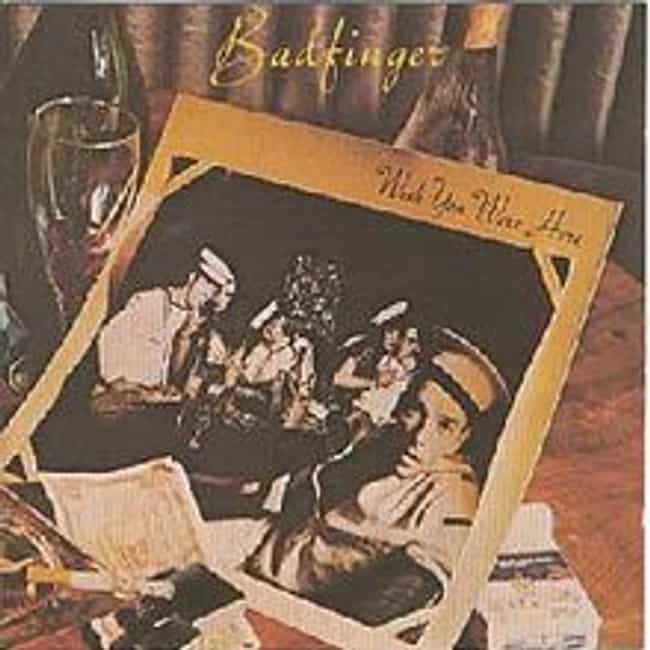 Artist: The Iveys
Release Date: 1974
Producer: Chris Thomas
Tracks: Meanwhile Back at the Ranch / Should I Smoke, Your So Fine, In the Meantime / Some Other Time, Got to Get Out of Here, Dennis, Just a Chance, Know One Knows, King of the Load(T), Love Time
Length (mins): 00:36:04
Genres (Music): Progressive rock, Art rock, Power pop

Agree or disagree?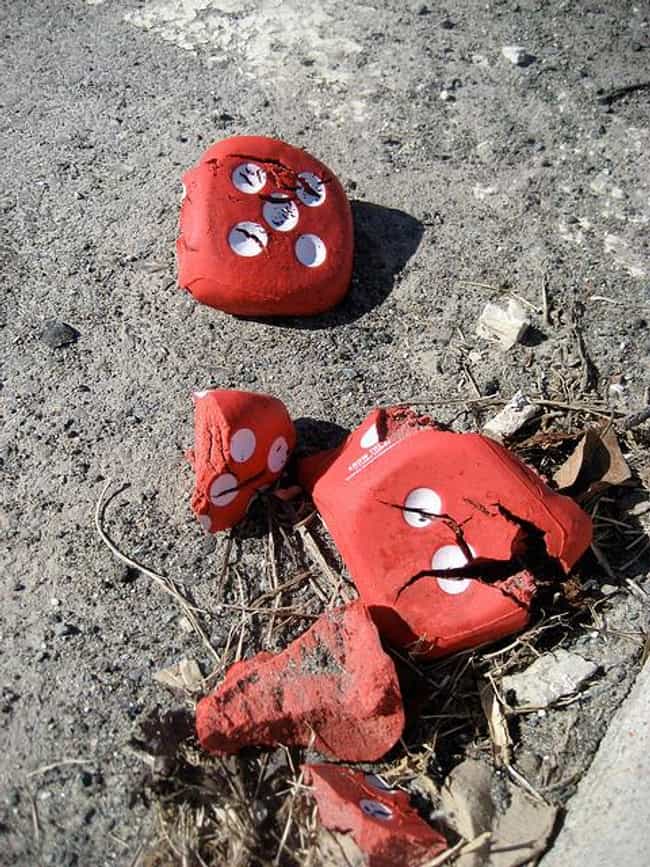 Artist: The Iveys
Release Date: 1970
Tracks: Watford John, I Don't Mind, No Matter What, Better Days, Love Me Do, Blodwyn, Without You, I Can't Take It, It Had to Be, Midnight Caller, Believe Me, We're for the Dark
Genres (Music): Power pop

Agree or disagree?
see more on No Dice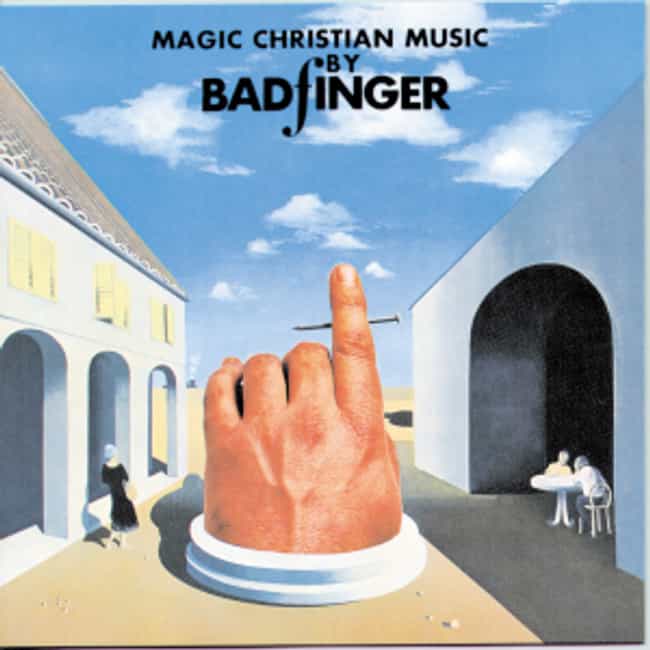 Artist: The Iveys
Release Date: 1970
Producer: Paul McCartney, Tony Visconti
Tracks: Come and Get It, Carry On Till Tomorrow, Midnight Sun, I'm in Love, Dear Angie, Angelique, Give It a Try, Walk Out in the Rain, Beautiful and Blue, Maybe Tomorrow, Knocking Down Our Home, Crimson Ship, Fisherman, Rock of All Ages
Genres (Music): Rock music, Power pop

Agree or disagree?