Anime Underground
The Best Bakemonogatari Quotes

Updated October 13, 2018
932 votes
220 voters
7.2k views
40 items
There are so many memorable quotes from the anime Bakemonogatari, but which ones stood out to you the most? Since it's just a great anime, let's rank the best quotes from Bakemonogatari, with the help of your votes. These memorable Bakemonogatari quotes can be from any character in the series, whether they are a main character like Koyomi Araragi, or even a side character like Karen Araragi or Meme Oshino.
Based on a light novel series by Nisio Isin, the anime series that began with Bakemonogatari ran in 2009 and debuted in July. Twelve episodes later, the series first concluded in September, only to return for three more online episodes in November. Bakemonogatari was the first in a series of three story arcs in the Monogatari series, followed by Nisemonogatari and Nekomonogatari (Black). The Bakemonogatari anime covers the events of five light novels, centering on the life of Koyomi Araragi, a high school student who gets turned into a vampire, only to be brought back among the living ... and as a human at that.
Use your votes to let other fans of Bakemonogatari know what your favorite quotes from the series are. You can also downvote any Bakemonogatari quotes that you didn't like as much.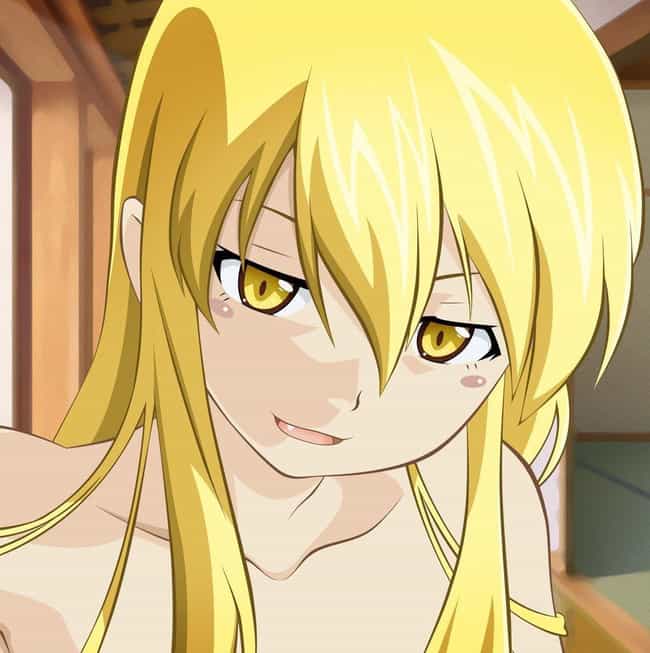 More Real Than the Real Thing
"There's no reason a fake can't do what the real thing would. And it's possible for a fake to be more real than the real thing."
-Shinobu Oshino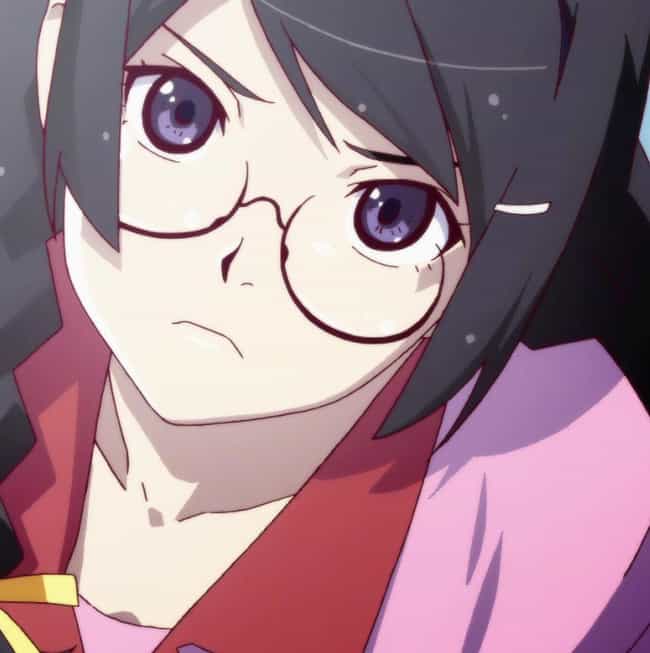 "I don't know everything, I just know what I know."
-Tsubasa Hanekawa
Even If Bad Things Happen To You
"You may be unfortunate, but that doesn't mean you have to suffer. You may not be blessed, but that doesn't mean you have to throw a fit over it. Even if bad things happen to you, just be strong!"
-Koyomi Araragi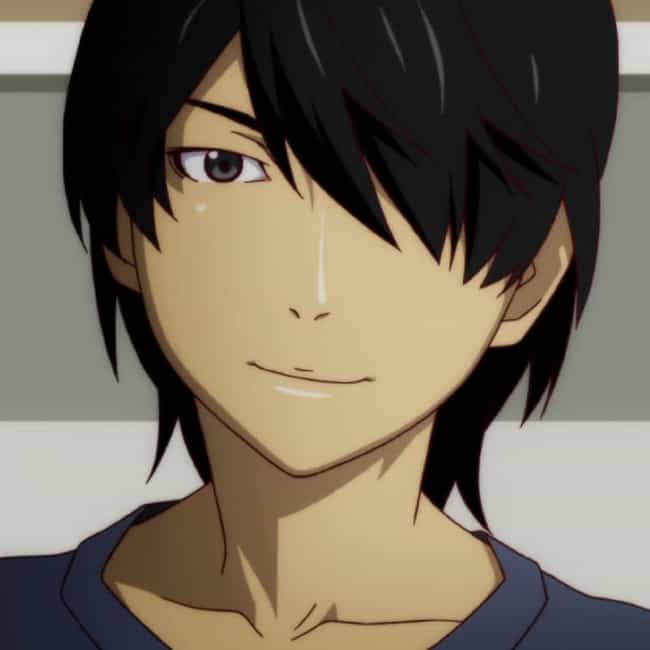 "If you're going to selfishly admire someone only to be disillusioned later, then maybe you shouldn't try to get to know them better at all."
-Koyomi Araragi